The Nantucket Community Music Center (NCMC) and Nantucket Atheneum present an outdoor Porch Concert Series in July and August featuring island musicians performing in a variety of genres for all ages. The free one-hour concerts take place on the Atheneum's Weezie Library for Children porch. Anyone interested in attending is welcome to sit on the Atheneum's garden benches or to bring a blanket or a lawn chair. The Atheneum Garden is on the corner of S. Water & India streets, with the entrance on India Street.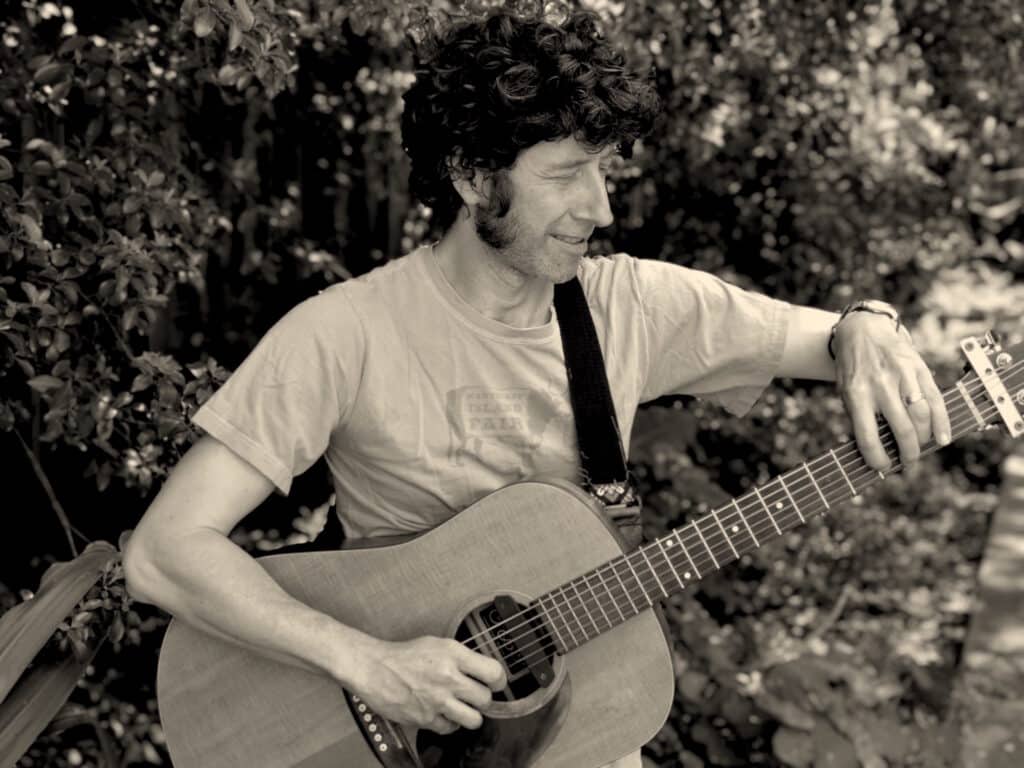 The series kicks off on Sunday, July 11 at 1:30 pm with Chris Hanson, a Nantucket-based singer and songwriter who will perform his own work. In 2017, Hanson recorded an album with other island musicians at NCMC, and his music is available on Spotify and Apple. He has performed in the Atheneum's Great Hall and as part of the Nantucket Dreamland's Live Sessions.
If any concert is cancelled due to inclement weather, it will be rescheduled to be held on Sunday, August 29 at 1:30 pm.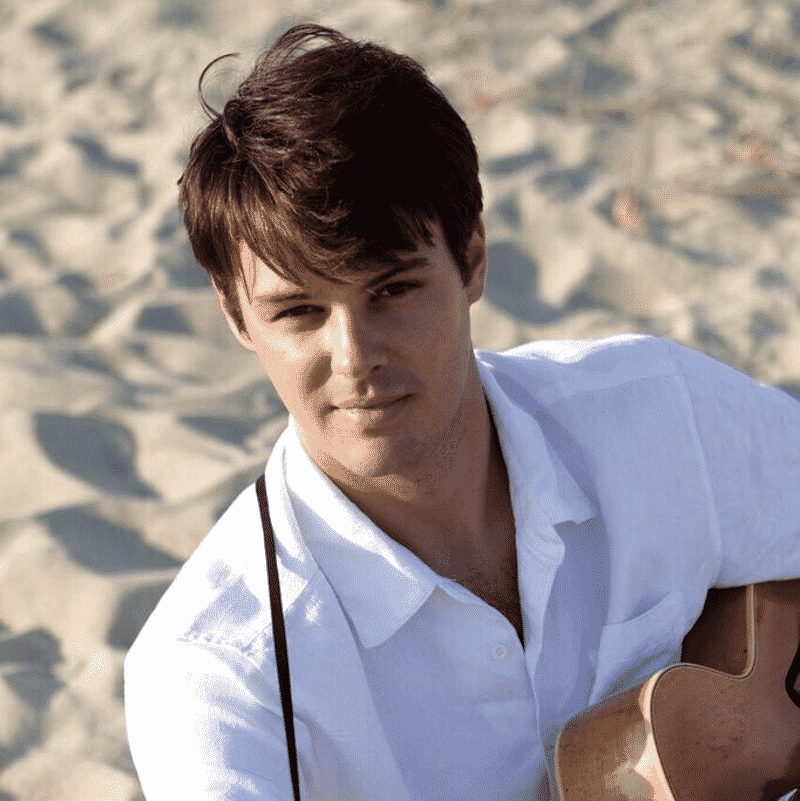 On Sunday, July 18 at 1:30 pm Jason Sullivan and Aiden Sherry offer an acoustic guitar performance. Sullivan, an NCMC teacher, is a member of Ecliff And The Swingdogs and featured in the Jazz at Sunset series. Sherry, also an NCMC teacher, is a Berklee College of Music graduate and and a Jazz At Sunset performer.
The island's favorite cellist, Mollie Glazer, teams up with singer/songwriter Susan Salidor on Sunday, August 1 at 1:30 pm to offer a fun family concert. Mollie is artistic director emerita of NCMC and has been teaching and performing on Nantucket since 1992. Susan is an award-winning composer and performer of children's music with 8 albums recorded.
Woodwinds unite as clarinetist Nick Davies and bassoonist Ivy Ringel team up on Sunday, August 8 at 1:30 pm for a chamber music presentation. Nick is a composer and solo performer who also plays with the Columbus Indiana Philharmonic, Los Angeles Philharmonic and Santa Barbara Symphony. Ivy is principal bassoonist with the Indianapolis Symphony Orchestra. She also has taught at Morehouse College and Columbus State University.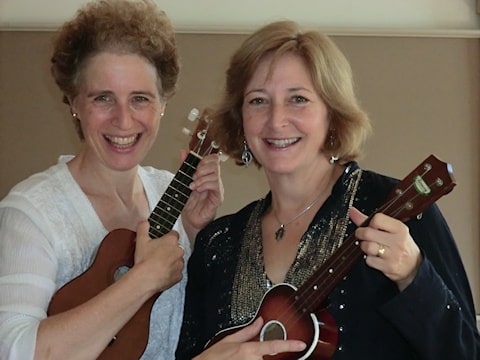 A group of Nantucketers called The Local Notes perform a mix of songs by the Beatles, Billy Joel, Toploader, and Hall & Oates on Sunday, August 15 at 1:30 pm. The Local Notes include: Jerry Mack, Natalie Mack, Hunter Gross, Aidan Sullivan, Gabe Zinser, and Ryan Whelden.
Opera singer Greta Feeney (photo at top) closes out the series on Sunday, August 22 at 1:30 pm. Greta has performed in more than 20 productions with the San Francisco Opera and on the stages of Carnegie Hall, Alice Tully Hall, Merkin Concert Hall and the Herbst Theater. She is chair of the voice department at the Powers Music School and also teaches at the Concord Conservatory of Music and NCMC.  
Located at 56 Centre Street, The NCMC provides musical education for all ages and community concerts year-round. The Nantucket Atheneum, located at 1 India Street, is the island's public library.