The Nantucket Historical Association's annual summer fundraiser, Baskets & Bubbly, is planned this year for July 16. Held to support the island craft of Nantucket lightship baskets, this Celebration Under the Whale in the Whaling Museum will be accompanied by an online auction that will run from July 10-17, providing bidders with exclusive opportunities to bid on baskets and basket-related items.
"We look forward to this summer fundraiser that celebrates the unique history of Nantucket lightship baskets and directly supports the NHA's efforts to continue to teach, exhibit, and collect this important island craft," says Niles Parker, NHA's Gosnell Executive Director.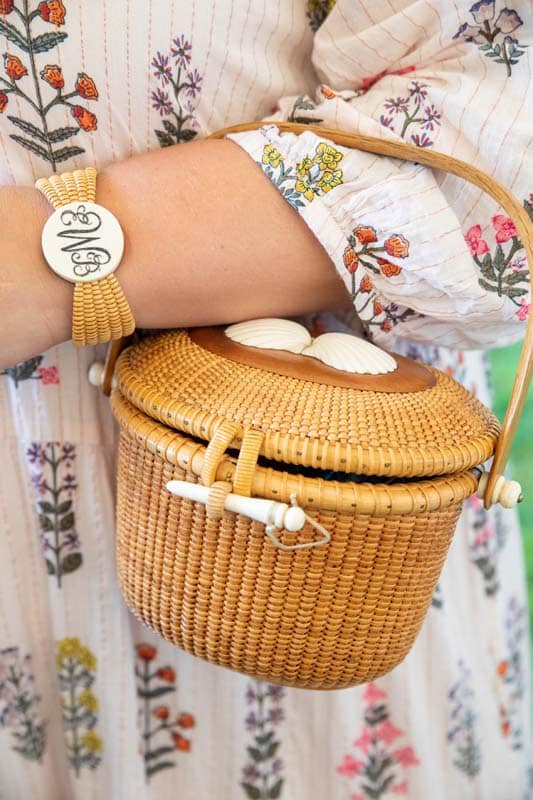 Karen Butler and Jackie Kupper will chair this year's fundraiser for their third year. "A Nantucket lightship basket, no two exactly alike, reflects the creativity and ingenuity of the person who made it. We invite you to attend the Baskets & Bubbly Celebration Under the Whale and encourage those who own a Nantucket lightship basket to carry it on your arm to share with all at this event. This annual tradition of an informal basket parade has been ongoing for many years at this event. We will look forward to seeing everyone at the celebration and placing bids online for a basket item to treasure," Butler and Kupper explained.
Tickets for the Baskets & Bubbly Celebration Under the Whale are already on sale with special NHA member pricing at nha.org.
The Nantucket Historical Association is committed to preserving the Nantucket lightship basket craft by enhancing the permanent lightship basket collection, displaying exhibitions, and teaching children and adults the art form. Baskets & Bubbly supports the Nantucket Lightship Basket Fund at the NHA, which is used solely to carry out this mission and share the history of Nantucket lightship baskets.
A special 2023 exhibition entitled Nantucket Lightship Baskets will open at the Hadwen House on Memorial Day weekend. This exhibit traces the development of Nantucket lightship baskets from their 19th-century origins to the diverse traditional and experimental forms created by the island's weavers today. It will highlight individual makers across time and feature the José Reyes workshop and a special case displaying the many basket purse designs he invented before settling on the iconic form still prized by collectors today. The NHA's Decorative Arts program will continue offering basket-themed workshops for youth and adults; check out a calendar of workshops here.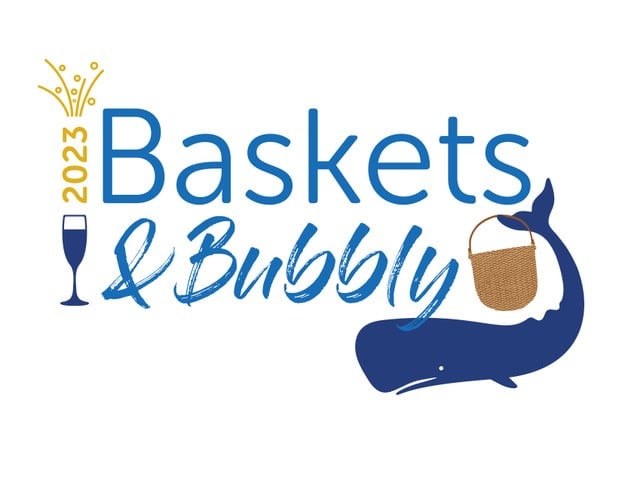 The Nantucket Historical Association's mission is to preserve and interpret the history of Nantucket through its programs, collections, and properties, in order to promote the island's significance and foster an appreciation of it among all audiences.