The 26th annual Boston Pops on Nantucket, sponsored by Jill and Stephen Karp and White Elephant Resorts, to benefit Nantucket Cottage Hospital, will take place at Jetties Beach on Saturday, August 12, 2023. Long-time summer residents and hospital supporters, Doug and Anne Marie Bratton, will co-chair this year's event. The Boston Pops on Nantucket, which is perennially voted the Best Summer Event on Nantucket, made a triumphant return to Jetties Beach last year after a two-year hiatus due to the pandemic. Doug and Anne Marie Bratton said, "we are honored to be co-hosting Nantucket's most beloved summer event which provides such critical support to the island's only hospital."
The Boston Pops on Tour with conductor Keith Lockhart will be joined this year by Tony Award and Grammy Award nominated artist Michael Cavanaugh who will perform the music of Elton John and more. Michael Cavanaugh became famous when he was hand-picked by Billy Joel to star in the Broadway musical Movin' Out. He has since been called "The New Voice of the American Rock and Roll Songbook" by Billboard and the "Entertainer of the Year" by Reuters.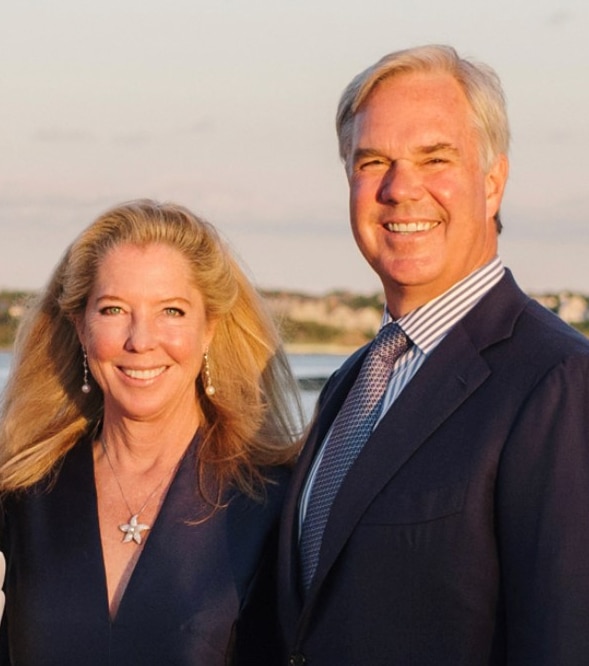 General admission tickets, which are strictly limited to 4,000, are still priced at $30 for adults and $10 for children and are on sale online at nantuckethospital.org/pops. Limited reserved seating options are still available by calling 508-825-8250. For more information, visit nantuckethospital.org/pops.
Nantucket Cottage Hospital (nantuckethospital.org) is a not-for-profit hospital located in Nantucket, Massachusetts with a history of more than 100 years of compassionate care and innovation. A member of the Mass General Brigham system, Nantucket Cottage is the only hospital on the island, which it has served since 1911. The hospital is resolute in its mission of working together with our community to achieve whole-person wellness through health and related services. Our vision is an island community that enjoys physical, mental, emotional, & spiritual wellness.