Calling all Library lovers… on Thursday, July 20 through Saturday, July 22, 2023, the Nantucket Atheneum will host its new major fundraiser Weekend at the Library! – three days of fun for all ages in its historic library building and grounds at 1 India Street.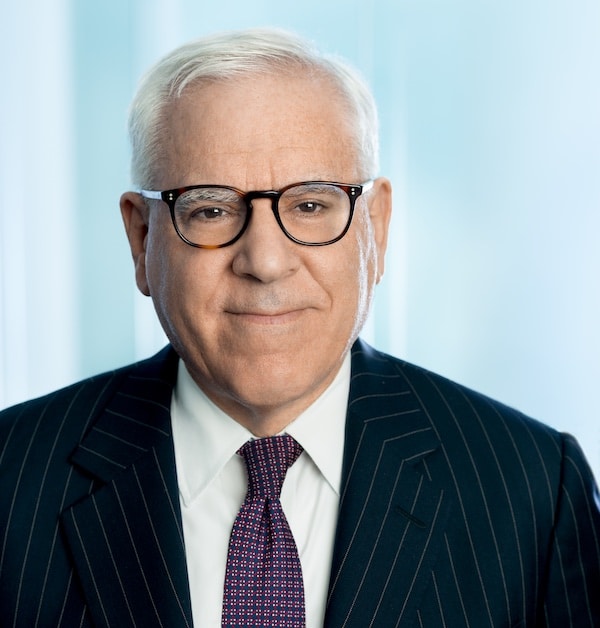 This special weekend kicks off with cocktails and canapes at 6 pm in the Atheneum Garden followed by a special dinner on July 20 in the Great Hall featuring a conversation with David M. Rubenstein, one of the most impressive patriotic philanthropists of our day, with best-selling author, journalist, and historian, Evan Thomas. More discussion with the featured guests will start at 8 pm.
The power of children's literacy will be celebrated on Friday, July 21 from 3 to 6 pm in an afternoon filled with fun games, stories, arts and crafts, music, and refreshments for all ages designed to engage every member of the family.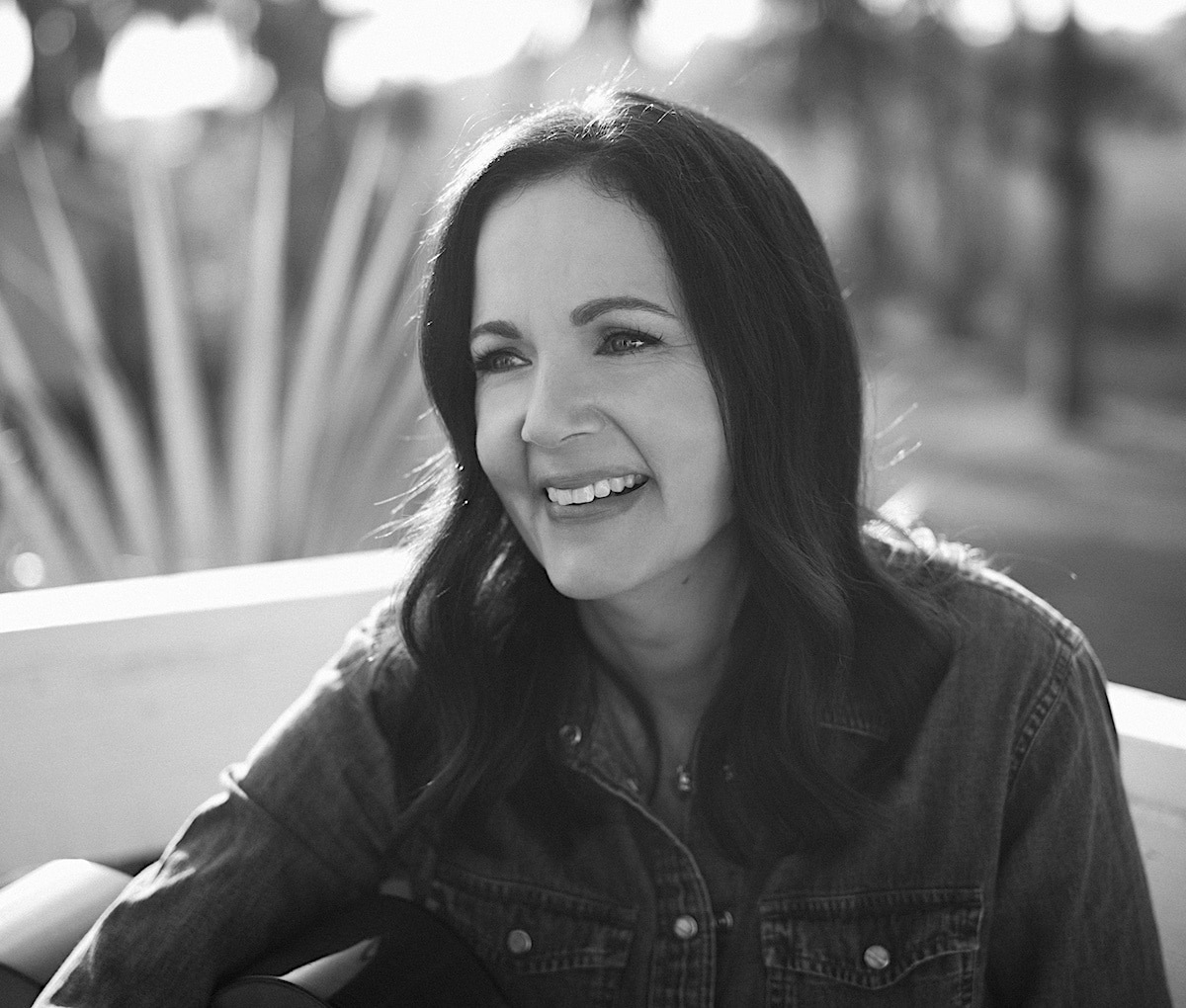 The weekend events continue on Saturday, July 22, when Grammy Award winning singer-songwriter, Lori McKenna will perform an intimate concert in the Atheneum's Great Hall, followed by a summer bash in the library's garden.
Weekend at the Library! honors outstanding thought leaders, musicians, and authors at its inaugural event, and provides library lovers with an opportunity to help the library raise the necessary 75% of its annual budget, sustaining its mission to transform lives with resources and experiences that support lifelong learning for all. The attached PDF shares further details about this year's honorees
The Nantucket Atheneum's Chair of the Board, Tracy Flannery, shares that "throughout time, the Nantucket Atheneum has presented empowering opportunities to encounter inspiring cultural events, educational archives, resources, and programming, including some of the best thought leaders of our day. Weekend at the Library! draws focus on this work while raising critical funding to support children's literacy and adult learning opportunities all year long."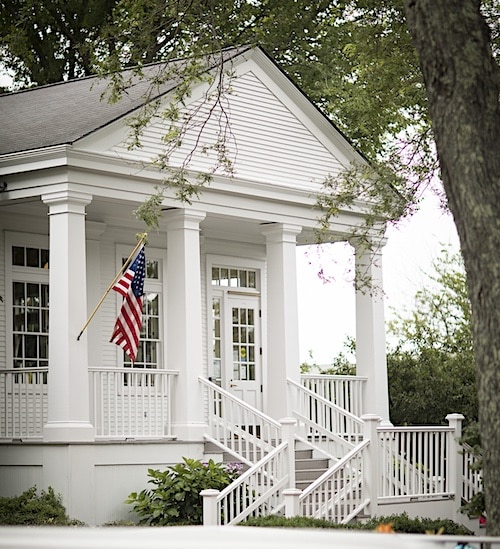 This year the Atheneum attracted over 50,000 visits and generated 14,000 program experiences, increased its pre-pandemic usage by 25%, researched roughly 2,000 questions, and lent 100,000 items over 130,000 times. The Nantucket Atheneum's Executive Director points to the importance of that work, "Providing fair and equal access to knowledge is essential to connecting and empowering an informed community, free to make choices in the best interest of their happiness and well-being. We expect that sponsorships of Weekend at the Library will sell out quickly in support of this vital work."
The Nantucket Atheneum is Nantucket's free public library and gathering place, transforming lives with resources and experiences that support lifelong learning for all. Find out more about their resources, collections and programs by visiting nantucketatheneum.org