Nantucketers and visitors will celebrate authors, readers, and the joy of reading with the seventh annual Nantucket Book Festival, held from June 15 to 17, 2018. The outstanding slate of award-winning authors along with local and regional talent includes Louise Penny, Min Jin Lee, and Richard Prum.
These authors will be joined by many more, representing genres spanning fiction, poetry, wildlife conservation, journalism, science, and memoir. The Festival, presented by the Nantucket Book Foundation, brings acclaimed authors from around the world to Nantucket each June; past participants have included Alice Hoffman, Jodi Picoult, Ishmael Beah, Azar Nafisi, Billy Collins, Amor Towles, Jack Gantos, and Ruth Reichl. Nantucket natives Elin Hilderbrand, Nancy Thayer, and Nathaniel Philbrick are frequent guests; Philbrick will be discussing his memoir Second Wind at the 2018 Festival.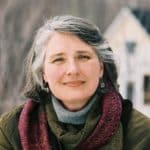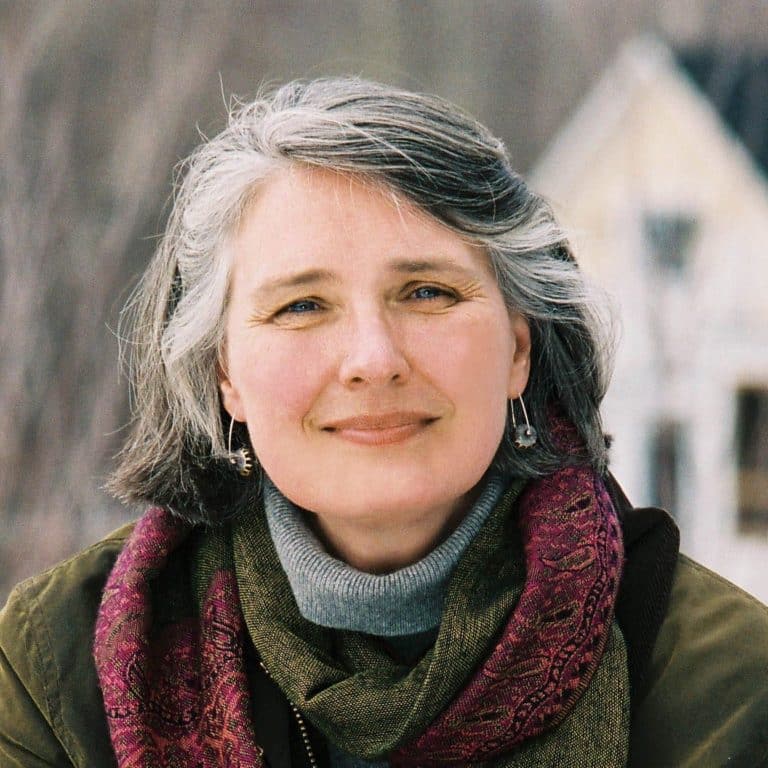 Louise Penny is the #1 New York Times and Globe and Mail bestselling author of the Chief Inspector Armand Gamache (or, Three Pines) novels. She has won numerous awards, including a CWA Dagger and the Agatha Award (five times) and was a finalist for the Edgar Award for Best Novel. In 2017, she received the Order of Canada for her contributions to Canadian culture.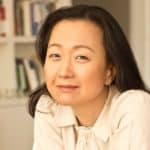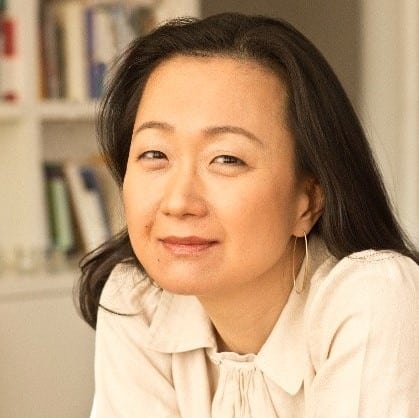 Min Jin Lee worked as a lawyer for several years in New York prior to writing full time.  Lee's debut novel Free Food for Millionaires was a No. 1 Book Sense Pick, a New York Times Editor's Choice, a Wall Street Journal Juggle Book Club selection, and a national bestseller. Pachinko (2017) is a national bestseller, a New York Times Editor's Choice and an American Booksellers Association's Indie Next Great Reads.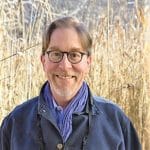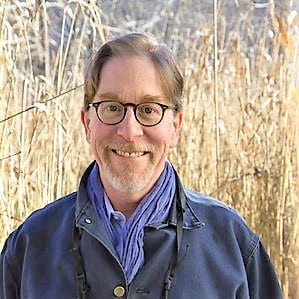 Richard Prum is William Robertson Coe Professor of Ornithology at Yale University, and Head Curator of Vertebrate Zoology at the Yale Peabody Museum of Natural History. He has conducted field work throughout the world, and has studied fossil theropod dinosaurs in China. He received a MacArthur Fellowship in 2010. The Evolution of Beauty presents a unique scientific vision for how nature's splendor contributes to a more complete understanding of evolution and of ourselves.
Book lovers attending the Nantucket Book Festival can enjoy author presentations throughout the day Friday and Saturday. Most events are free and open to the public, including an Opening Night Celebration in the historic Unitarian Universalist Meeting House.  Ticketed events include breakfasts and lunches with select authors, a Sunday breakfast at the host hotel White Elephant, and a festive gathering at Cisco Brewers for the authors and their fans.
The Festival is pleased to spotlight the talents of local and regional authors in the Atheneum Garden Tent on Saturday, June 16. Also featured in the garden are story times for children (in multiple languages) and poems on demand by the talented Typewriter Rodeo, who will be presenting their first book at the Festival as well.
A list of authors currently scheduled to appear at the 2018 Nantucket Book Festival is available at nantucketbookfestival.org. The Festival expects a full slate of 25 presenting authors to be scheduled by this spring.  Travel to the island is available by air and by sea.  Many hotels and guest houses are within walking distance of the events, and you may meet some of your favorite authors in Nantucket's restaurants and bars.
About the Nantucket Book Festival: The Nantucket Book Festival operates under the Nantucket Book Foundation, a 501(c)(3) non-profit organization founded to celebrate and promote the joys and rewards of reading, writing, and literacy. The organization seeks to present an annual quality program that honors national, regional and local authors and the rich culture of the written word, ideas, and the imagination.
The Nantucket Book Foundation, working together with our island educators, produces a program in the schools which includes the PEN/Faulkner Writers in Schools program, the Nantucket Book Festival Young Writers Award, and the Visiting Authors program. These programs encourage our students to find a platform of words and a love of reading to understand that while they may live on an island, there is no limit to their imaginations.
For more information visit www.nantucketbookfestival.org.