He was half-way to Surfside when Mike Boylan realized his mistake. He had been driving "on autopilot," heading to where he'd been operating Nantucket's only UPS Store for 15 years. At the end of January, Boylan and his team moved The UPS Store to 61 Old South Road to become the first business to occupy the new retail section of the Richmond Development. He realized his mistake, smiled to himself, and turned his car around.
Boylan moved with his family to Nantucket more than 15 years ago, after leaving a long and successful career in marketing and sales for corporate America. The island beckoned… "I had vacationed on Nantucket for decades," he said, explaining how their life choice was made.
Entrepreneurial in spirit, Boylan could not resist a good opportunity, and he opened the island's first authorized UPS Retail Shipper in 2003. He had the experience necessary to make this venture work, and anyone who knows him knows that he also has the energy and the sunny, people-oriented personality to be successful in a service industry.
From the start, island residents appreciated the convenience of what Boylan offered.  No longer did we have to call for pickup and wait for the truck to arrive.  With USPS mail boxes not always easy to come by, the additional boxes at The UPS Store were another welcome service. As more in the the community discovered him, he discovered more needs of the community that he could satisfy. He listened to customers and offered solutions. In addition to color copies, Boylan found that architects on the island needed a professional to print architectural plans and Nantucket artists asked if he could print high-quality giclees. Done and done!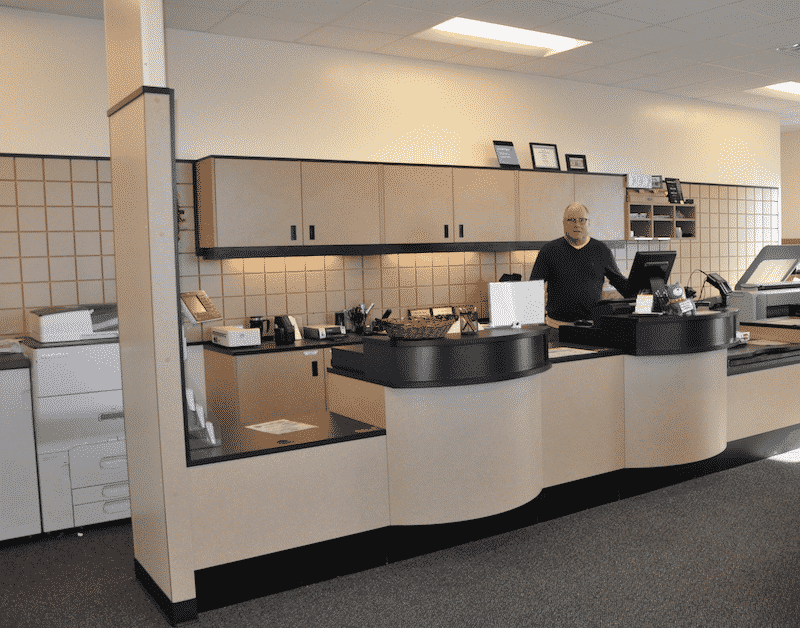 Finding success with these first forays into printing, Boylan and his team at The UPS Store started offering posters, banners, photography.  "The business just keeps evolving naturally," he commented. When he hired talented island designer Sarah Farley, they began to offer graphic design services. Now with Gretchen Gelder at the helm of his Graphic Design Department, this division of The UPS Store is rapidly growing. With the addition of new top-of-the-line Canon printer, The UPS Store is expanding their printing capabilities, including projects like pamphlets, booklets, and membership directories.  And they are still the island's only authorized UPS Retail Shipper: "We do every kind of UPS shipping and we do it at UPS Direct retail rates—that means we don't mark up the UPS rates," he explained.
The UPS Store's new digs are more than twice the size of his previous venue, with more than double the parking. Printing is not the only area of service Boylan has expanded: he offers 250 more mailboxes, and other mail services, color copies, passport photos, printing of landscape design plans, menus, posters, banners, and more.He'll entertain nearly any project, all you need to do is ask. He can design and print postcards and business cards, and he's competitive with (and often faster than) online printers like VistaPrint. And because he's local, customers can stop by for personal and speedy service.
The UPS Store has been open at 61 Old South Road for a little over a month: watch for announcements of their Grand Opening celebration planned for March.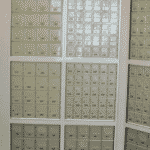 The UPS Store
61 Old South Road, Nantucket, MA 02554
508-325-8884
Fax: 508-325-5755  —  store5207@theupsstore.com