What if we could recycle our shoes to give them a second life?
The Native Shoes Remix™ Project launched in 2018 as the answer to this very question. From this initial idea, the Native Shoes Remix™ Project grew to become the brand's flagship sustainability initiative, and the first step on their journey to becoming 100% lifecycle managed by 2023.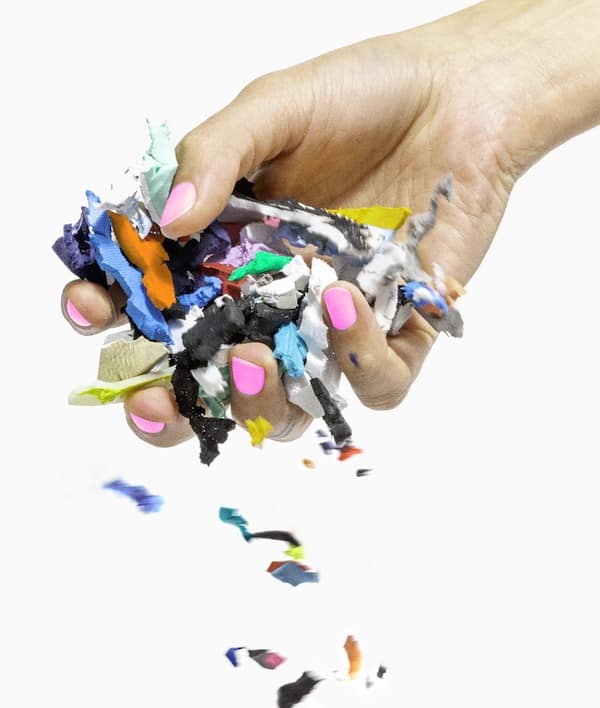 That initial "What If' led to investigating ways in which the bouncy, lightweight materials—for which Native Shoes are known and loved—could be repurposed and transformed. Through a proprietary regrind process, the unique composition of Native Shoes can be transformed into a versatile and colorful material. This, in turn, can be used in the creation of comfortable seating, bouncy playground flooring, insulation and more.
In the years since that first idea, the Native Shoes Remix™ Project has boomed. To date, more than 35,000 shoes have been recycled through the program, helping to build five colorful new playgrounds across Native Shoes hometown of Vancouver, Canada. There are big plans for the future of the program.
This Saturday, August 14, from 9:30 am to 7 pm, customers can recycle their old shoes (from any brand) by bringing them to the Native Shoes store on Nantucket at 40 Straight Wharf. Just drop them in the Remix Box, and Native Shoes staff will give you a coupon for 10% off a new pair purchased that same day. The coupon can also be used on-line until September 30, 2021.
So clear out your closet, help the planet and children, and grab yourself a new pair of lightweight, planet-friendly kicks: all with one stop at Native Shoes.