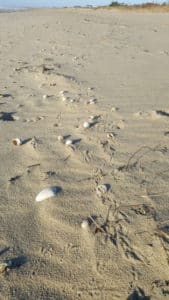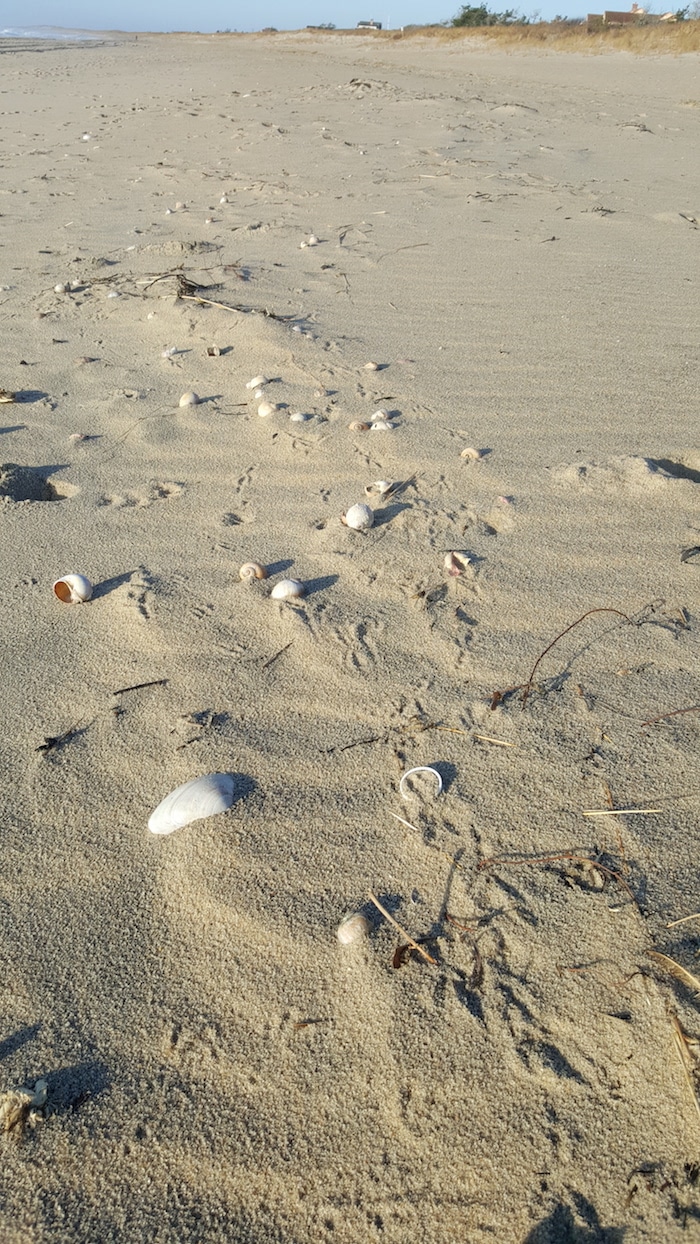 The first day of 2017 brought bright sunshine, warm weather, and a quiet peacefulness to Nantucket Island.  We woke early, ready to undecorate the Christmas tree and put away all the holiday swag.  But after one look out the window, we decided those tasks (and our morning coffee) could wait: we had to go outside and soak in some sunshine.  After all, days like this in January are rare.
It's on my list of resolutions to blog more frequently this year, so I thought I'd begin today with a very simple sharing of our island on this gorgeous first day of the year.  So enjoy these photos from our island and walk along the beach with me.
First along Fisherman's Beach
and then on Surfside Beach…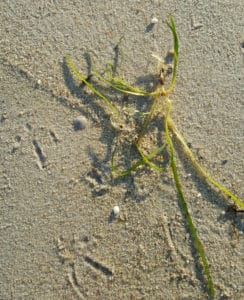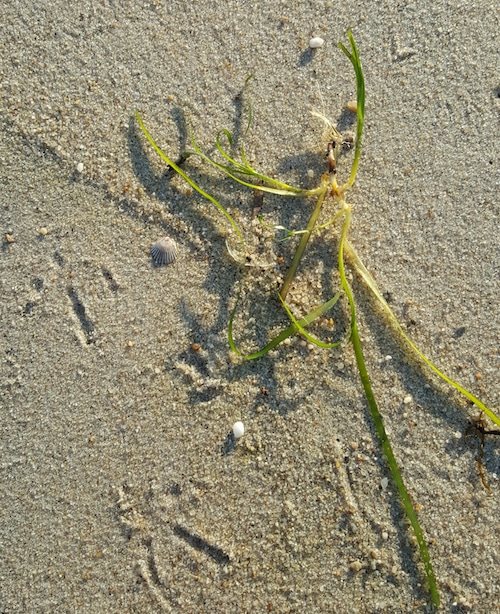 We listened to the roar of the surf, reveled in the sunshine, and breathed in the salty scent of the sea.  Then we picked up a few of Neptune's gifts to remember this first morning of 2017, and headed home.
Happy New Year!  We hope to see you soon on Nantucket Island.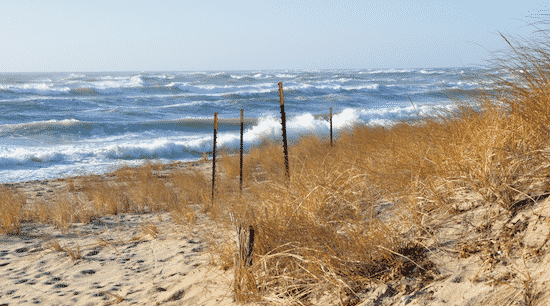 We've shared our view of Surfside Beach on YouTube.