There will be no Rotary Pancake Breakfast this weekend, and you can't treat Mom to a sit-down Sunday Brunch in a fancy restaurant for Mother's Day 2020. We thought we'd share some of the beauty of our island (and a little fun) along with some of our ideas for Mother's Day celebrations and gifts. We'll share more and have some contests you can enter on @nantucketinsider and on our Nantucket Island Facebook page.

After weeks of adding homeschooling to everything else that Moms already had on their to-do lists, they deserve a treat. Here's something you can do (maybe with the kids) that Mom can enjoy. She might even share!

Several Nantucket eateries are doing special Mother's Day meals to pick up and take home. Here are some of our favorite local options for Mom:
Bartlett's Farm: Mother's Day Brunch with Quiche, Pesto Chicken Salad, Pickled Blueberry Salad, Chocolate Walnut Fudge, Lemon Poppy Seed Poundcake — and you can add a bottle of organic sparkling Rose wine. Call 508.228.9403 ext 118 to order.
SeaGrille: Special Mother's Day Menu curbside from 2 to 6 pm on Sunday. Choices include Linguica Crusted Cod, Shrimp Scampi, Center Cut Filet, Roasted Chicken, plus apps and dessert. Call 508-325-5700 to place your curbside order.
The Beet: Their Greatest Hits Menu includes fabulously fresh salads, tasty Bowls, and a Chicken Burger that's hard to beat! They also offer wine, beer, and sake. Order online here from noon to 6 pm on Sunday for curbside pickup.
HandleBar Cafe: Morning Cappuccino for Mom! Order here from 7:30am to 1pm (or download the ChowNow app), pick up the coffee at their new takeout window, and take Mom on a drive to the beach to sip and savor.
And perhaps Mom would appreciate an IOU in the form of a gift card to Nantucket restaurant for when you can take her out to eat. Most island restaurants sell gift cards online, so these are the ideal Mother's Day gift if you have waited until the last minute.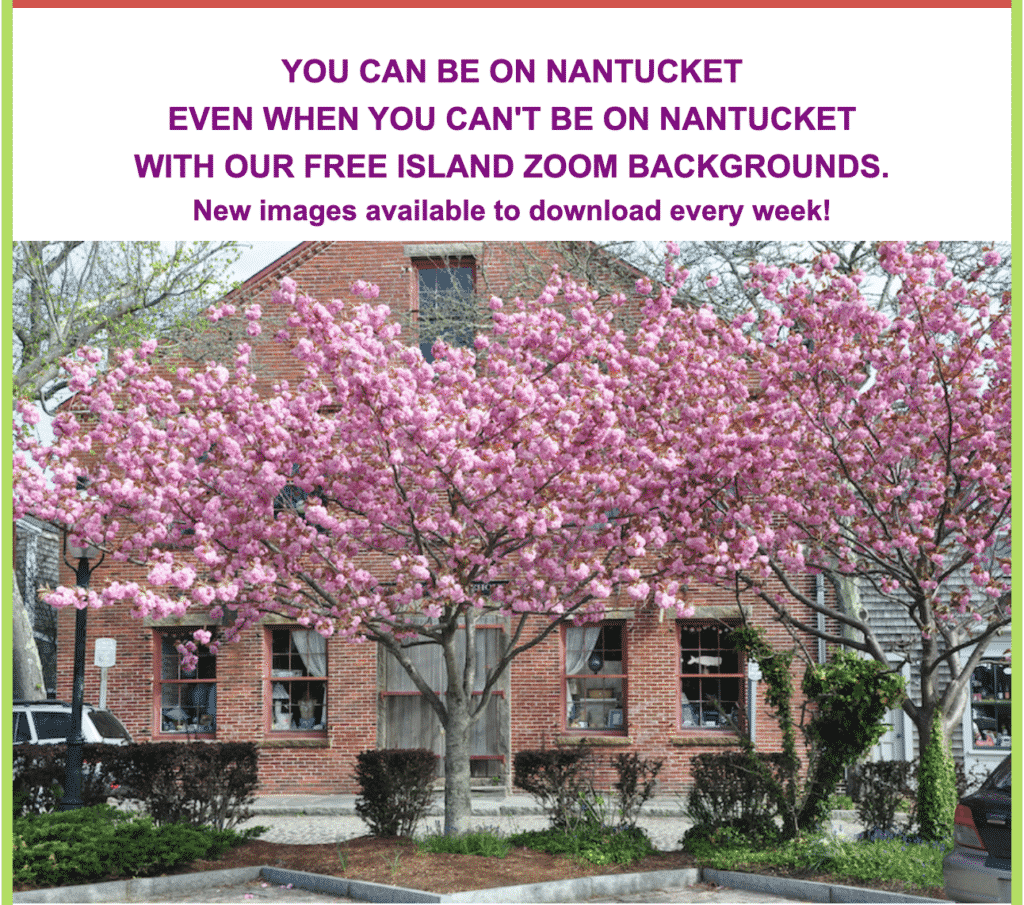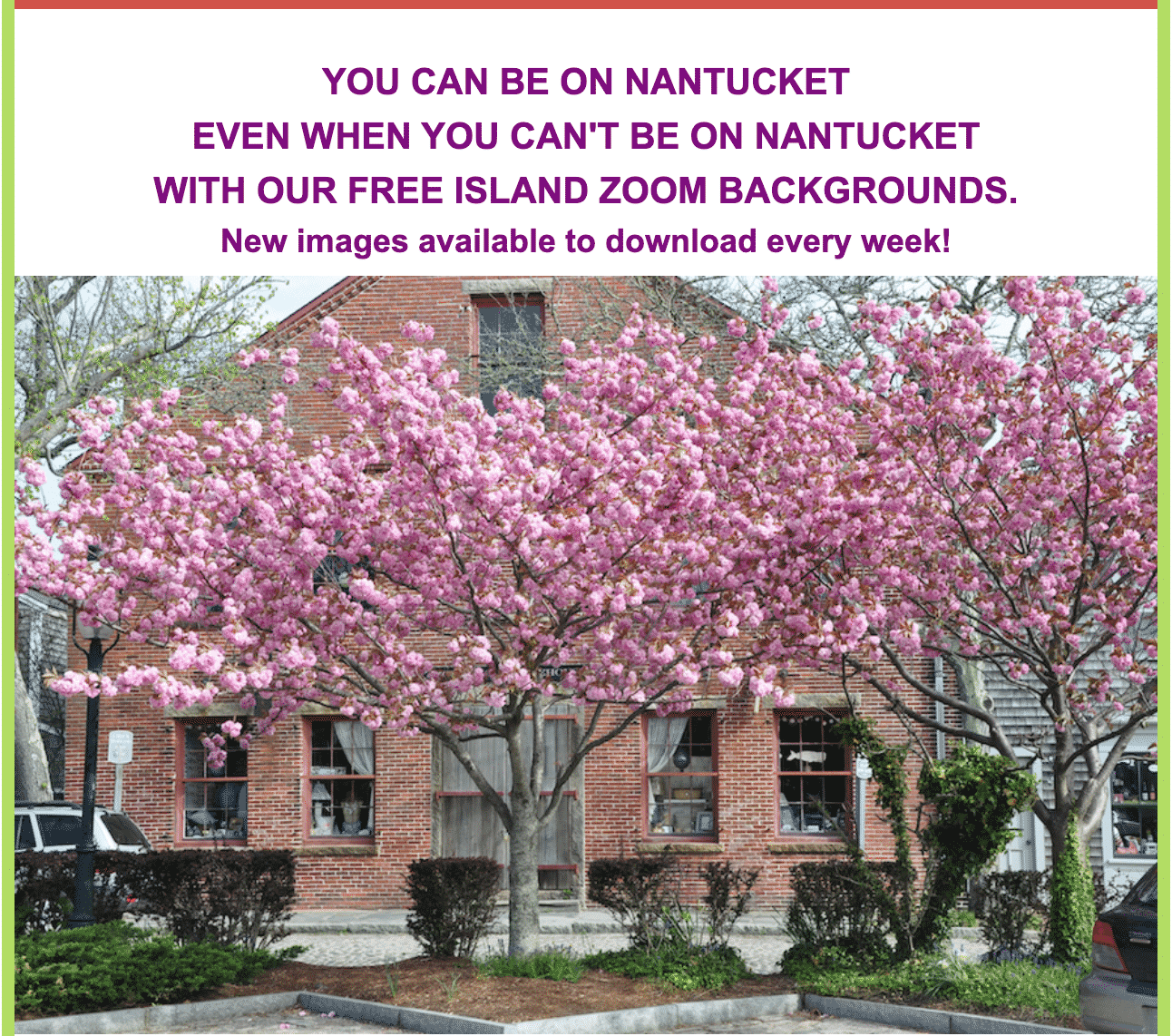 Island shops are also offering gifts for mom that you can buy online. There's no time left to order and ship in time for Mother's Day, but you can order a gift card and let Mom choose her gift OR print out a photo of your gift and wrap that till the actual gift arrives. You'll find links to shop on Nantucket from home here.


Moms (and Dads) of kids of a certain age know the words to LET IT SNOW from Disney's FROZEN by heart. Here's a humorous pandemic version of the song that's already in stuck in your head, re-written and performed by the Hofford family on Nantucket as part of Nantucket Corona Song Challenge…
Here's a heart-warming article that Nantucket Cottage Hospital sent to us for Mother's Day about the mothers and daughters who work at NCH.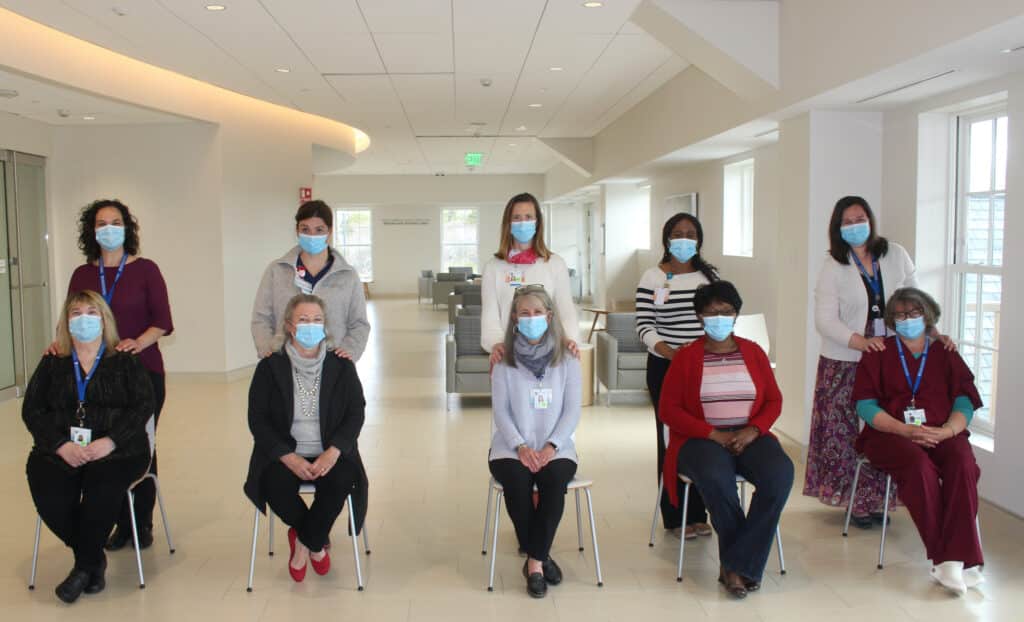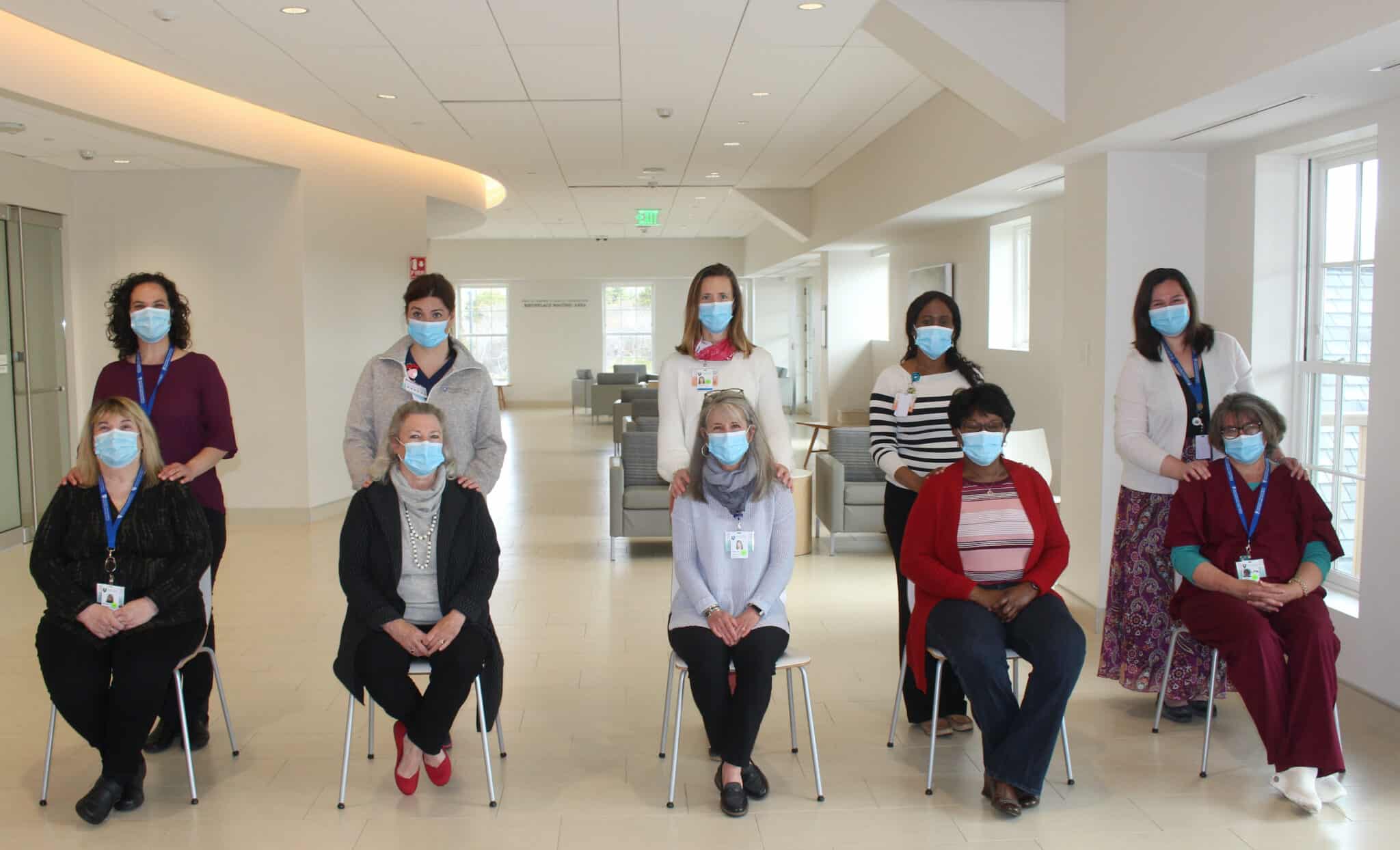 And here's a little something from our Nantucket Island Chamber of Commerce and Yellow Productions to our island visitors… we all hope to see you soon and a HAPPY MOTHER'S DAY from Nantucket and Nantucket.net