We know that many of our readers are disappointed that they were unable to visit our island during this holiday season due to the pandemic, so we are sharing some of our favorite views of Nantucket Island during December 2020 with you here. If you'd like to get a glimpse of the Gray Lady every day, follow us on Instagram @nantucketinsider.
If you did make it to Nantucket during the holiday season and have some photos you'd like to share, please enter our Photo Contest by clicking on the i symbol on our Photo Contest page.
MERRY CHRISTMAS AND HAPPY HOLIDAYS!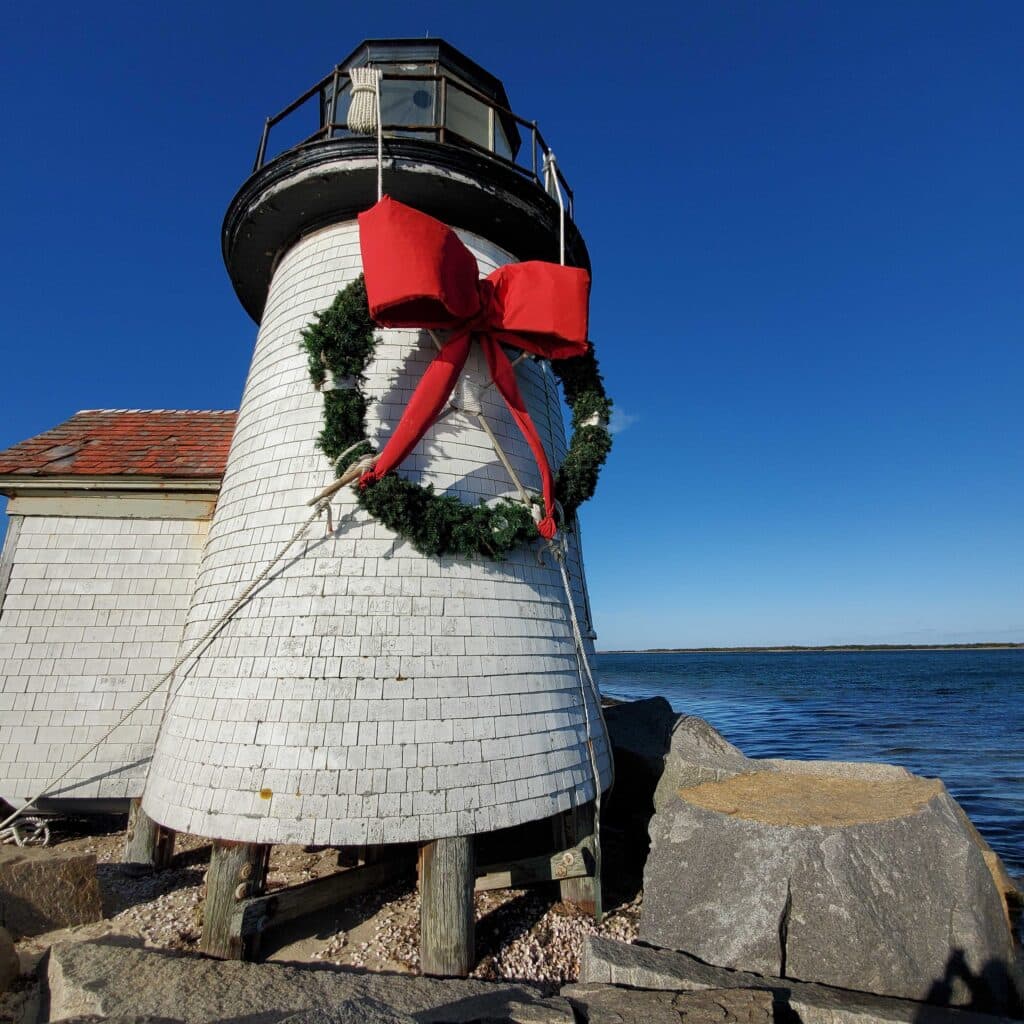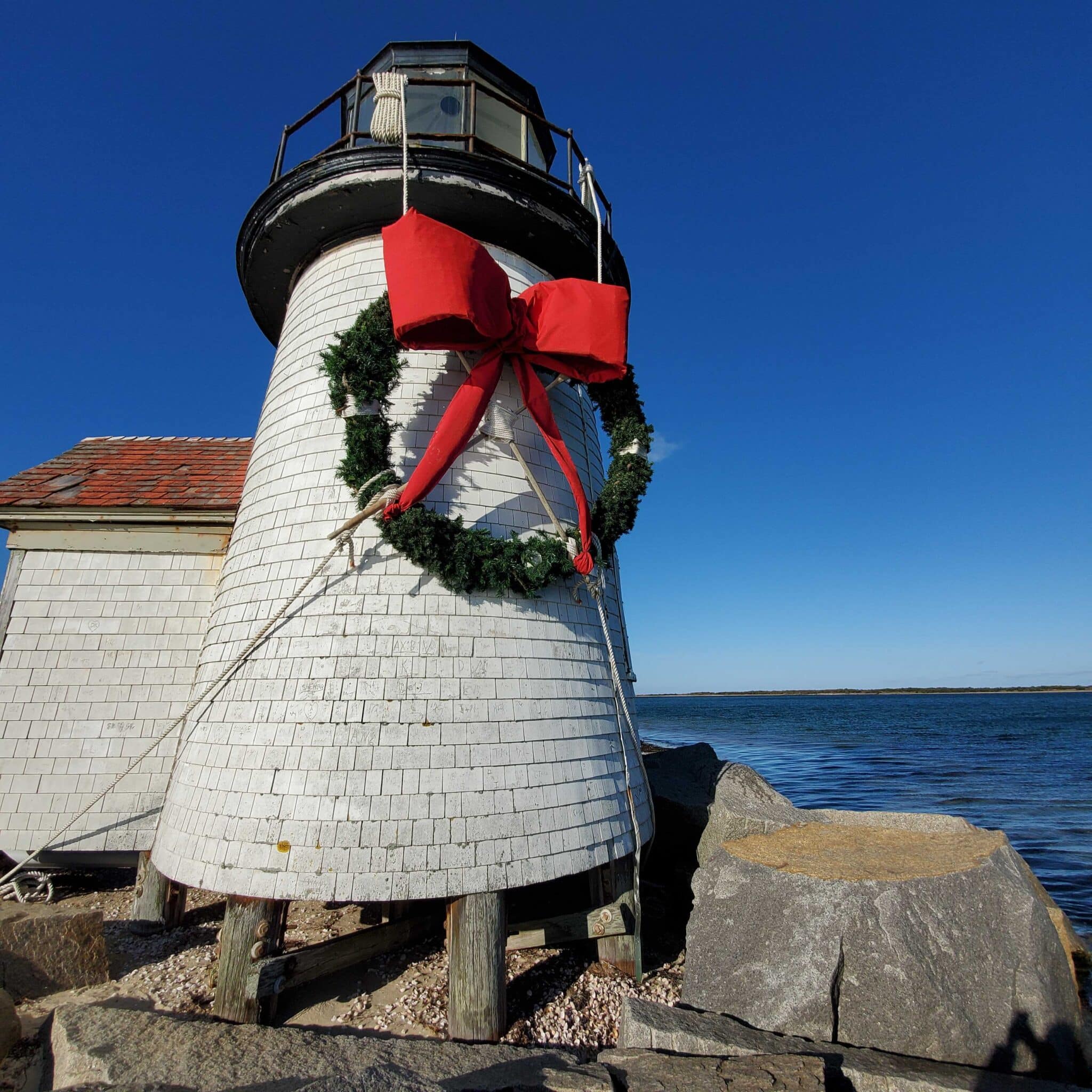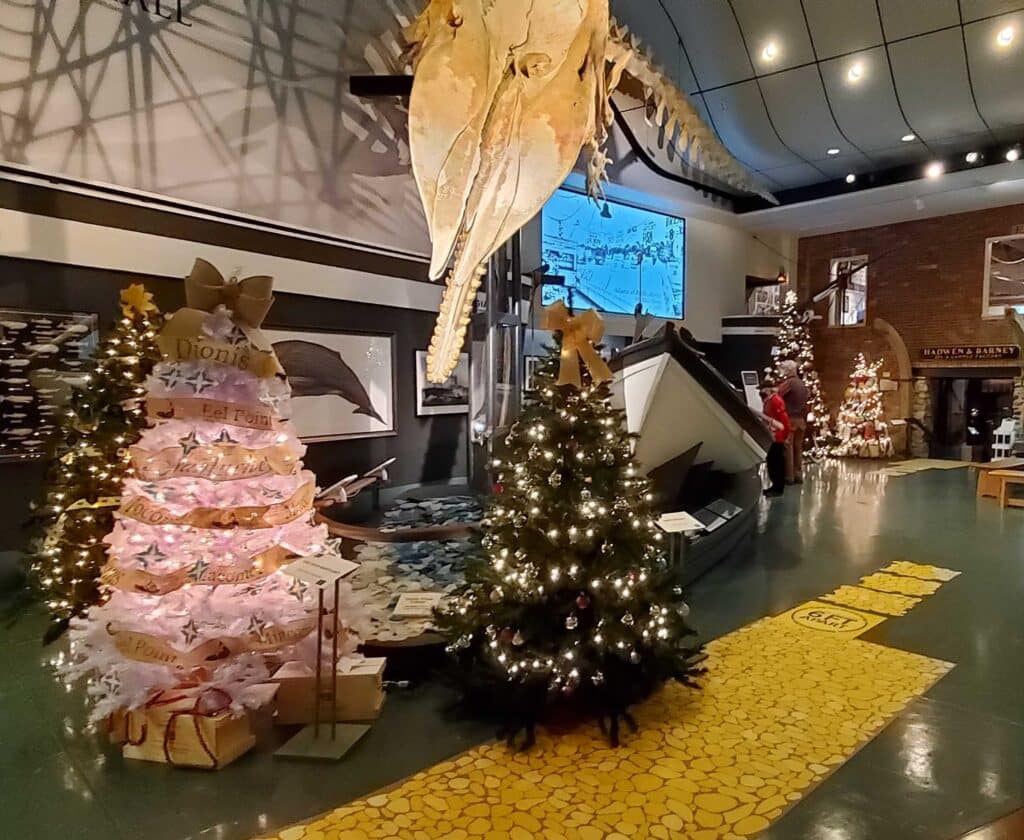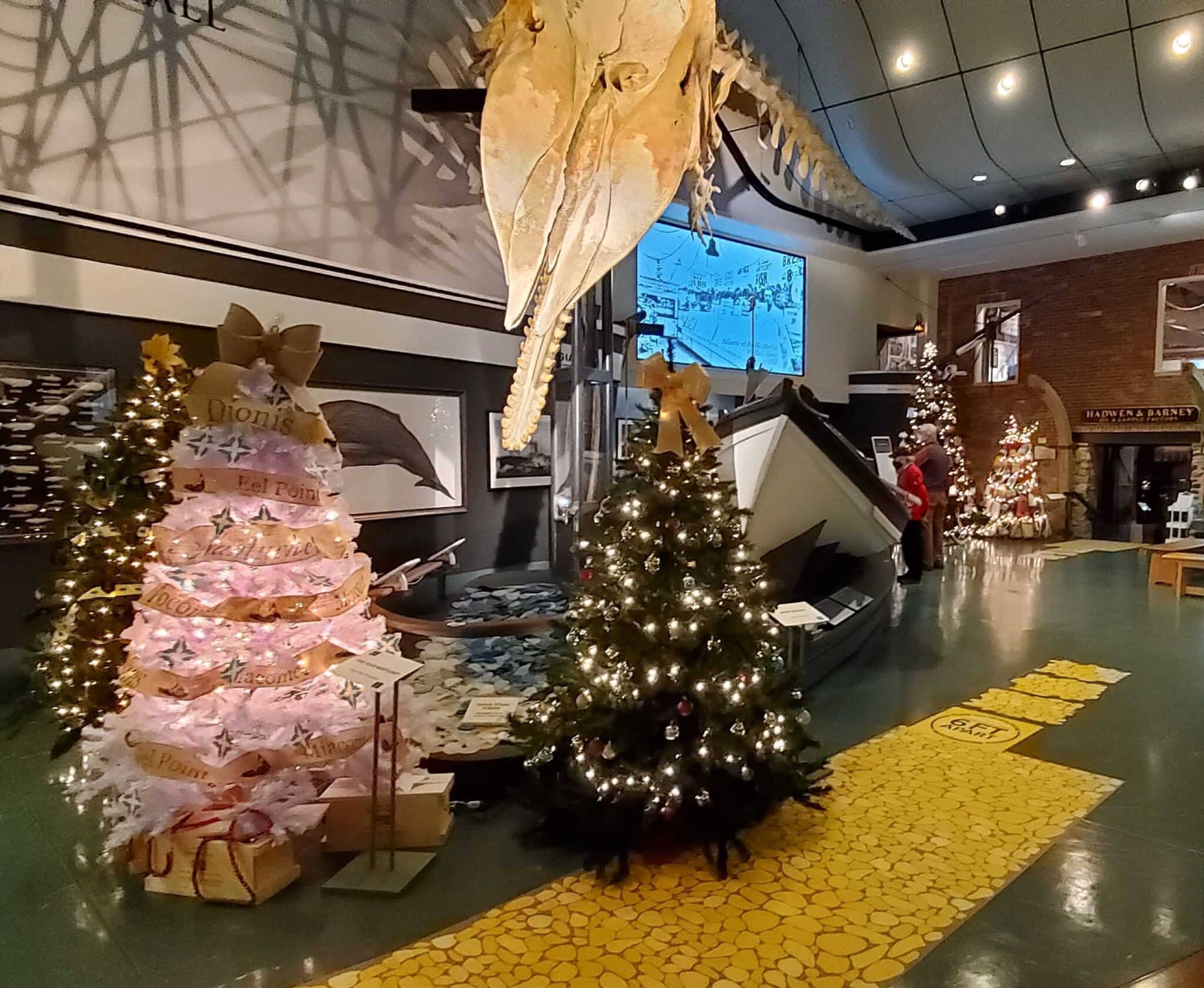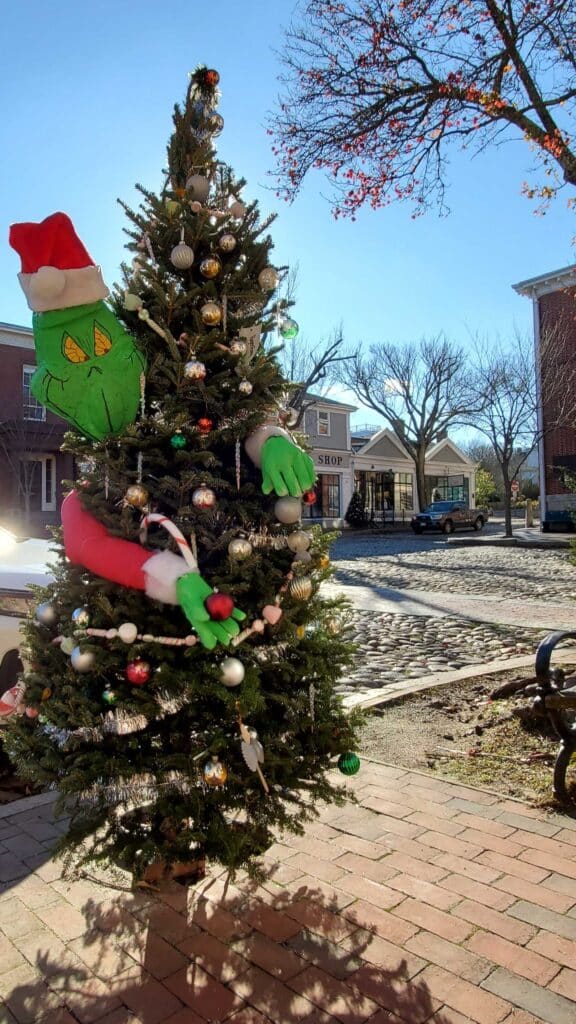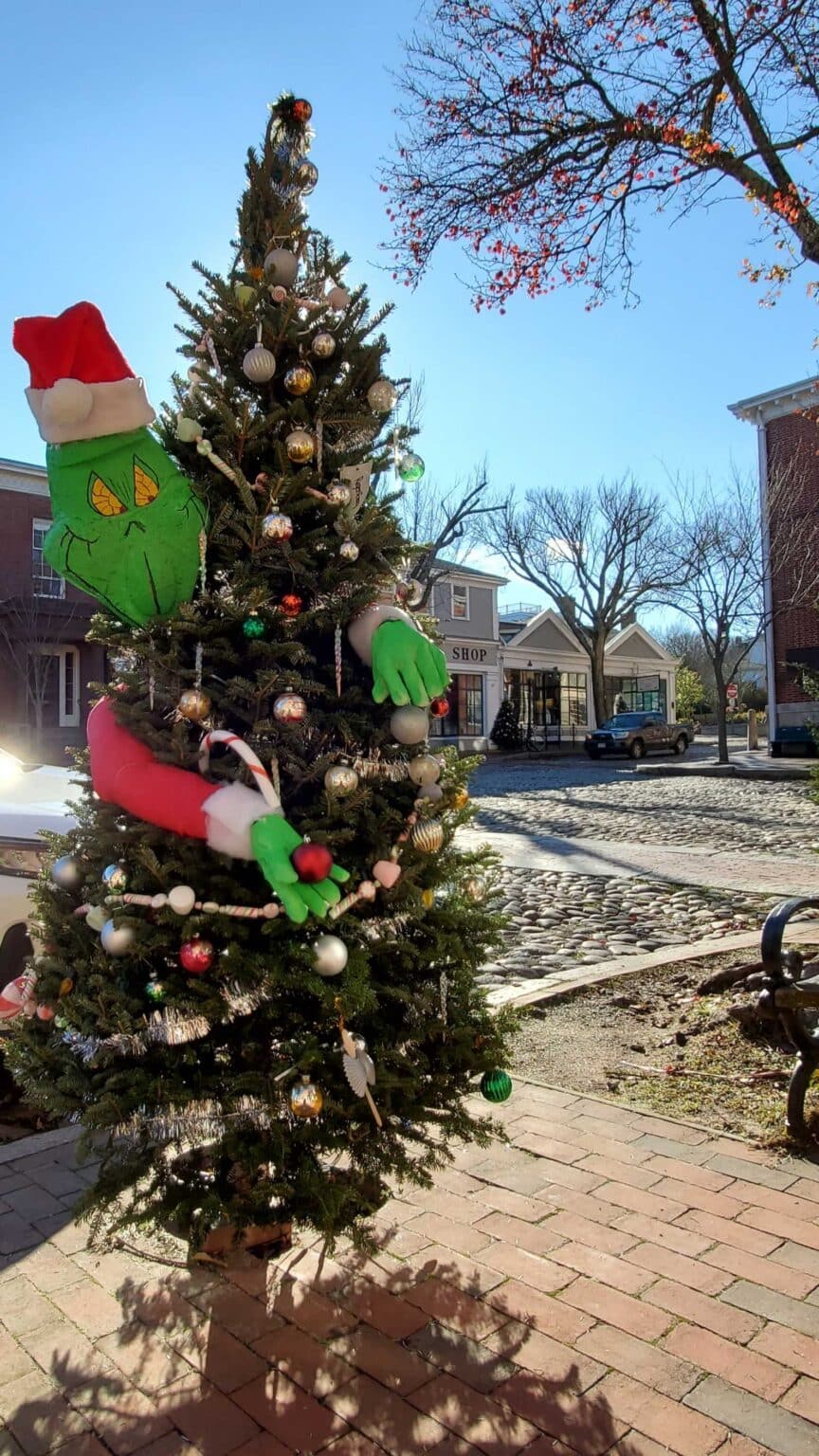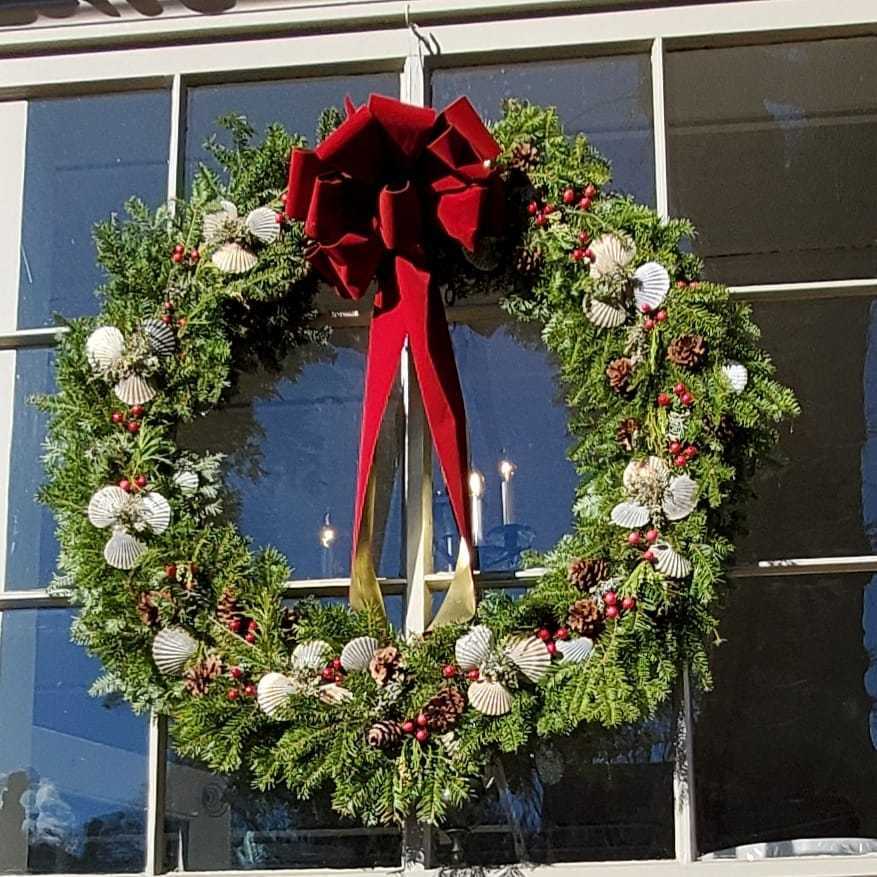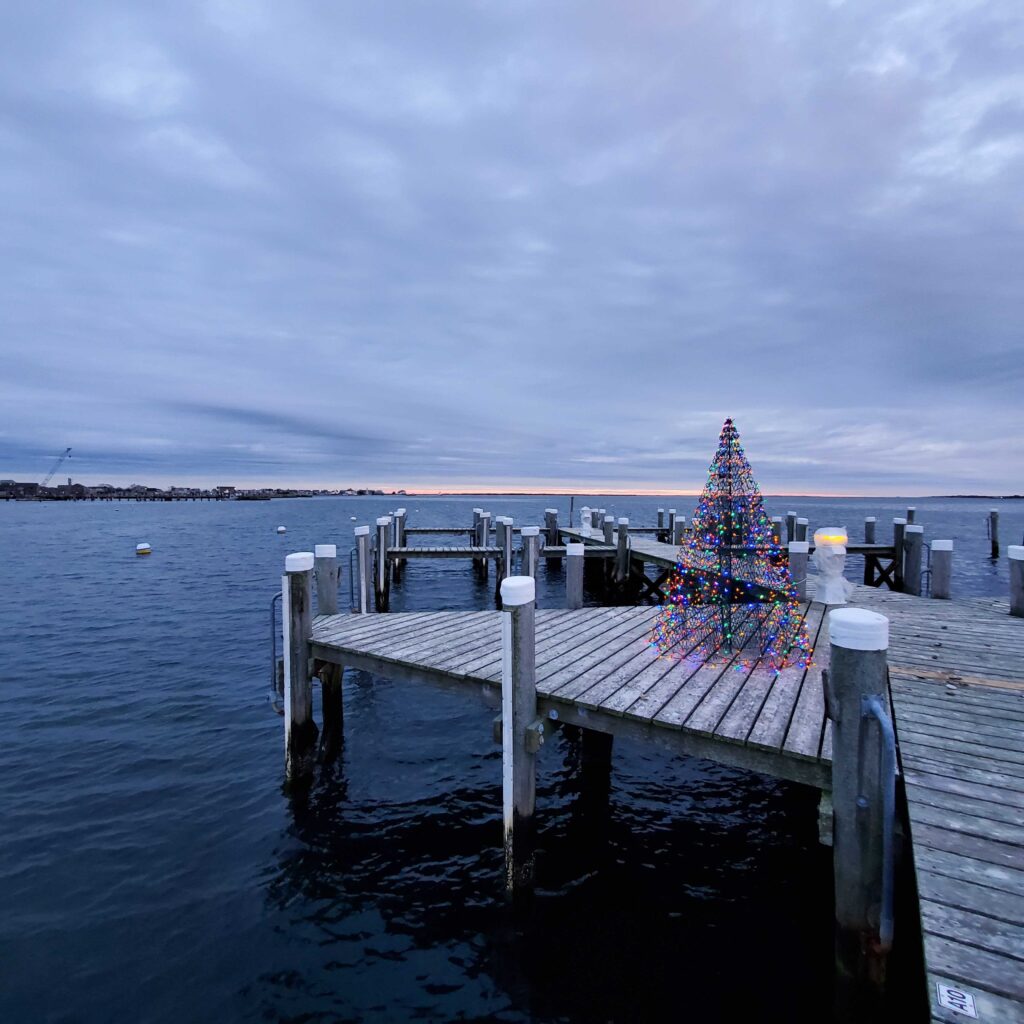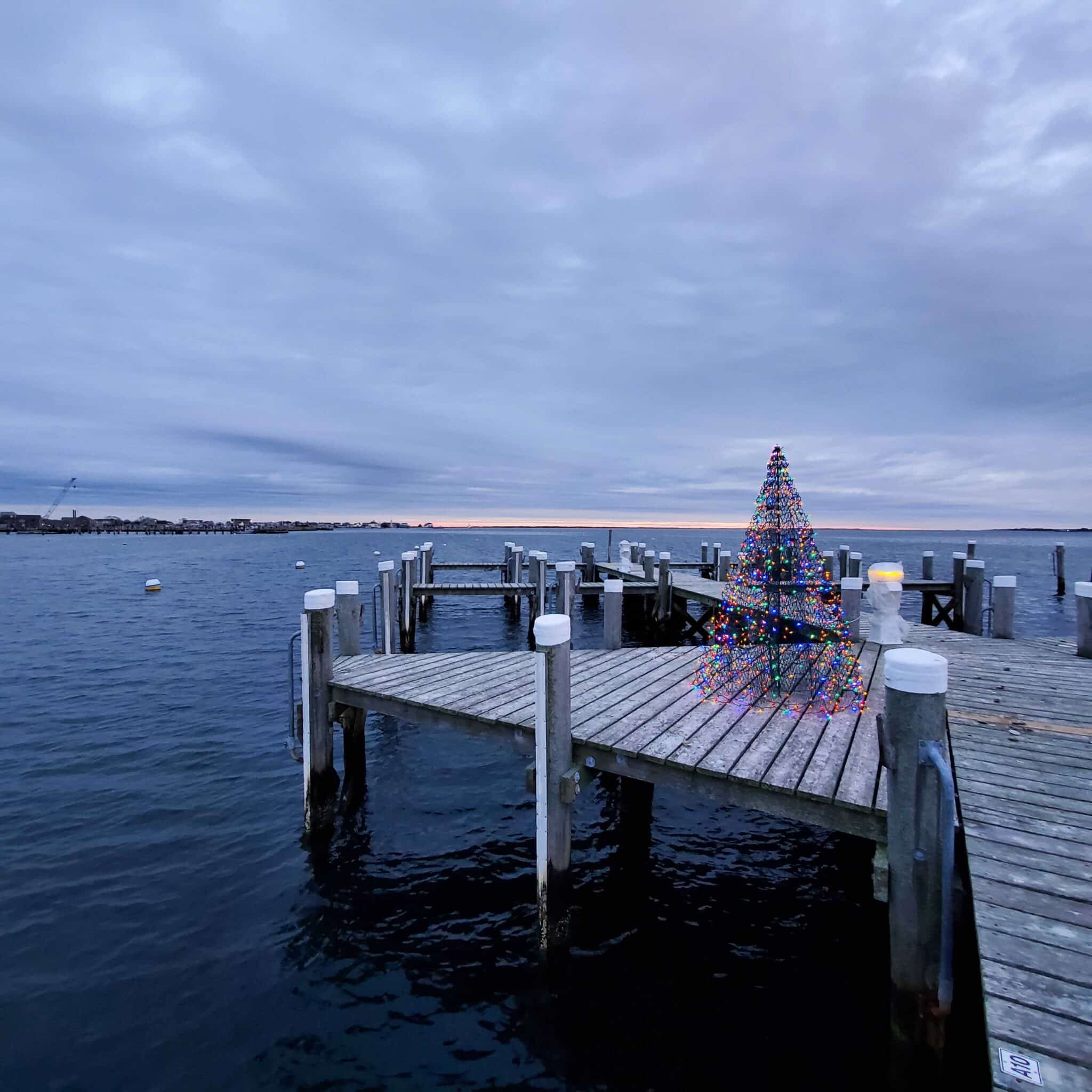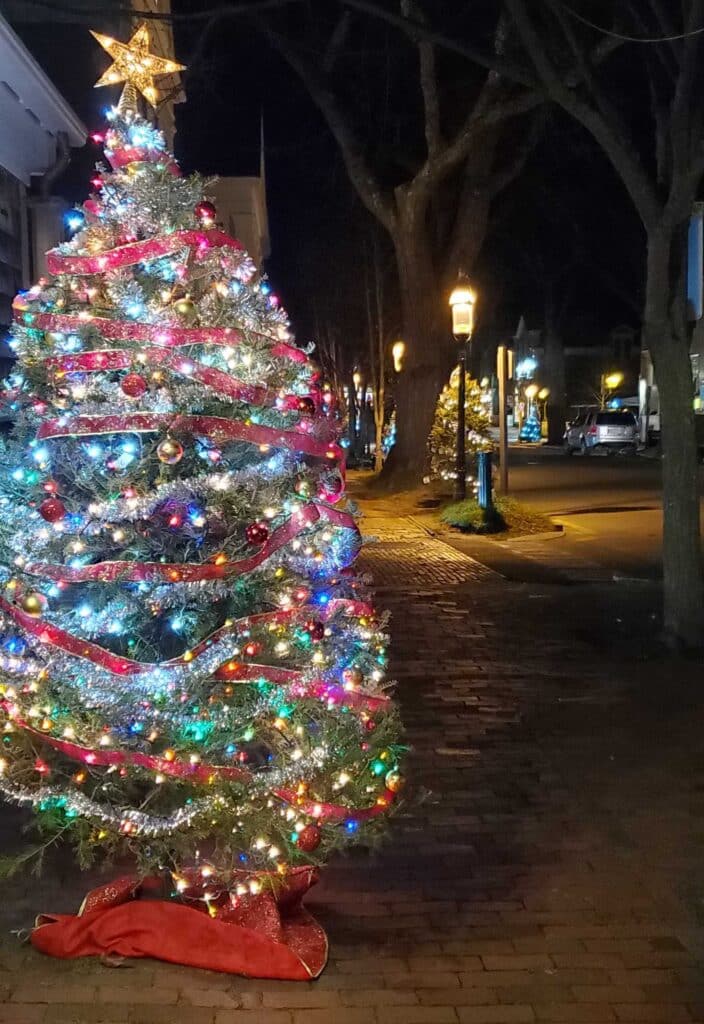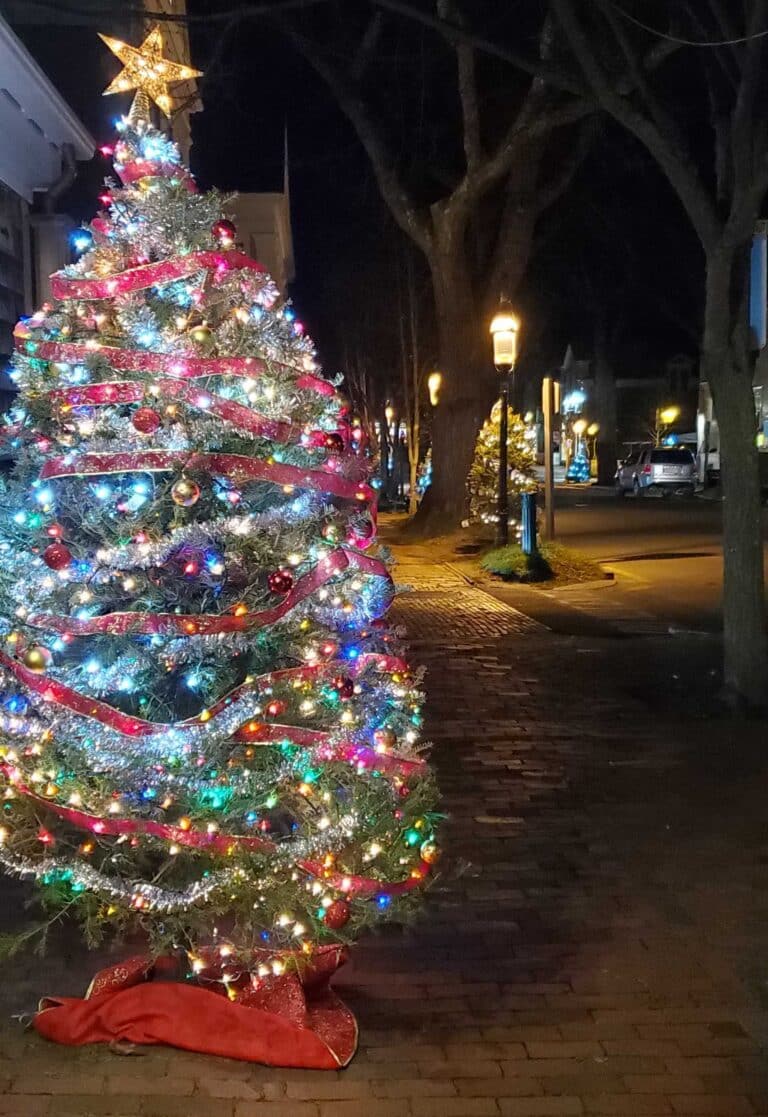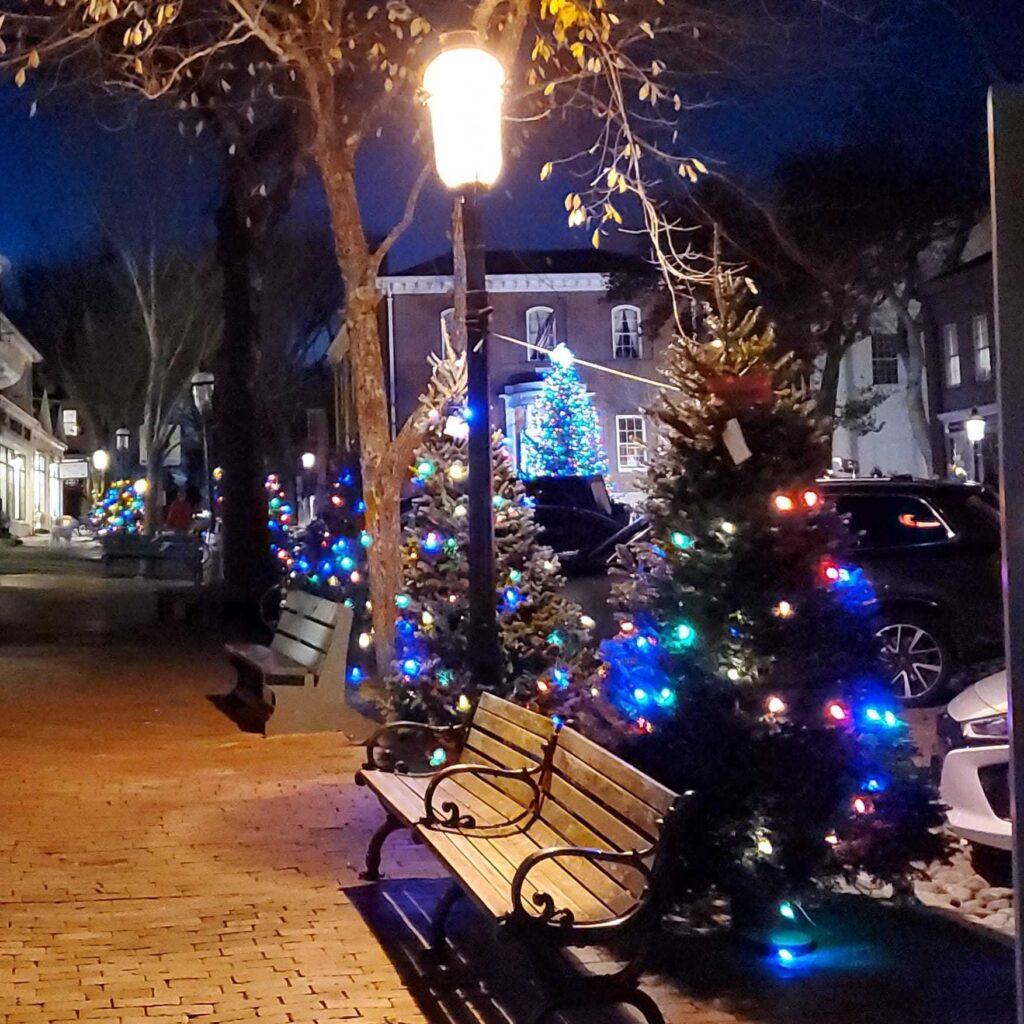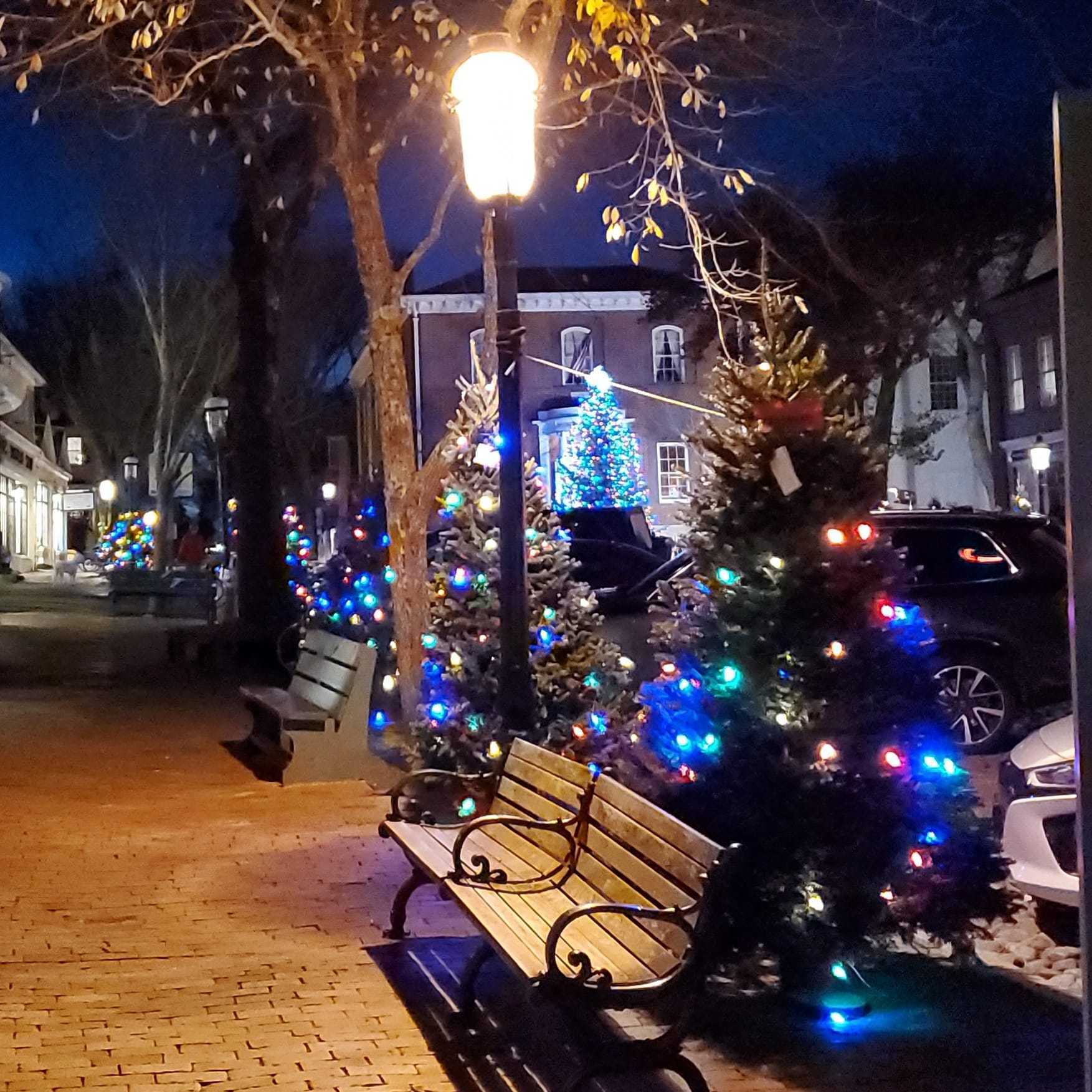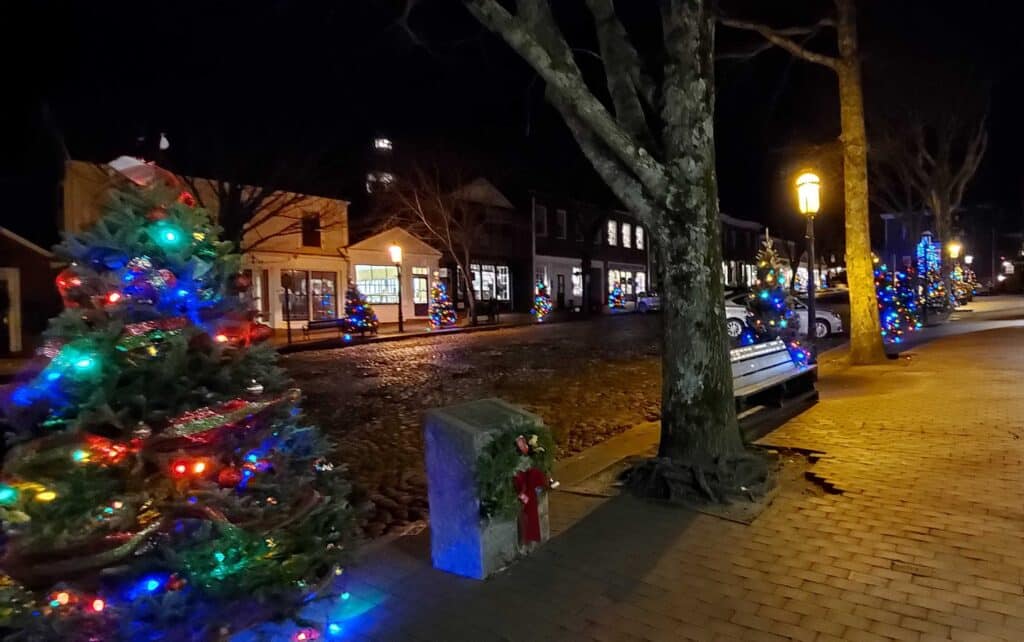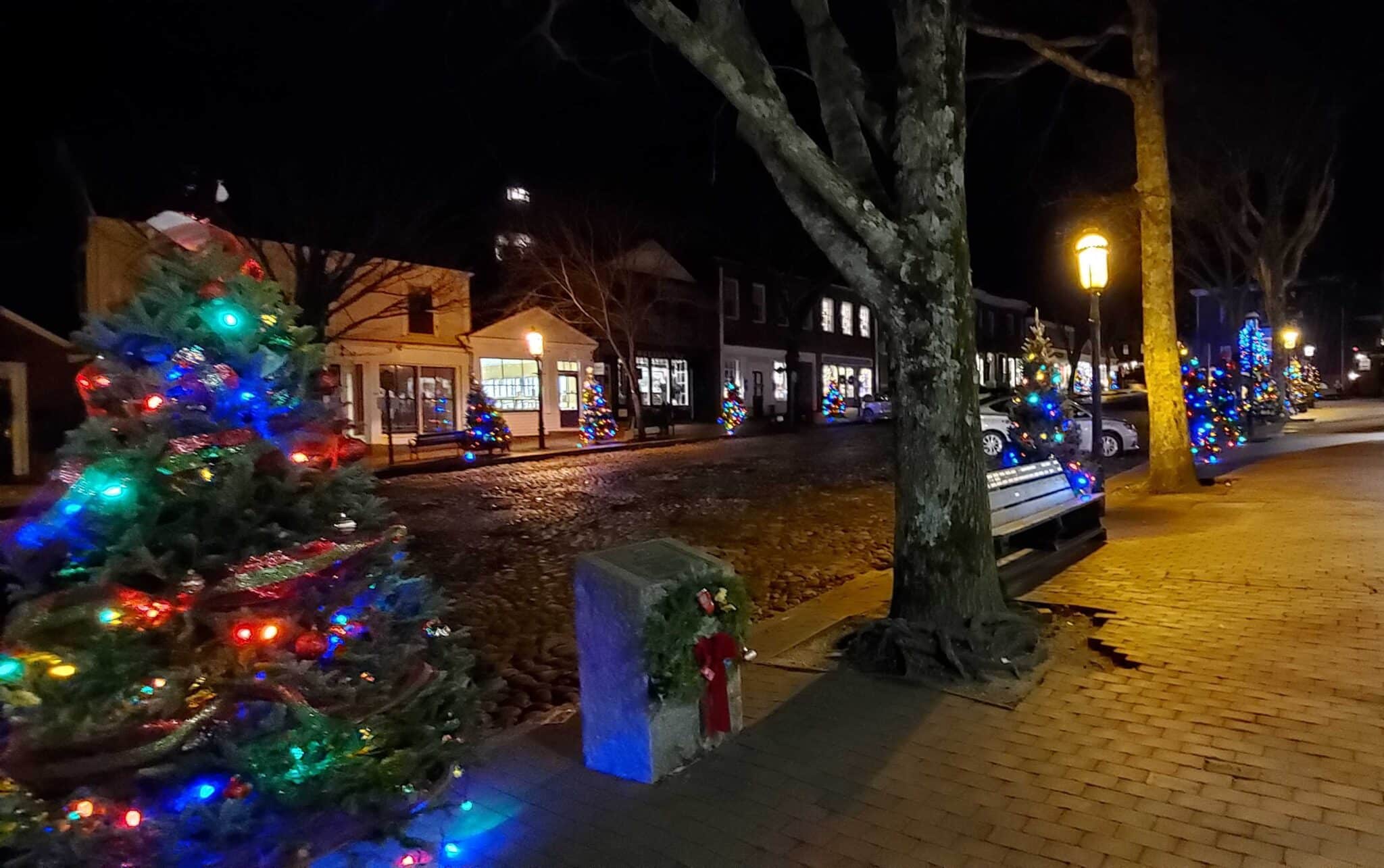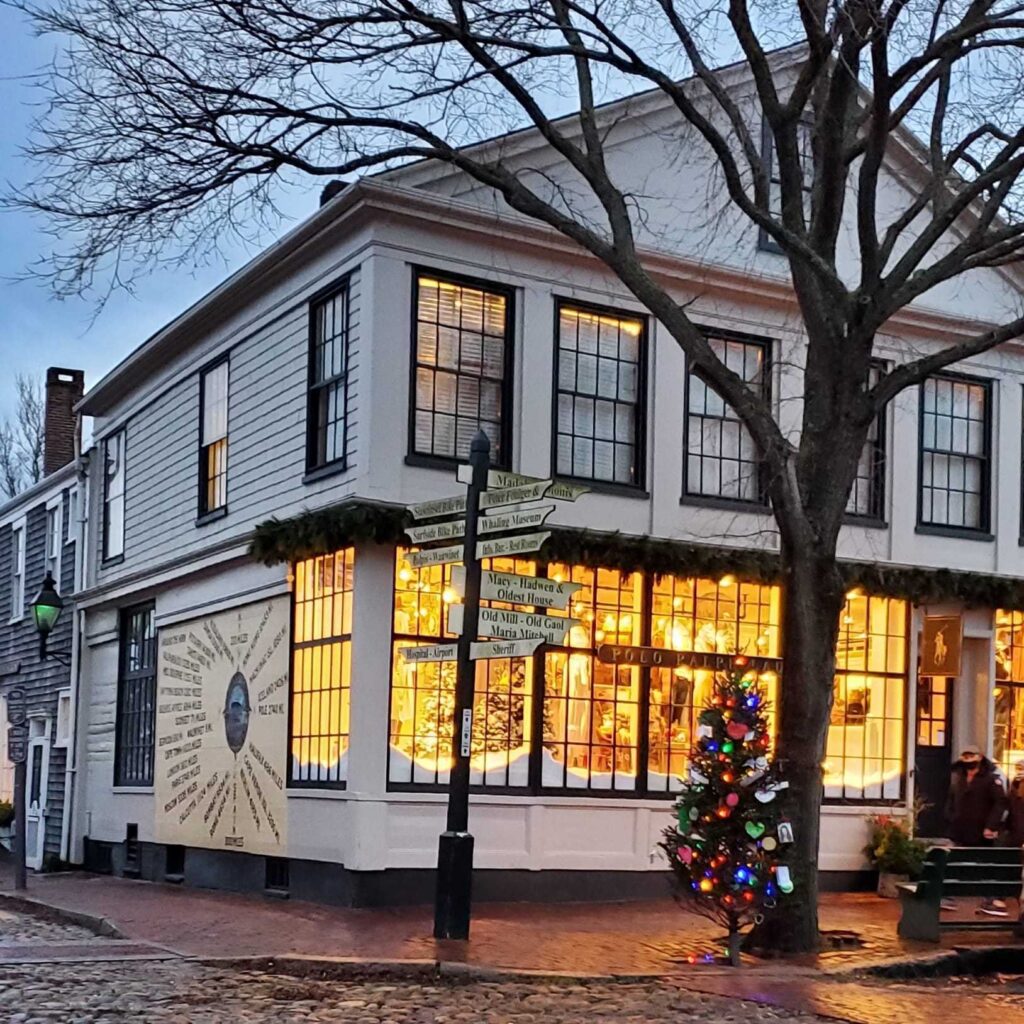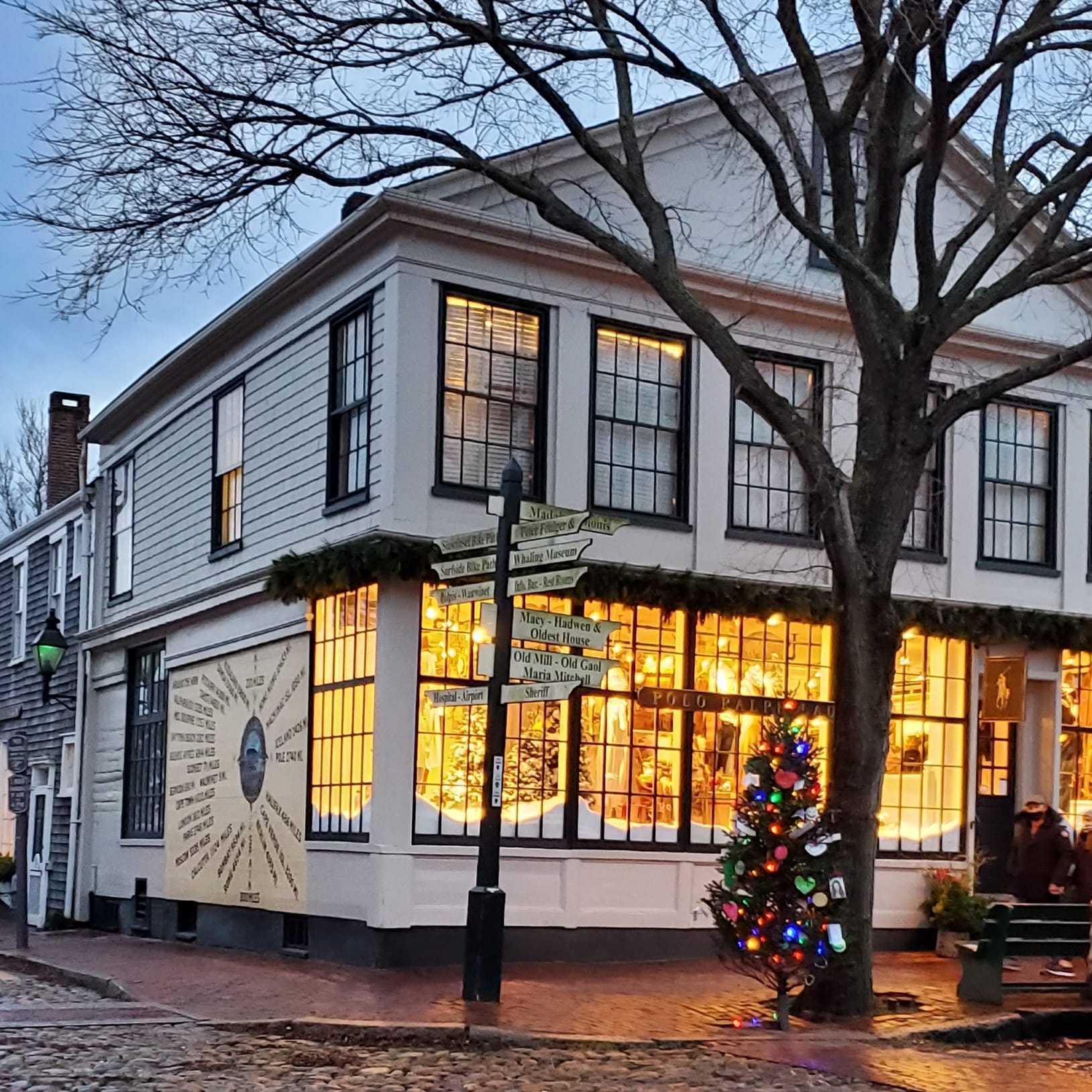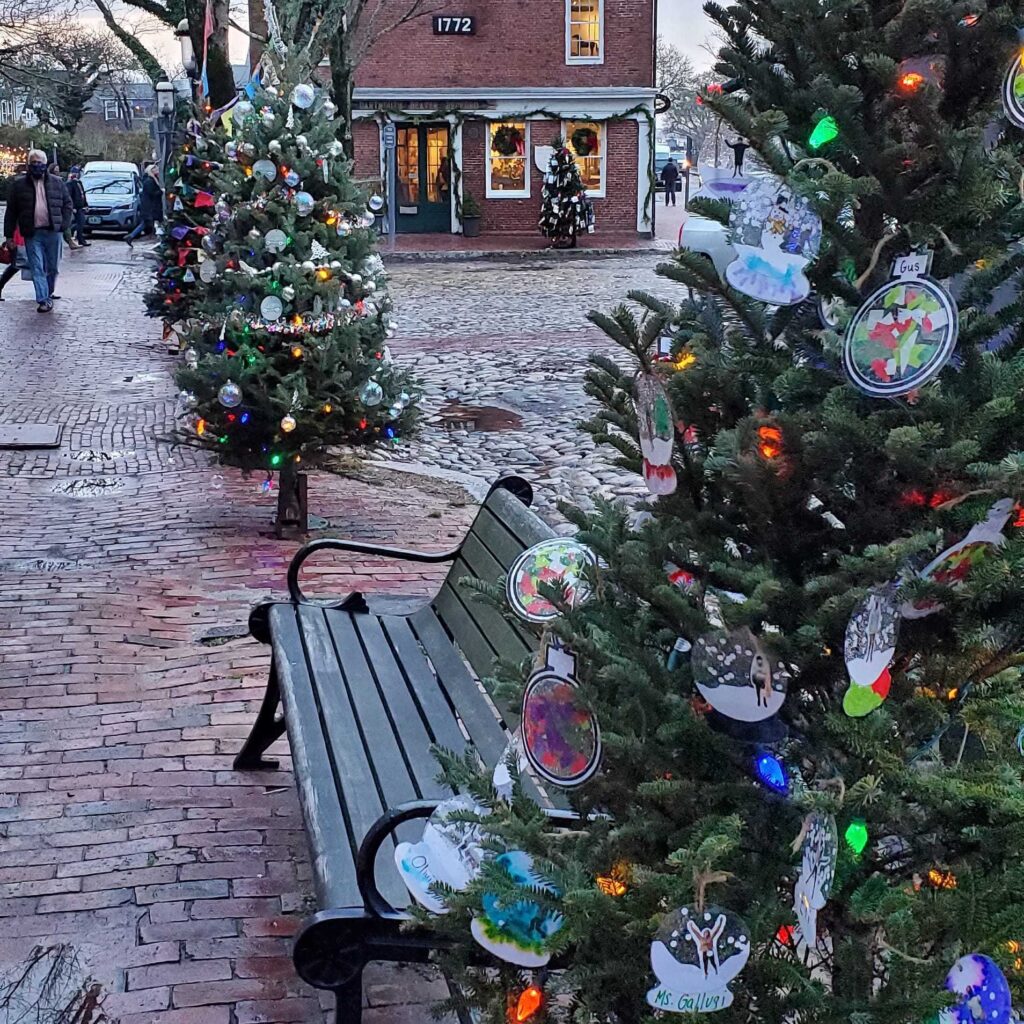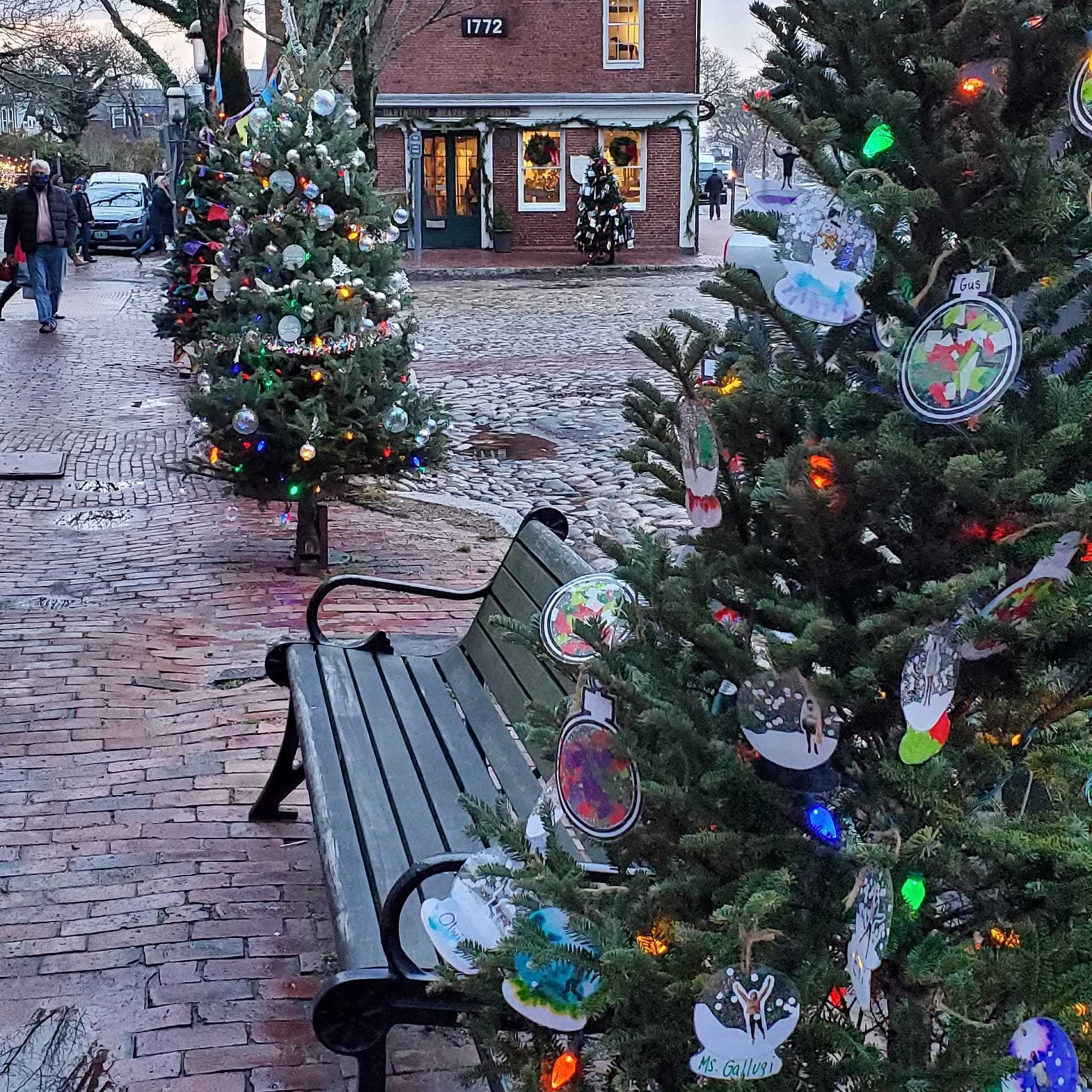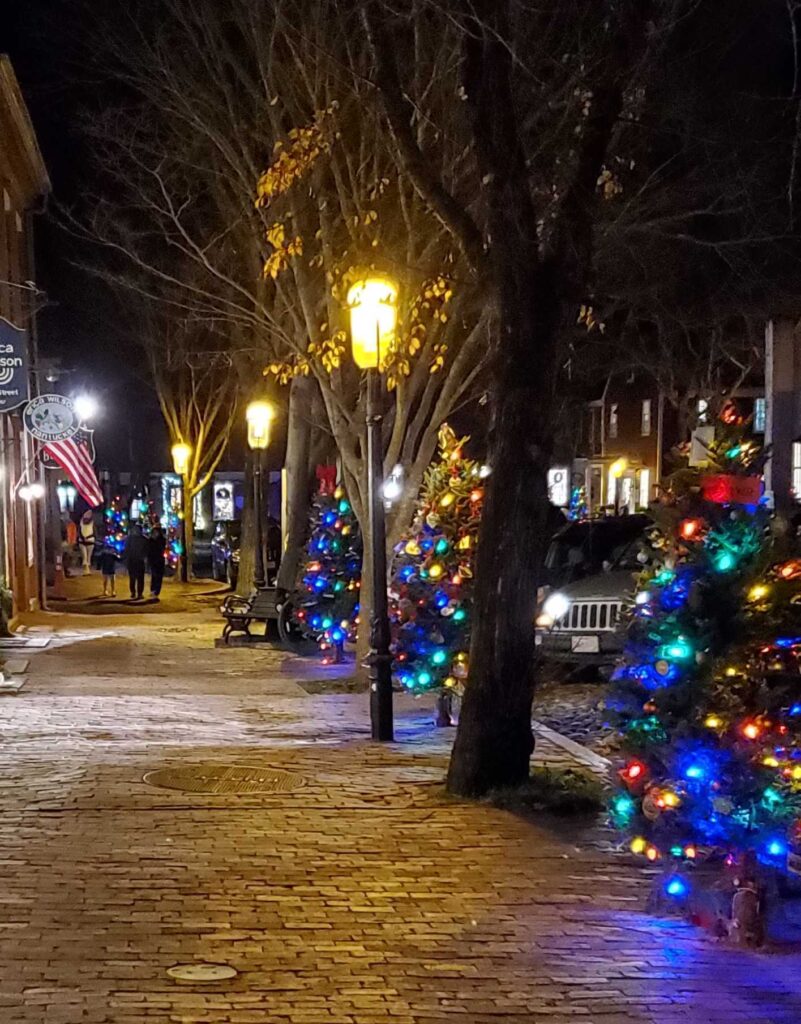 We hope you all have a happy Christmas and hope to see you on Nantucket Island in 2021!