The Dreamland Film & Cultural Center is pleased to present A Musical Evening with recording artist Livingston Taylor on Sunday, July 2 at 7 pm.
A part of the American music landscape for the past 50 years, and the brother of folk legend James Taylor, Livingston picked up his first guitar at the age of 13 going on to record his first record at 18 years old. He's gone on to record top-40 hits such as "I Will Be in Love with You," "I'll Come Running," "I Can Dream of You," and "Boatman." At home performing a variety of musical genres, his career has touched on folk, pop, gospel, jazz and much more. He is a full professor at Berklee College of Music where he has taught stage performance since 1989.
Livingston, a native of Boston and a long-time seasonal resident of Martha's Vineyard, will make his stop on Nantucket as part of the tour supporting his latest album "Safe Home." He is also in the process of supporting and promoting the documentary film "Livingston Taylor – Life is Good," by award-winning director Tracey Anarella.
An airplane-flying, motorbike-riding, singing-guitar/piano-man, dead set on enriching the world he inhabits, Livingston represents a unique type of modern guide as to how one's life could be a very good life by being inquisitive, smart, and grabbing life by its collar and never letting go.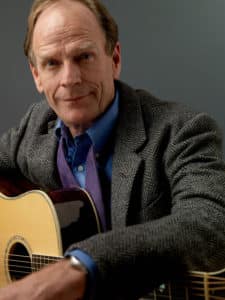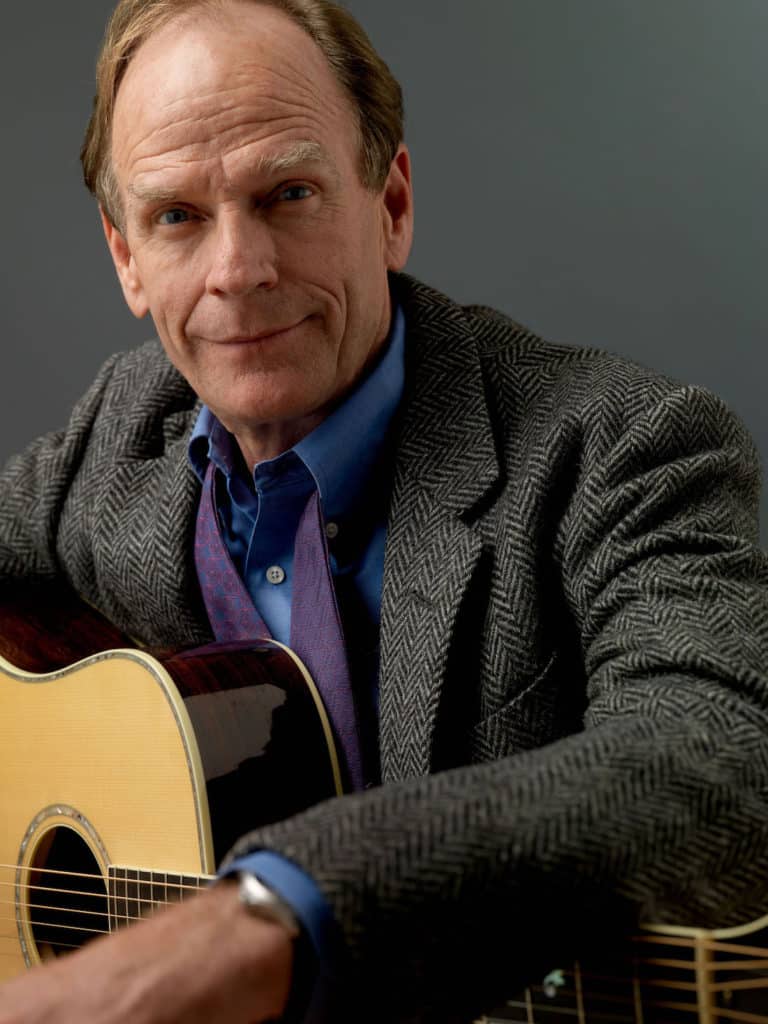 Currently performing more than 80 shows per year with 19 studio and live albums in his discography, Livingston has never stopped since the early coffeehouse days that led to tours with Linda Ronstadt, Jimmy Buffett and Jethro Tull among others. He is a natural performer who peppers his shows with personal stories, anecdotes and ineffable warmth that connects him to his fans.
He's also no stranger to Nantucket having performed at island venues multiple times over the course of his career, but the concert at The Dreamland will be his first performance on the island in nearly a decade.
Tickets are on sale now for $45 each for seating in the floor section, and $25 each for tickets in the upper sections. They will be available at The Dreamland Box Office, open daily, as well as online at www.nantucketdreamland.org.