Nantucket's 47th annual Christmas Stroll is over, but the 2021 winter holiday season on our island has just begun. We enjoyed cold, crisp, and sunny weather for Stroll Weekend and, despite warnings from meterologists, no boats were cancelled for the weekend. Santa arrived on schedule; entertainment on Main Street was excellent; the trees that line Main Street sparked in the bright sunlight and shine brightly when the sun goes down; and merchants and vendors at island shops, fairs, and marketplaces were able to help visitors finish (or start) their holiday shopping.
The holiday fun continues on Nantucket with several upcoming events.
The Nantucket Historical Association's magical Festival of Trees is on display Monday through Saturday from 10am to 4pm through December 31 (closed Sundays and Christmas Day). This holiday tradition features creatively decorated trees staged throughout the Nantucket Whaling Museum on Broad Street. On three evenings this month–December 10 and 14 and 21 from 4 to 6 pm–the NHA is hosting Festival of Trees Family Nights with live entertainment at 4:30pm and at 5:15 pm. Guests attending Family Night will receive a take-home craft as a parting holiday gift.
On December 11, Nantucket's Class of 2022 is hosting their December Delight fundraiser featuring crafts, baked goods, artisans, holiday cheer, food, gift items, and more. All students & their families participate in this event. The money raised supports their many senior events: Senior Ball, yearbook, cap & gown, and other costs for the end of a high school career. Held in the Nantucket High School, Surfside Road from 9 am to 3 pm.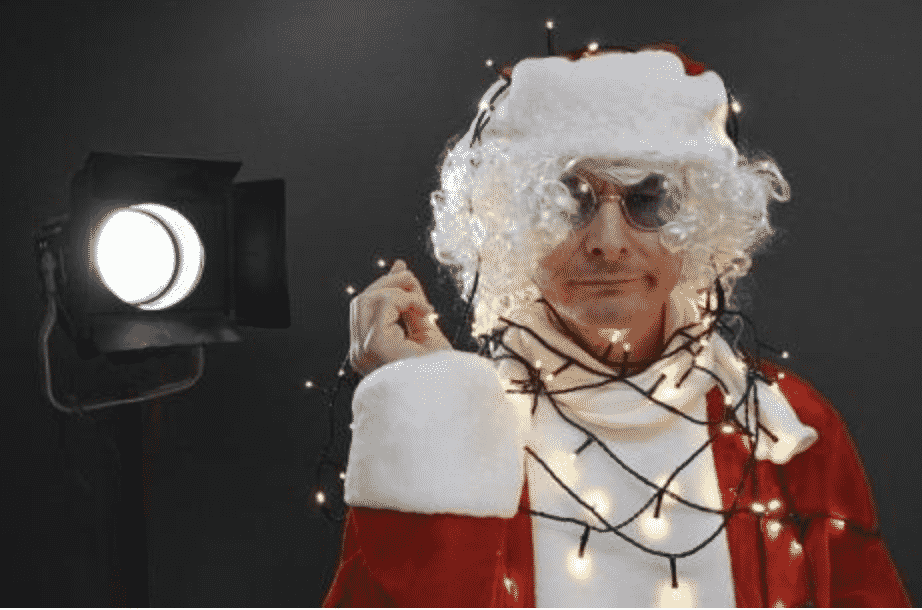 The evening of December 11, from 7 to 8:30 pm, the Short Play Festival crew will present a comedic stage-reading series with a holiday theme. Come laugh and cheer and enjoy some live theatre in the Great Hall of the Nantucket Atheneum. Admission is free: masks are required.
Crafts, games, a holiday raffle, and a family dance-off will be held in the Chicken Box on Daves Street, from 3 to 5 pm on December 18. Hosted by Rising Tide Preschool, this Holiday Jammie Jam. Cookies, hot cocoa, and pictures with the big man in the red suit are just some of the surprises in store! Wear your matching jammies. Tickets are $10 at the door, and the event benefits this local preschool.
Nantucket Walkabout is Nantucket's only year-round guided hiking service offering natural history walks on Nantucket's protected lands all over the island. They lead hikes that inform on how, geologically, our island was created by the last glacier, how Nantucket got its unique collection of plants and wildlife, how and when Native Americans and European settlers impacted the island's natural world, conservation efforts, and what the future may hold for Nantucket. There are 13 hikes at various times and days during December, and a 10 am New Year's Day hike to Smith's Point on January 1, 2022. Tickets for your exploration of Nantucket are available at WalkNantucket.com.
One lucky person will win $5,000 on Christmas Eve at the Nantucket Island Chamber of Commerce Red Ticket Drawing. Participating merchants are giving out one red ticket for every $25 spent on-island through the morning of December 24. Gather on Main Street at 3 pm on Christmas Eve (ticket holders must be present to win). Six tickets will be drawn: five tickets will earn the ticket holders $1,000 each, and the last ticket holder will win the big prize.