After enjoying a solid week of gorgeous beach days on Nantucket Island, it was almost a relief when we woke to overcast skies. But then the kids woke up, and we had a 4-year-old, 5-year-old, 7-year-old, and 10-year-old to keep occupied.
The grownups in the house checked the Nantucket.net Calendar of Events and that week's copy of Yesterday's Island, and realized there are quite a lot of activities on the island geared to youngsters and a number of them include the whole family.
Monday afternoons from 1:30 to 3:30 pm, kids ages 7 to 14 can spend the afternoon at the Nantucket Lightship Basket Museum, just outside of town, making colorful woven bangle bracelets or a kaleidoscope lighthouse. No previous weaving experience is necessary. Call to register at 508-228-1177, as space is limited in this popular program.
Every Tuesday morning from 9:30 to 10:30 am through August 13, Egan Maritime offers a morning program at their Nantucket Shipwreck and Life-Saving Museum specifically for kids from 6- to 10-years-old (though all ages are welcome). A specialized age-appropriate tour is offered along with other select activities. In addition to this regular program, they also offer a Free Family Day at the museum on August 14 and a special Pirates & Mermaid Sail with NanPuppets aboard the tall ship Lynx on August 9.
Speaking of Pirates and Mermaids, every week Robin of Raven's Walk and the crew of the Endeavor team up to offer "Children's Adventure: Become a Pirate Hunter." Kids (and an accompanying adult) join Pirate Robin aboard the sailing ship Endeavor and learn about the legends of infamous pirates. During our voyage, kids learn about the pirate life, and in the process, become Pirate Hunters. The adventure ends with a pirate map and a search for hidden treasure. The Endeavor also offers amazing sailing adventures for all ages without the pirates.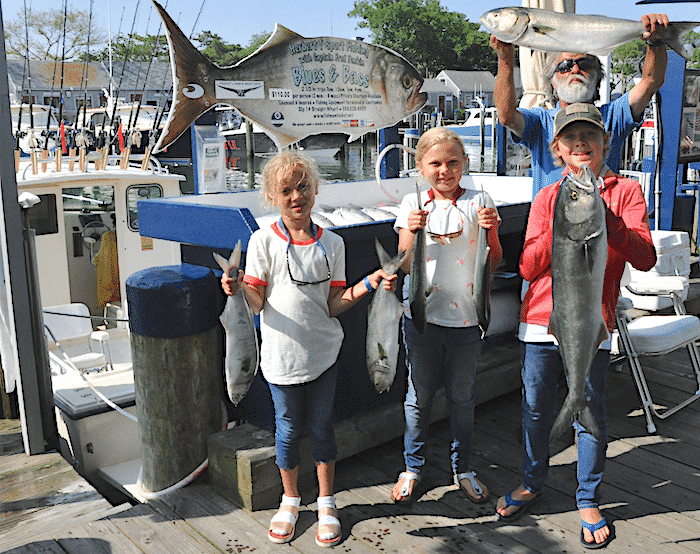 For another fun family activity on the water, call Captain Fred Tonkin of the Herbert T for a family fishing adventure: 508-228-6655. All equipment is provided (and lessons, too, if needed). Your catch will be cleaned & packaged for you to take home.
More fun on the water for families can be had with Shearwater Excursions. From ice cream cruises to seal cruises, clamming, and whale watching, Captain Blair Perkins offers short and long excursions.
The whole family can go on a spooky evening adventure nearly every evening with the island's original ghost walk guide. This walking tour takes you past five famous haunted locations. Meet the guide at Main and Centre sts. by the bank steps. Check the Nantucket.net Calendar of Events for days and times.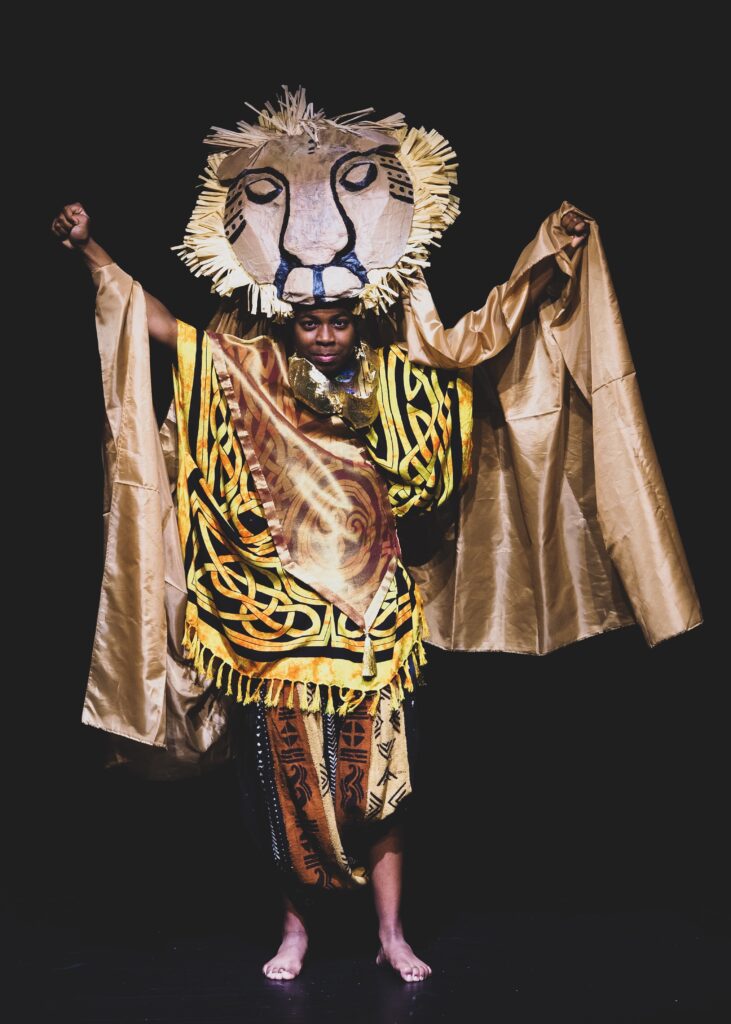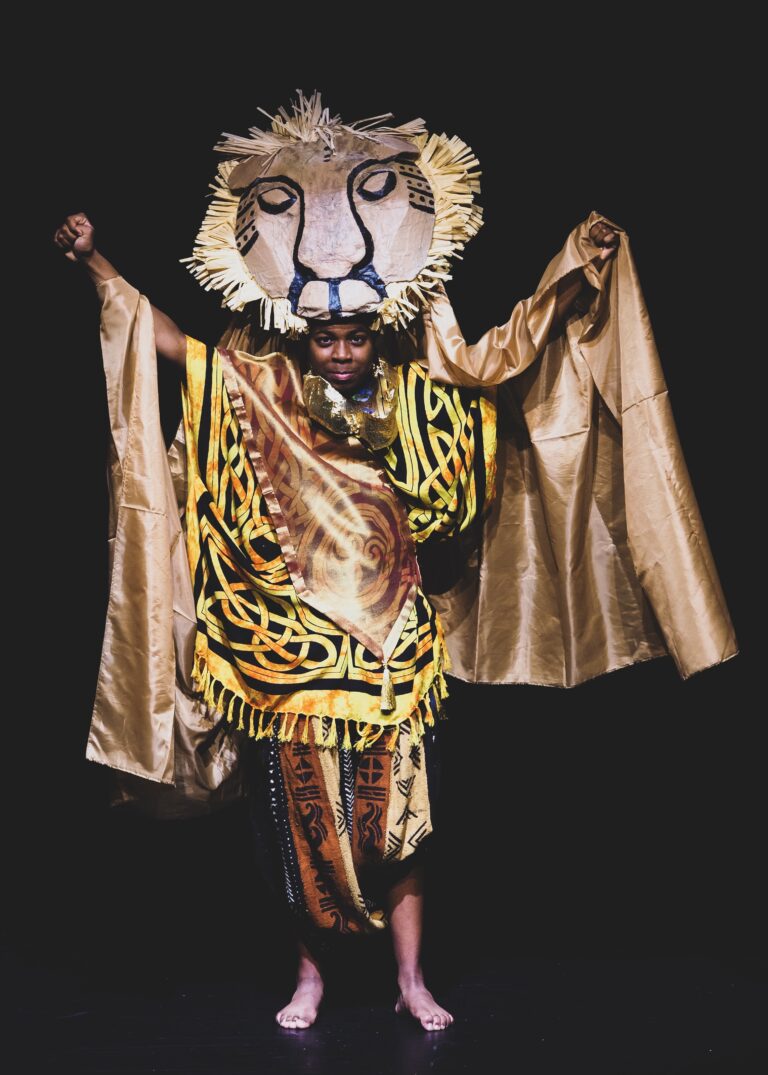 Another terrific evening event BY kids and for kids & their families is the Dreamland Stage Company's production of The Lion King, Jr. starting August 8 and continuing through August 17. This one-of-a-kind musical has been given to The Nantucket Dreamland. The African savannah comes to life on the Dreamland Stage in a fully produced musical designed especially for young performers ages 7-21. This beautiful production contains all the music, magic, and joy of the Broadway show, along with some of the actual costumes!  "Relaxed Performances" on Friday, August 9th and Friday, August 16.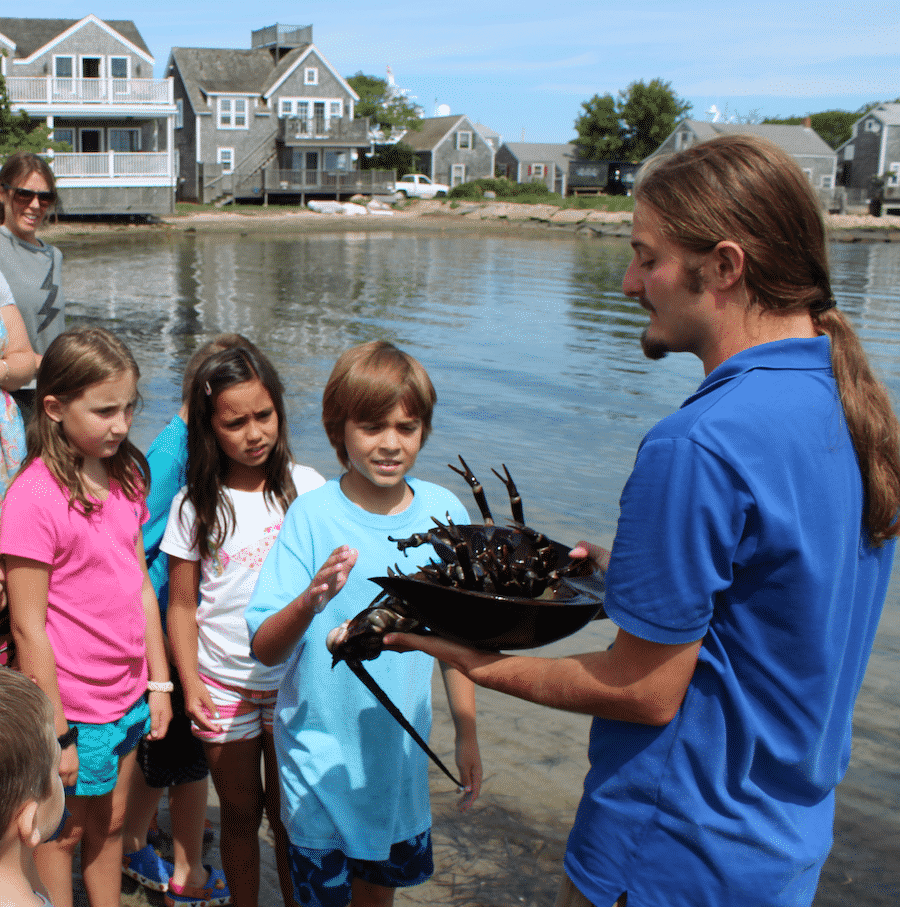 The Maria Mitchell Association has activities for kids of all ages. You and your kids can watch as they feed their critters from land and sea at the Feeding Frenzy and Carnivorous Critters sessions. They also offer a fun "touch" program called Meet the Animals and exciting Marine Ecology Field Trips. There's a different program every day! And don't forget to join them at night at the Loines Observatory to see the stars through their telescopes. On August 13 from 10 pm to midnight, they are hosting a free Nantucket Meteor Shower Party at Surfside Beach (weather permitting) to see the Perseids.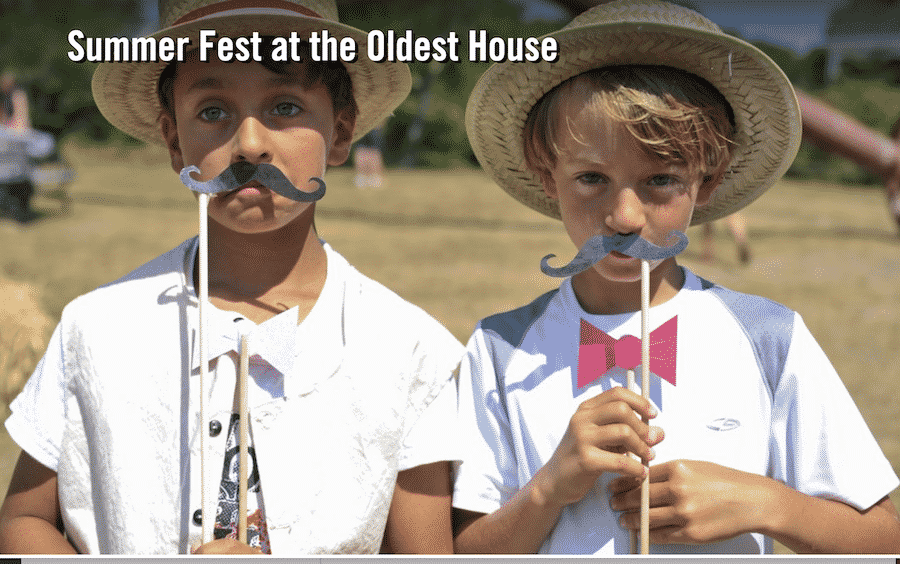 For family fun with a tie-in to Nantucket history, bring a picnic lunch and join the Nantucket Historical Association for their Summer Fests. With interactive exhibits and games, on Thursdays and Saturdays from 11am to 3pm, the NHA teaches about the 273-year-old windmill, how it works, and why it works as well today as it did when it was built. If winds are favorable the mill will be running and grinding corn. Wednesdays & Fridays, the Summer Fest is held at the Oldest House on Sunset Hill. Historic games, crafts, demonstrations, and sheep are just a few of the activities at this 1686 site.
The Town of Nantucket's Culture and Tourism Department sponsors games and activities for all ages at Children's Beach on Harbor View Way. Free activities Monday-Thursday from 9:30 am to 1 pm and Saturdays from 9 am to 12 noon include spikeball, musical chairs, kite making, hula hoops and jump rope, badminton, volleyball, and kickball. Friday evenings through August 16, they offer live music at the beach at 6pm, karaoke at 7pm and free outdoor movies at 8 pm. At 6 pm on Sundays through August 18, they offer free concerts featuring local musicians.
The Nantucket Atheneum offers a wide range of free activities for kids throughout the week: story time for little ones, yoga for kids and for teens, music in the morning, teen improv class, story and craft time, "makerspace" crafts, cosmic creations for ages 4-8, Read to a Buddy sessions, and more.