The curtain goes up on September 14 on Theatre Workshop of Nantucket's world premiere of James Gallagher. This new play by Valerie Curtin explores the fraught relationship of a father and son, himself a once aspiring actor, who has grown up in the shadow of both his stage legend father's fame and his gigantic ego. Curtin artfully weaves their narrative through twists and turns that involve mistaken identity, ex-lovers, a serial killer on the loose, unexpected grace, and the greatest performance of their lives.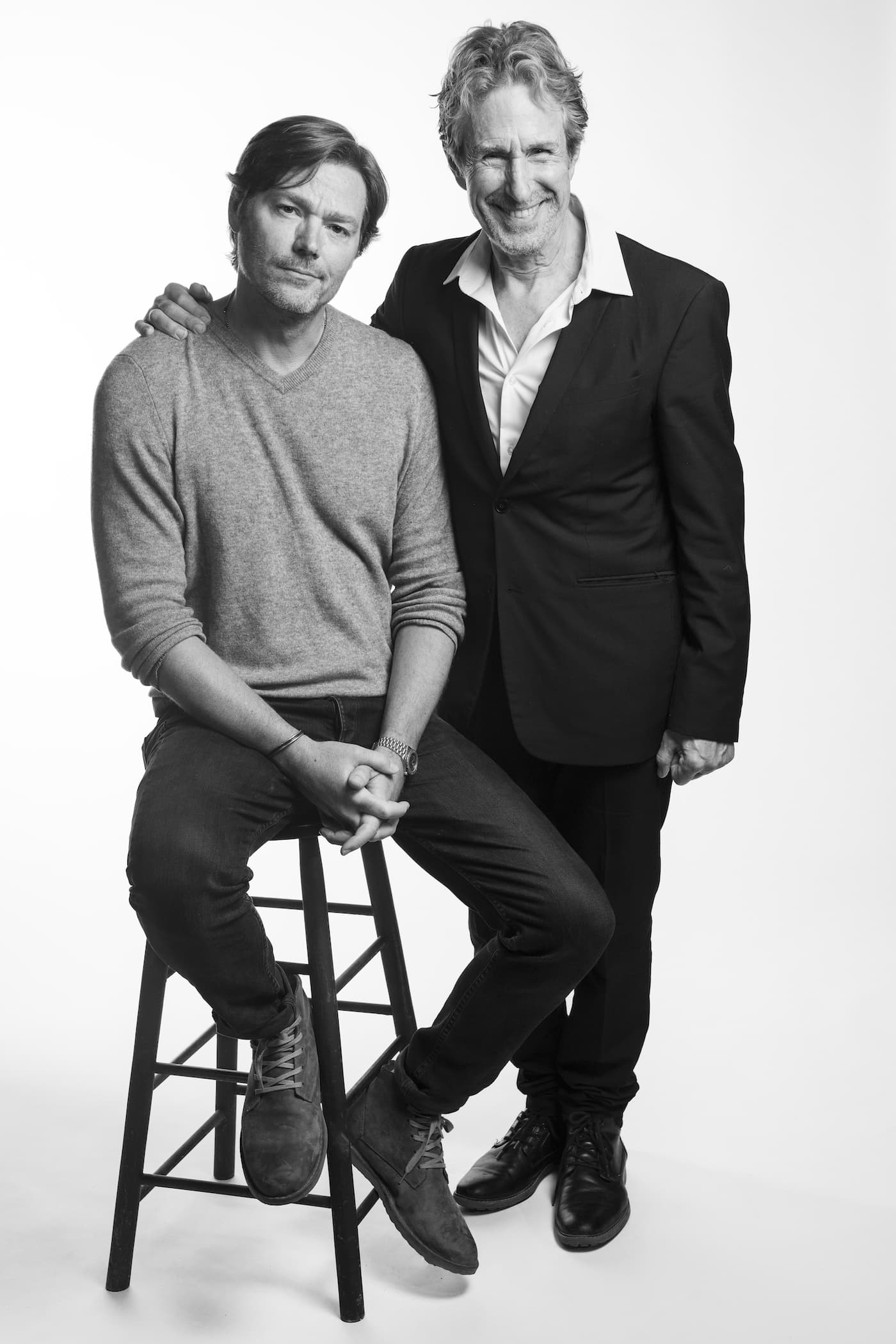 The compelling cast of four is led by Theatre Workshop's Artistic Director Emeritus and Emmy Award-winning actor John Shea as Gallagher and includes Jamison Stern, Mary Seidel and Chris Meyer. Meyer and Shea last worked together on Shea's 2017 film Grey Lady in which Meyer played the role of Perry Morrison.
James Gallagher is directed by TWN's Artistic Director, Justin Cerne. "It's a very interesting process directing a new play and getting to be the first director to bring this story to life," says Cerne. "Working directly with the author is a very special opportunity. Having Valerie here on Nantucket and in the rehearsal room has proven invaluable and given me and the actors much greater insight into the characters and the author's intentions."
Valerie Curtin is an accomplished screenwriter, with writing credits that include The Mary Tyler Moore, Best Friends, the 1992 film Toys, among others. Curtin and and her then husband Barry Levinson were nominated for an Academy Award (in the category of Best Writing, Screenplay Written Directly for the Screen) for …And Justice for All (1979) starring Al Pacino.
"This is the first time, at least in recent memory, that Theatre Workshop has produced a full production of a new work, and we're thrilled to be able to bring this quirky story to life for the first time on Nantucket," says TWN Executive Director, Bethany Oliver.
James Gallagher opens September 14 and runs through October 7 in Bennett Hall, 62 Centre Street. Curtain time is 7 pm. Tickets are available at theatrenantucket.org.
PHOTOS BY KIT NOBLE