The Nantucket Book Foundation will host more than 20 published authors from June 15 to 18, for its annual Book Festival. The four-day festival offers a stellar schedule of in-person talks, forums, gatherings, and celebrations of writers and readers is scheduled. Most of events are free, with a few special events requiring paid tickets. The schedule is now online and tickets are selling fast at NantucketBookFestival.org.
Featured authors at this year's Festival include co-winner of the 2023 Pulitzer Prize for fiction, Hernan Diaz; acclaimed contemporary fiction authors Jodi Picoult and Jennifer Finney Boylan; 2022 National Book Award in nonfiction winner, Imani Perry; and Nantucket's own, lifelong summer visitor, Luke Russert.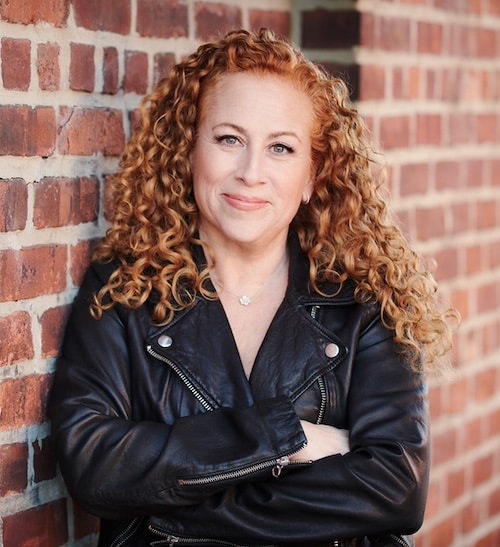 Festival favorites Wyn Cooper, Sebastian Junger, Tiya Miles, Kirk Wallace Johnson, Samantha Hunt, and Betsy Tyler join newcomers Tracy Kidder, Ilyon Woo, Jessie Greengrass, Dolen Perkins-Valdez, Stacy Schiff, Sally Bedell Smith, Julie Gerstenblatt, Emma Straub, Sarah Stodola, and Danielle Trussoni.
Festival events begin at 1 pm on Thursday, June 15 in the Nantucket Atheneum with a talk by award-winning author Samantha Hunt, who will talk about The Unwritten Book, her most recent and first non-fiction book about an investigation into our relationships with the dead.
Friday afternoon, June 16, at 3pm, Humans & Poetry members will hold a poetry workshop where kids ages 8 – 12 can practice writing and speaking their own poems. With prompts and guidance from the poets, youngsters can find their voices and hone their craft. No experience is required, and participants are welcome to bring their own poems to the workshop to share and to get feedback. This event is free, but space is limited to 10 participants and registration is required.
Friday evening, June 16, a special Author Dinner will be held in the White Elephant Hotel. Guests will enjoy a sumptuous buffet dinner overlooking the harbor while rubbing elbows with favorite authors. The dinner and conversation will be the perfect ending to a day filled with inspiring author events. As the only fundraising event held during the Festival Weekend, purchase of a dinner ticket helps to keep almost Book Festival events free and open to everyone.
Buy your tickets now at NantucketBookFestival.org before they sell out, and use the posted schedule to create your festival itinerary.
The Nantucket Book Festival operates under the Nantucket Book Foundation, a 501(c)(3) non-profit organization founded to celebrate and promote the joys and rewards of reading and writing. The organization seeks to present an annual quality program that honors national, regional, and local authors and the rich culture of the written word, ideas, and the imagination.
The Nantucket Book Foundation, working together with our island educators, produces a program in the schools which includes the Young Writers Award and the Visiting Authors program. These programs encourage our students to find a platform of words and a love of reading to understand that while they may live on an island, there is no limit to imagination.