A question from Norma: Traveling to the east coast on the first of Oct. would like to visit Nantucket but heard that a lot of businesses close down after Labor Day, true?
Hi Norma:
Definitely NOT true!
The days of Nantucket rolling up the sidewalks after Labor Day are long gone! While a few businesses here and there have restricted hours after mid-September, many remain open through Columbus Day and beyond. Plus, in September, several will start having end-of-season specials.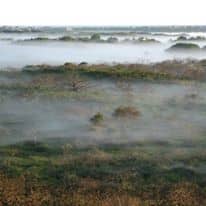 Nantucket is beautiful in September and throughout autumn. Typically, our weather is sunny and less humid than August, and the ocean water is still plenty warm enough for swimming. The crowds have thinned so there is less of a wait for a table at the popular spots. Check out our Calendar of Events to see what's happening in September, and know that we add events and activities to this calendar every day!