I'm lucky to live close enough to Fisherman's Beach on Nantucket that I can wake up to the calming, rhythmic sounds of the surf.  This morning the music of waves crashing on the sand beckoned, and so I brewed a cup of coffee and headed over to the Western Avenue Land Bank property near the Star of the Sea Youth Hostel.
There are many paths to the ocean or to the Sound on Nantucket, my favorites are those less traveled. To find some of these, visit the websites of the Nantucket Land Bank, the Nantucket Conservation Foundation, and the Nantucket Land Council.  All three island organizations are dedicated to preserving open space for us and for future generations on Nantucket.  When you visit their properties— and everywhere else on-island—remember to take only photos and leave only footprints!
This morning, I invite you to enjoy my morning walk with me: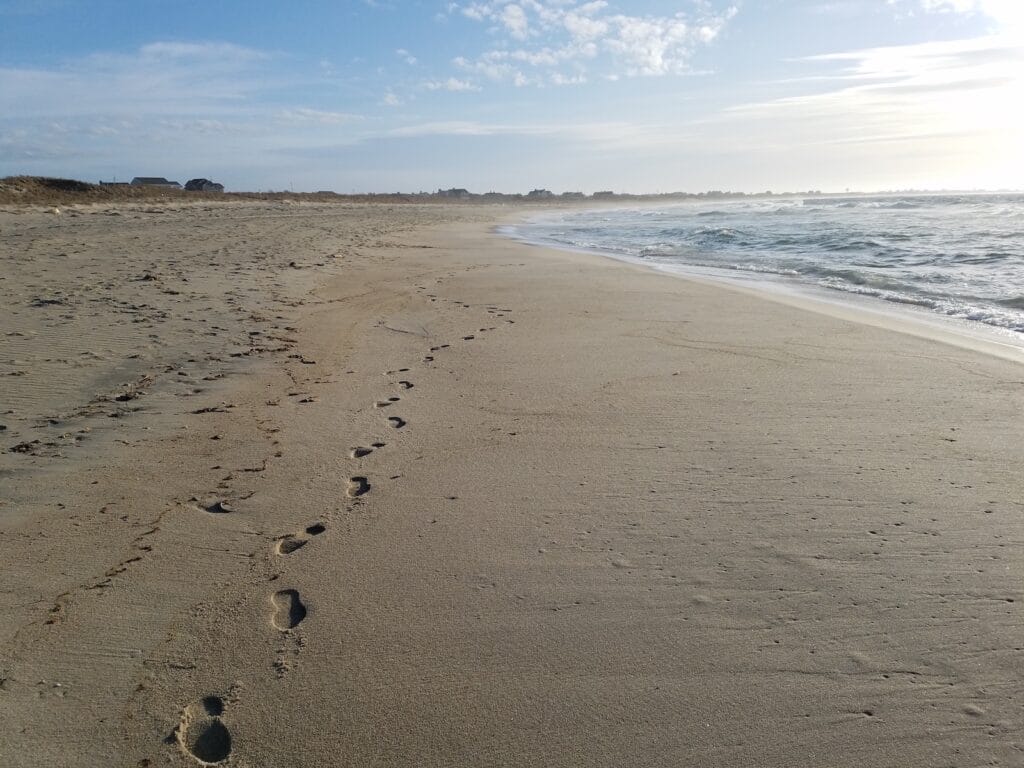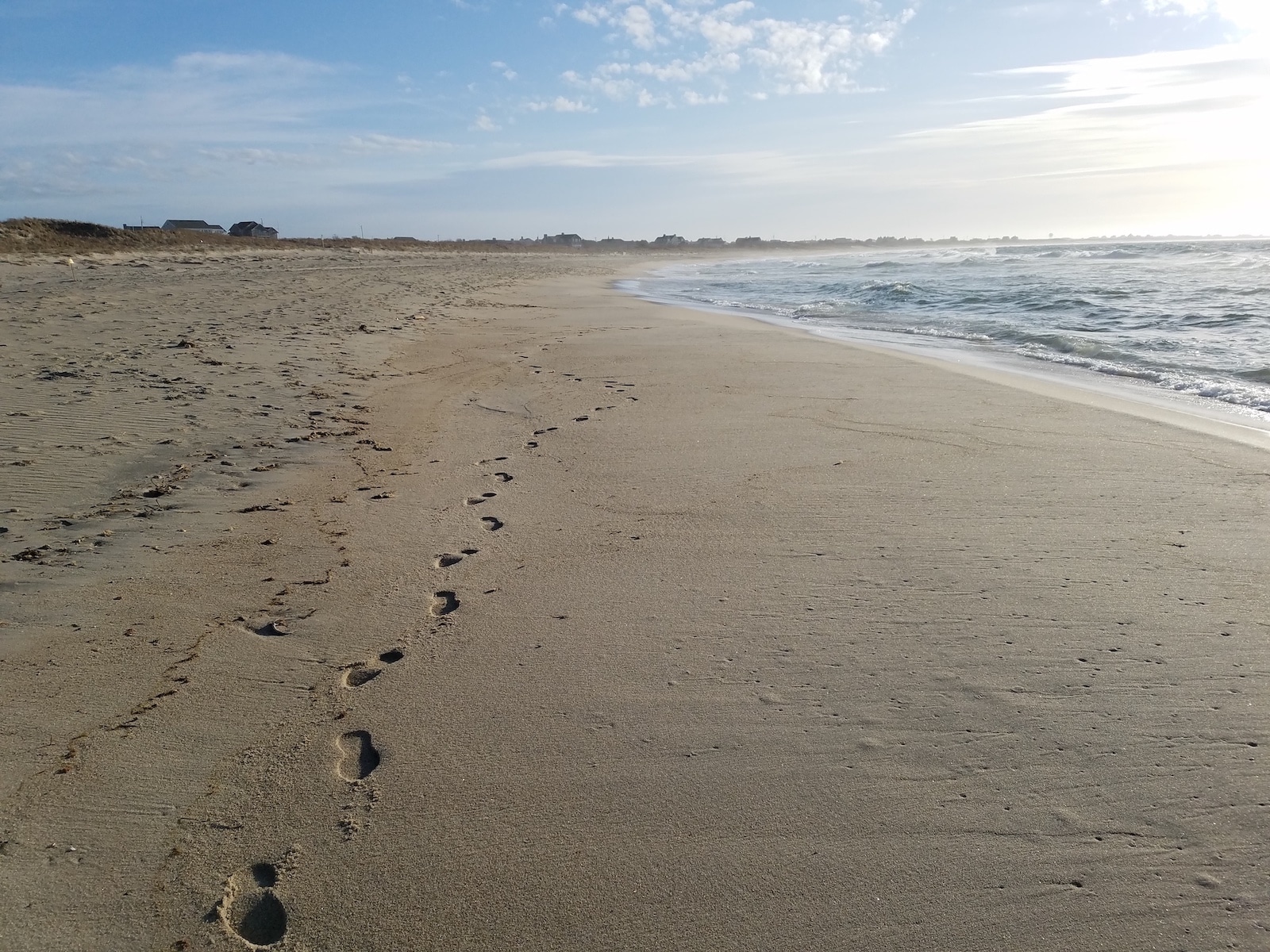 It always amazes me how a morning walk on the beach can ground me and set a calm tone for the day.  Find more island beaches at Nantucket.net's Beach Section and vote for your favorite.
Namaste!