Nantucket is facing damp and windy days this week, but most of the activities for the ongoing 2019 Nantucket Arts Festival are indoors. Weather is expected to clear for the Nantucket Conservation Foundation's Annual Cranberry Festival — now scheduled for SUNDAY — and the new Chamber of Commerce event Cranberries & Cobblestones on Sunday. Starting October 18, Sustainable Nantucket's NantucketGrown Food Festival will offer a weekend celebration of locally grown and harvested foods.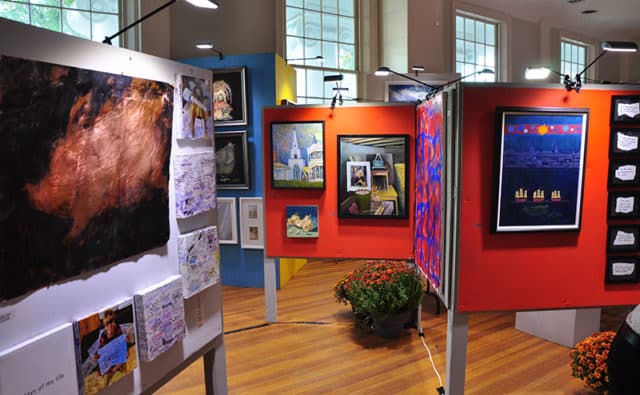 The presenting organization, Nantucket Arts Council, has a full schedule with different arts and cultural events every day. In addition to this year's Arts Fest Visual Art Exhibit Re-Imagining the Real – Shifting Our Worldview, which is open daily through October 13, there are mini-concerts every day in the Methodist Church, talks in the Nantucket Atheneum, artist demos in the Nantucket Whaling Museum, and theatre performances by the Dreamland Stage Company, White Heron Theatre, and Nantucket Theatre Workshop.
Friday, October 11, the Artists Association of Nantucket is hosting a very special opening reception in an historic building downtown: the Andrews Fish House on Old South Wharf. There they will have a Collector's Showcase on exhibit and for sale. The entire weekend—Friday, Saturday, and Sunday —AAN members will be painting en plein air in preparation for Wet Paint Weekend October 11, 12, and 13. Visitors are welcome to watch the artists at work, then on Sunday, October 13, Wet Paint/Fresh Works features free to the public silent and live auctions in the Nantucket Yacht Club at 1 South Beach Street. Silent & Live Auction Preview: 3 pm, Live Auction: 5 pm. A Benefit Dinner starts at 6:30 pm and is a ticketed event.
Start your day on Saturday at 9:15 am with the first organ concert in the 2019 Pipe Organ Crawl. This year six free 30-minute concerts will be performed on a variety of historic pipe organs in Nantucket churches. The first concert will be played on the Bigelow Organ in St. Mary's Church, Our Lady of the Isle, 3 Federal Street.
On Sunday, October 13, head out to 220 Milestone Road for the Nantucket Conservation Foundation's annual Cranberry Festival. The Foundation's Milestone Cranberry Bog will offer visitors opportunities to learn about the history of cranberry farming on Nantucket through educational displays and harvesting demonstrations, to participate in family activities, to sample delectable cranberry treats and other New England classics, and to enjoy the music and the spectacular autumn scenery. As always, there will be pounds of fresh, organic Genuine Nantucket Cranberries available for purchase! Admission is free: if you drive to the bog, parking is $20 per car, so carpool!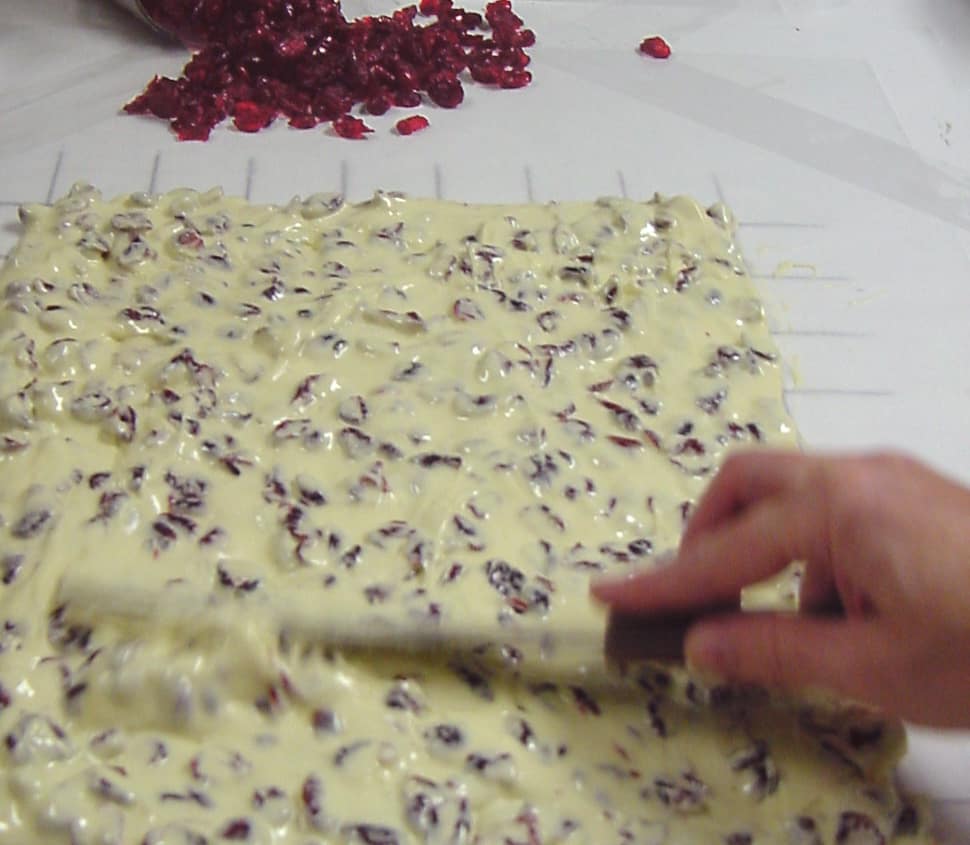 The Nantucket Island Chamber of Commerce has organized a Cobblestones & Cranberries event for Sunday, October 13. All you have to do is walk around town and shop at participating stores. Some of the participating shops will have special sales and tastings, like Sweet Inspirations (Zero India, across from the Atheneum Park), where you can taste their limited-edition seasonal cranberry confections, chat with the chocolatiers, and take advantage of their cranberry weekend sale.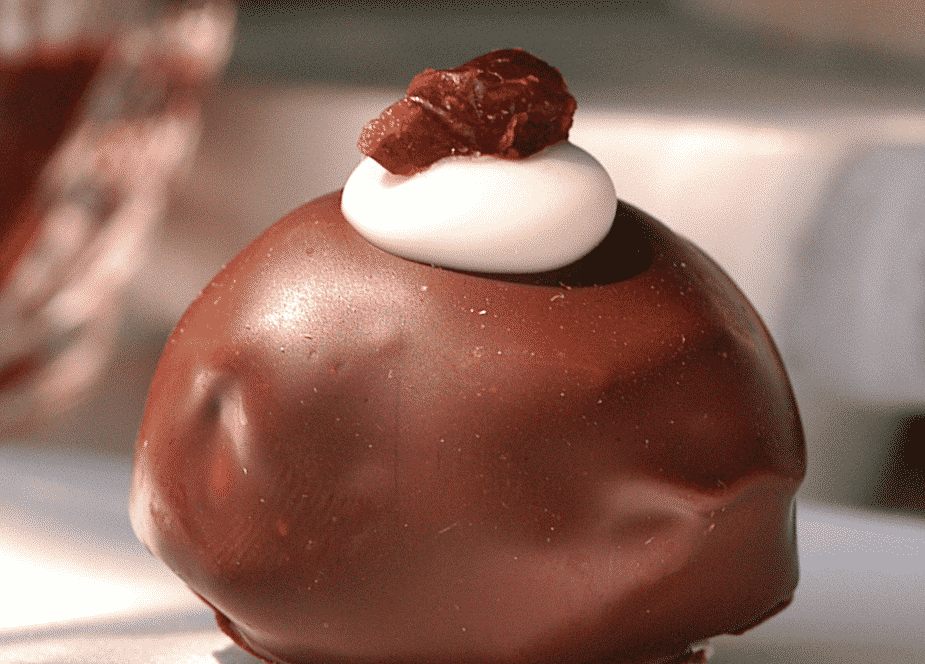 The more places you shop, the better chance you have at winning prizes: you'll get one sticker for each $5 purchase. From 4 to 5:30 pm, join the Chamber at Or, the Whale on Main Street for a fun celebration with light bites (cash bar), where you can select raffle prizes based on the stickers collected that day.
Participating downtown shops include:
Sweet Inspirations Chocolatier, 0 India Street
ACK 4170, 1 Old North Wharf (at Easy Street)
Blue Beetle, 12 Main Street
Hostetler Gallery, 42 Centre Street
Mitchell's Book Corner at 54 Main & Nantucket Bookworks, 25 Broad
Murray's Toggery Shop, 62 Main Street
Epernay Wine & Spirits, 1 North Beach Street
The weekend of October 18-20, 2019, Sustainable Nantucket will celebrate local harvests with their NantucketGrown Food Festival. Check our Nantucket.net Calendar of Events for these activities and for more happenings on Nantucket Island.