The Artists Association of Nantucket (AAN) has collaborated with  2019 One Book One Island (OBOI) organizers to present a special art exhibit that enhances the book and features the history of coffee, Yemen/Arabic culture, and world peace.  Salam & The Art of Coffee opens with a reception on Friday, March 1, from 5 to 7 pm in the Cecelia Joyce & Seward Johnson Gallery, 19 Washington Street. The exhibition will be on display through March 9, and the gallery is open from 11 am to 5 pm (Closed Sunday, March 3).
The genesis of the exhibition is derived from the acclaimed novel The Monk of Mokha by Dave Eggers, which delivers us the real-life tale of Mokhtar Alkhanshali, a Muslim in his early twenties who appears to be on his way to a relatively undistinguished life, but whose life takes off on a riveting adventure.  AAN is also collaborating with their Washington St. neighbor, the Handlebar Café, who will be providing two varieties of delicious coffee for the opening reception on Friday, March 1.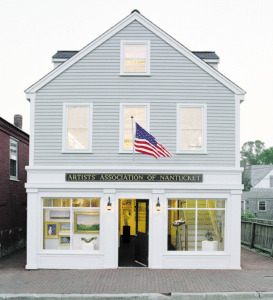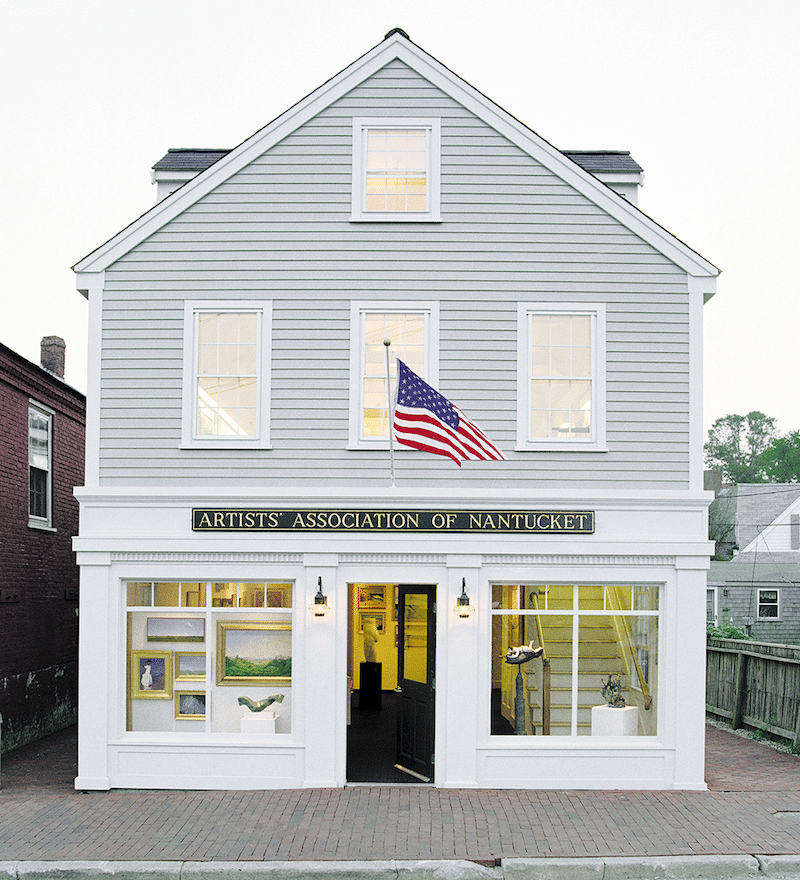 "We are excited to again be participating in this wonderful program and pleased that our organization can contribute to such a celebrated island-wide event," said AAN public programs director Liz Hunt O'Brien. "There are so many intriguing aspects of the book, and we're thrilled to also be collaborating with the Handlebar Café and all things coffee, so it should be a delightfully eclectic exhibition," added O'Brien. 
For a full schedule of OBOI events and sponsors, please visit www.nantucketatheneun.org
To learn more about the Artists Association of Nantucket and their year-round exhibits, classes, workshops, visit  www.nantucketarts.org.