It used to be easy to celebrate Valentine's Day on Nantucket: a box of truffles from Sweet Inspirations, dinner out at one of the island's fine restaurants, a movie at The Dreamland. Nothing's easy this year.
Now that V-Day is just a few days away, here are some favorite ways to celebrate romance on the island that does not depend upon Amazon…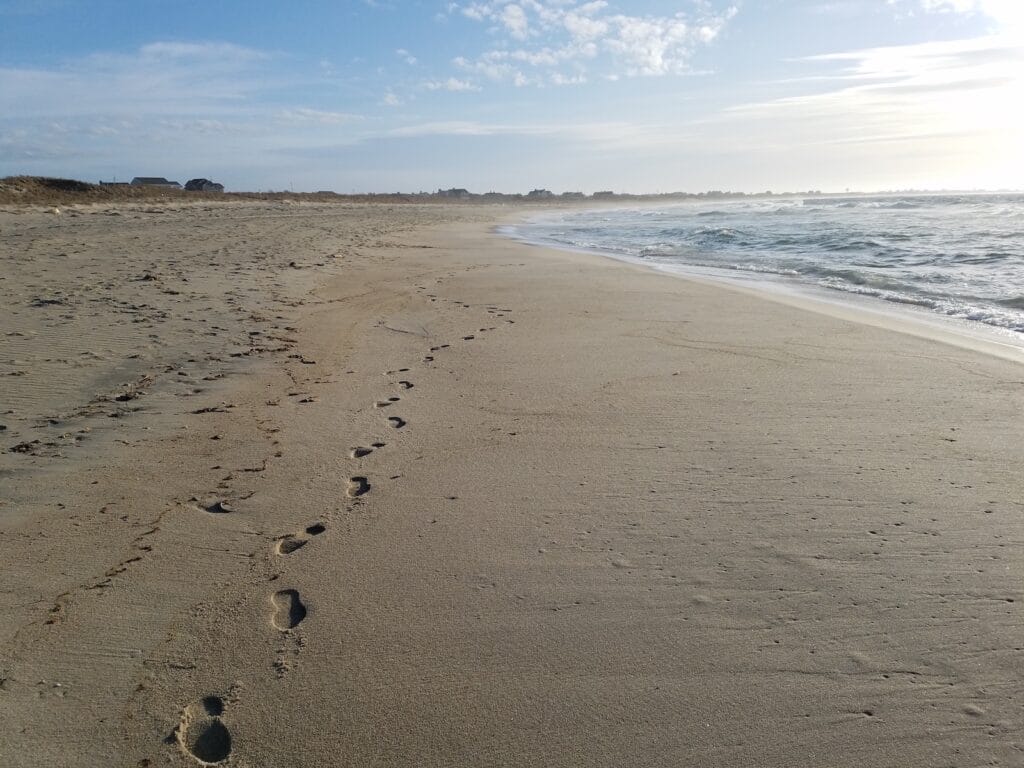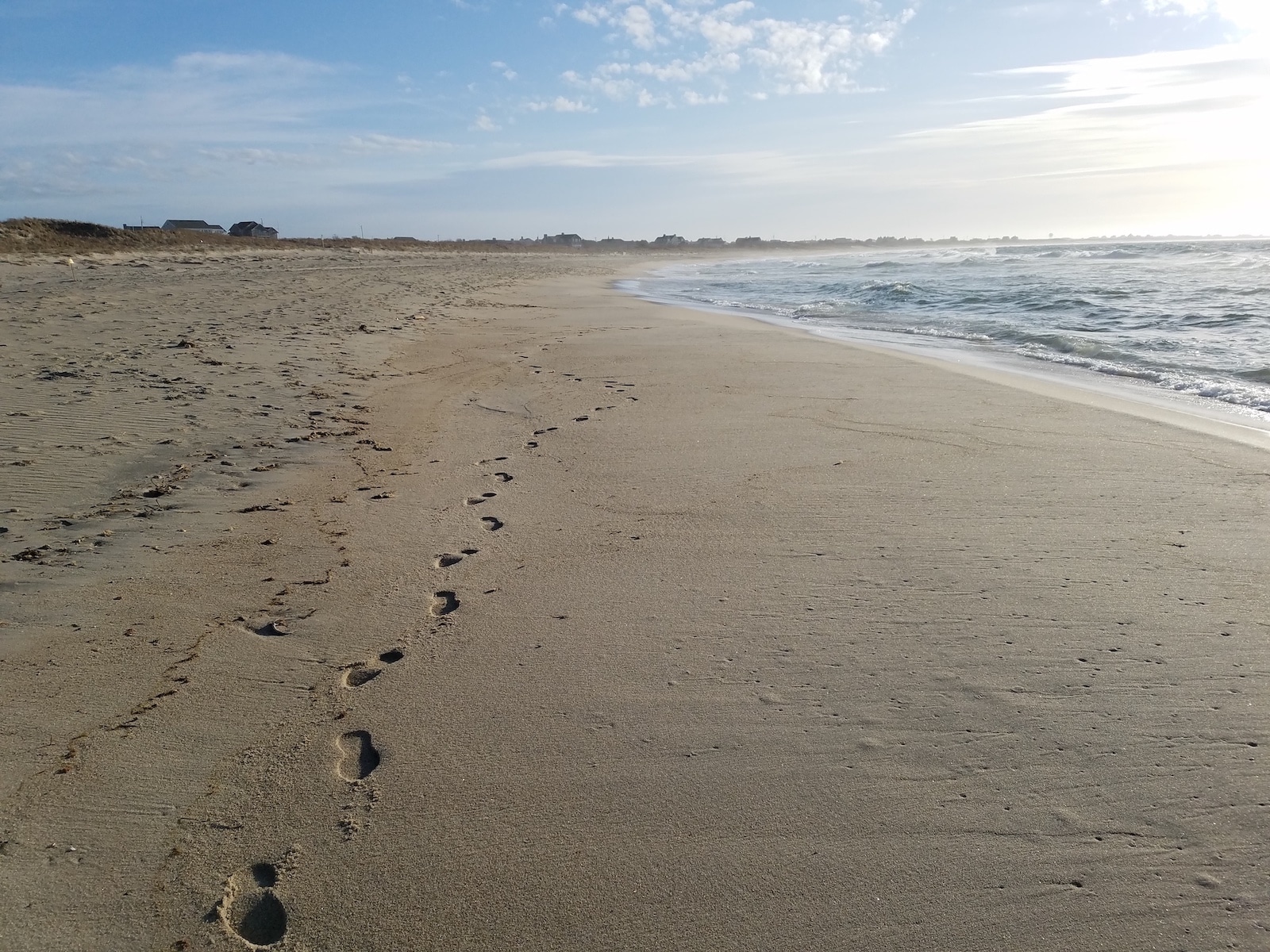 Start the day by taking a walk with a loved one…
Nantucket Beaches are beautiful any time of year. In February, shell treasures are scattered about the pristine sands, and the power of the sea is on full display. If you prefer something more sheltered, the Conservation Foundation and the Nantucket Land Bank have properties across Nantucket to explore: forested areas, old farms, moors, hidden paths, and preserves.
If the weather is too fierce to be outdoors, then listen to a local podcast…
Egan Maritime's TIME & TIDE shares fascinating stories of our island's maritime history. Host Evan Schwanfelder's newest episode tells of the experiences of Nantucketer William S. Cary, the sole survivor of the crew of the whaleship Oeno, who lived for nine years among cannibals of the South Pacific.
If your tastes run more to the mysterious, tune in to White Heron's stellar productions of The Ghost Light Series. These original radio dramas created for Nantucket were adapted and directed by Mark Shanahan from Blue Balliett's book NANTUCKET GHOSTS and are performed by White Heron's award-winning actors.
Planning to remind your Valentine that spring is just two months away with a gift of flowers? Flowers on Chestnut is Nantucket's florist. Their designers can arrange fresh, colorful blooms in a gorgeous display, and they'll deliver them to on-island addresses with advance notice. And remember them after V-Day: they will hold their annual one-day 50% off sale on Monday, February 15th, by appointment only.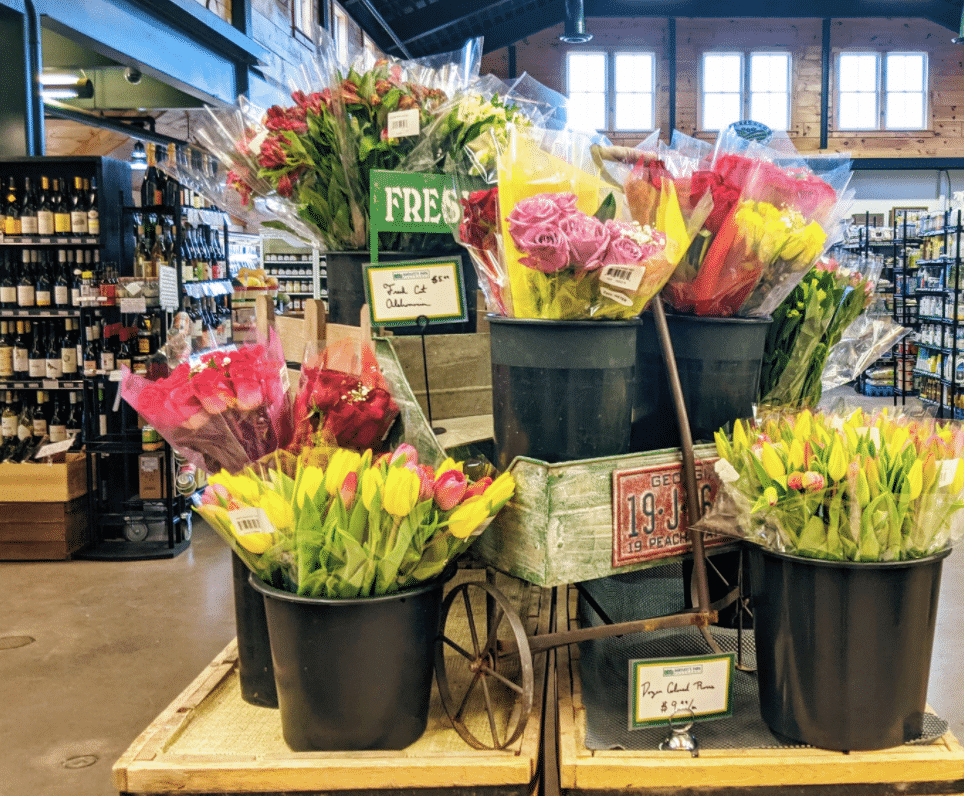 If you'd rather choose your flowers and arrange your own bouquet or your loved one prefers live plants, then Bartlett's Farm is where you want to shop. In their market, you can add to your gift of flowers some freshly baked cookies and pastries, Miss Bee Haven Sweet Honey Pops, special chocolates, as well as red wine, white wine, and champagne.
They are open from 8am to 6 pm Monday through Saturday and on Sundays from 10 am to 6 pm. Bartlett's has a special opening time Monday to Saturday at 7:30 am for seniors over age 60, and they can arrange curbside pickup.
Sweet treats are also available at The Nantucket Bake Shop, 17 Old South Road. We love the idea that their traditional sweet & crispy Mouse Ears look like hearts! And they have a delicious selection of freshly baked cookies decorated for Valentine's Day. The Bake Shop is open Monday through Saturday.
For a unique Valentine's Day gift for your special someone, Nantucket Bookworks on Broad Street is the place to go. They have a fun selection of unique gifts that include Japanese soaps, Love bracelets and candles, delicious chocolates and other candies, has well as heartwarming Valentine's Day cards that you can combine with the best gift of all: a book!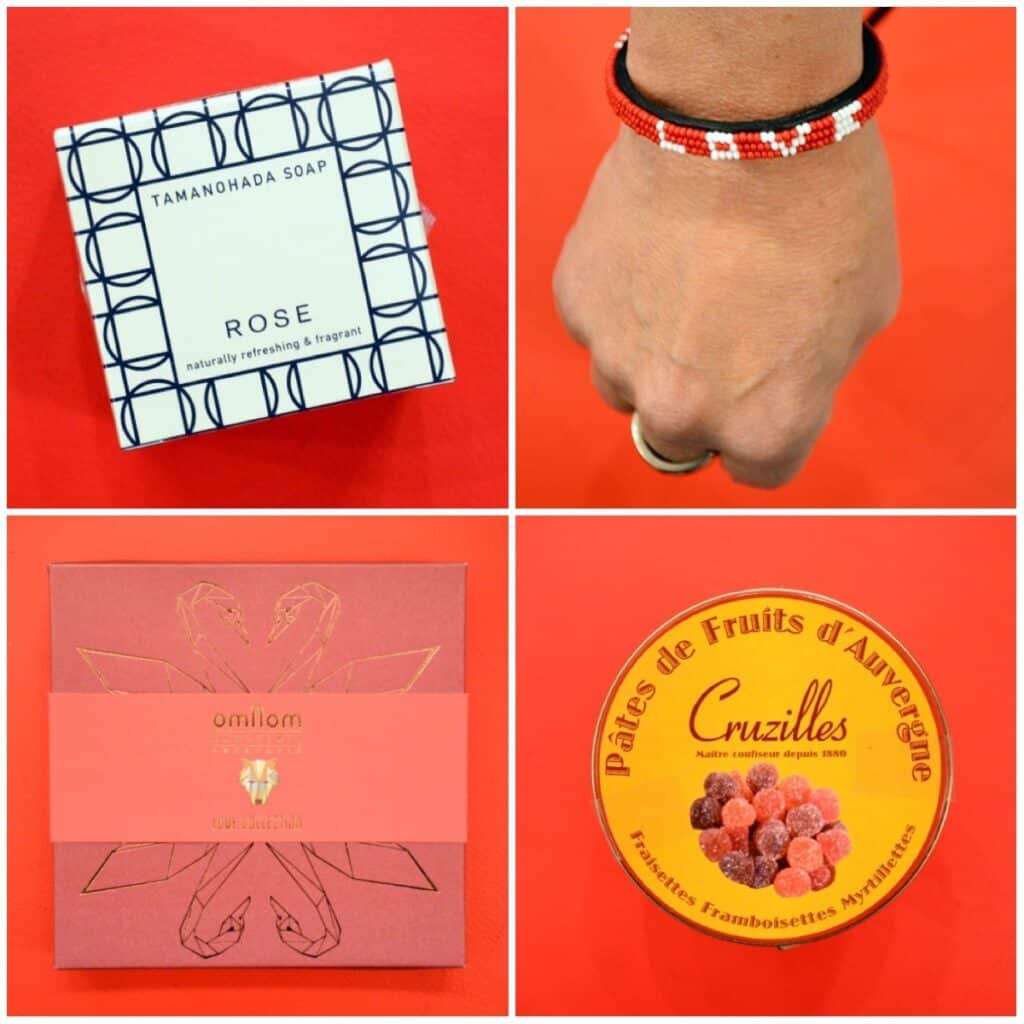 Here are four recommendations for Valentine's Day reads from Tim Ehrenberg of Nantucket Book Partners…
The Four Winds by Kristin Hannah
The author of The Great Alone and The Nightingale is an epic novel of love and heroism, set against the backdrop of one of America's defining eras – The Great Depression and The Dust Bowl. The book begins, "Sometimes when I close my eyes, I swear I can still taste the dust… From there, you follow a cast of characters through a testament of the human spirit to survive adversity. The Four Winds is also one of the "Read with Jenna" book picks this month.
What's So Special About Nantucket by Mary Miles
For those young Valentine's of yours… Originally published in 1993, this classic book What's So Special about Nantucket? features gorgeous illustrations by Barbara Kauffman Locke and a special story by Mary Miles. For every Nantucket lover's library, you'll see what's so special about our beloved island.
Nantucket Cuisine Cookbook by Ellen Brown
Nothing says lovin' more than something from the oven. This cookbook contains more than 150 easy-to-make recipes that run the gamut from elegant hors d'oeuvres to dazzling desserts; most of the delicious dishes require fewer than ten ingredients. Enlivened with lyrical illustrations by well-known Nantucket artist Rose Gonnella, each page contains cooking tips or snippets of Nantucket history.
The Prophets by Robert Jones, Jr
One of our favorite books of January was The Prophets. I loved the characters and thought of them often since I turned the last page. This is a love story of two slaves, but one that you haven't read before. The story in these pages is beautiful, but tragic. I'm no prophet, but I bet we'll be seeing author Robert Jones Jr's name during literary award season.
Bookworks is open from 11am to 4pm every day, and their partner shop on Main Street, Mitchell's Book Corner, is open Monday-Saturday from 11am to 4pm. Both shops offer in-store browsing is limited capacity with social distancing and masks. Plus customers can browse online and call in an order for curbside and in-store pick-up.
During the pandemic, dining out has become dining in, but on Nantucket there are several options for delicious at-home dinners that do not include cooking and cleaning.
Centre Street Bistro, long an island favorite, has evolved into Bistro at Home. Call or Text anytime 508-901-1858, and pickups start at 5 pm on Friday, Saturday, & Sunday. Do plan ahead, as there is a chance they will sell out! The Beet is another local eatery offering tempting meals to go this February. In addition their regular menu, The Beet is offering a special Valentine's Dinner for two that includes champagne and a Family Meal that can have a wine pairing added on.
Faregrounds Restaurant is offering both eat-in and takeout options (watch for their Fat Tuesday special on February 16), as is Kitty Murtagh's. Both have limited seating due to state regulations for the pandemic, so reservations are a must.