Go to gaol on Nantucket (or send someone else), stay overnight in the historic Thomas Macy House, be Nantucket's miller for a day at the Old Mill, give your favorite youngster a whale of a birthday party. These fun experiences and a dozen others are up for auction in the Nantucket Historical Association's Spring Forward Auction.
Looking forward to warmer days and the anticipation of being together again, these engaging experiences—from artifact-rich exhibits, to lively programs, special dinners, private tours, and activities for children and families–will put a spring in your step.
This Spring Forward Auction started on March 17, and bidding continues until 8 pm on April 1, 2021.
Proceeds of the NHA's Spring Forward Auction will help to fund the organization's many educational programs for all ages. In addition to the 22 experiences offered in the auction, the NHA is also accepting donations at their website.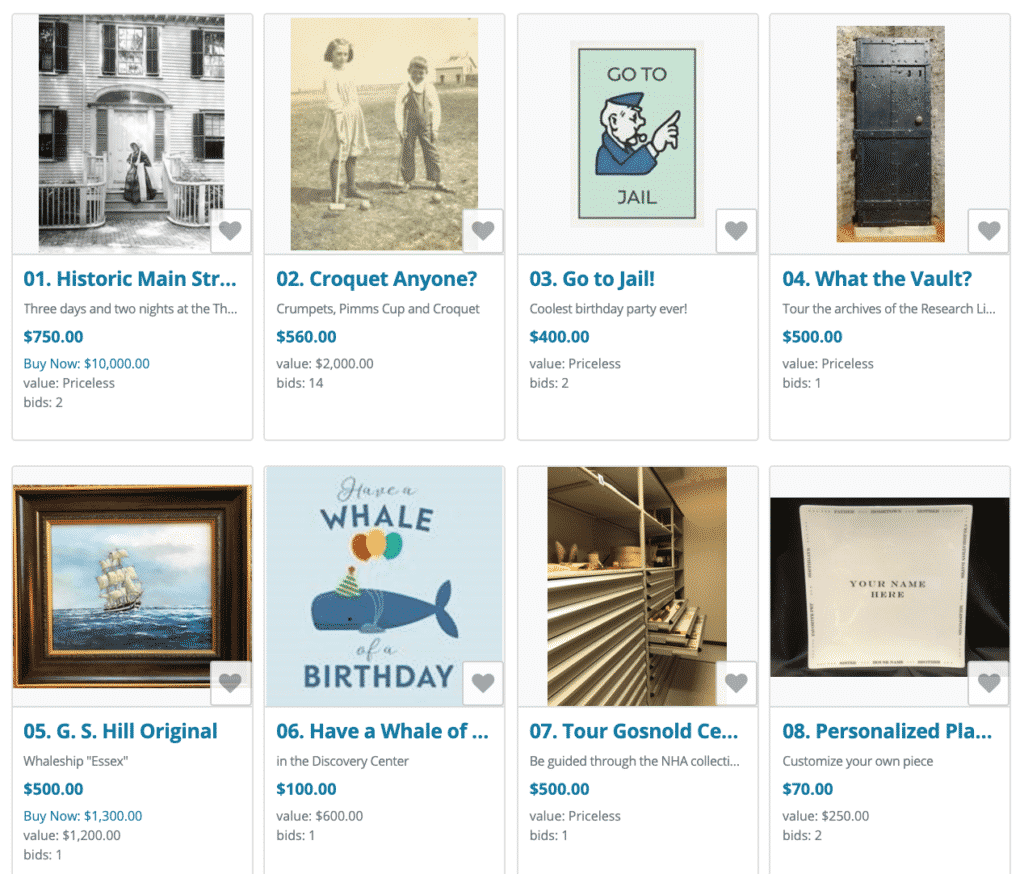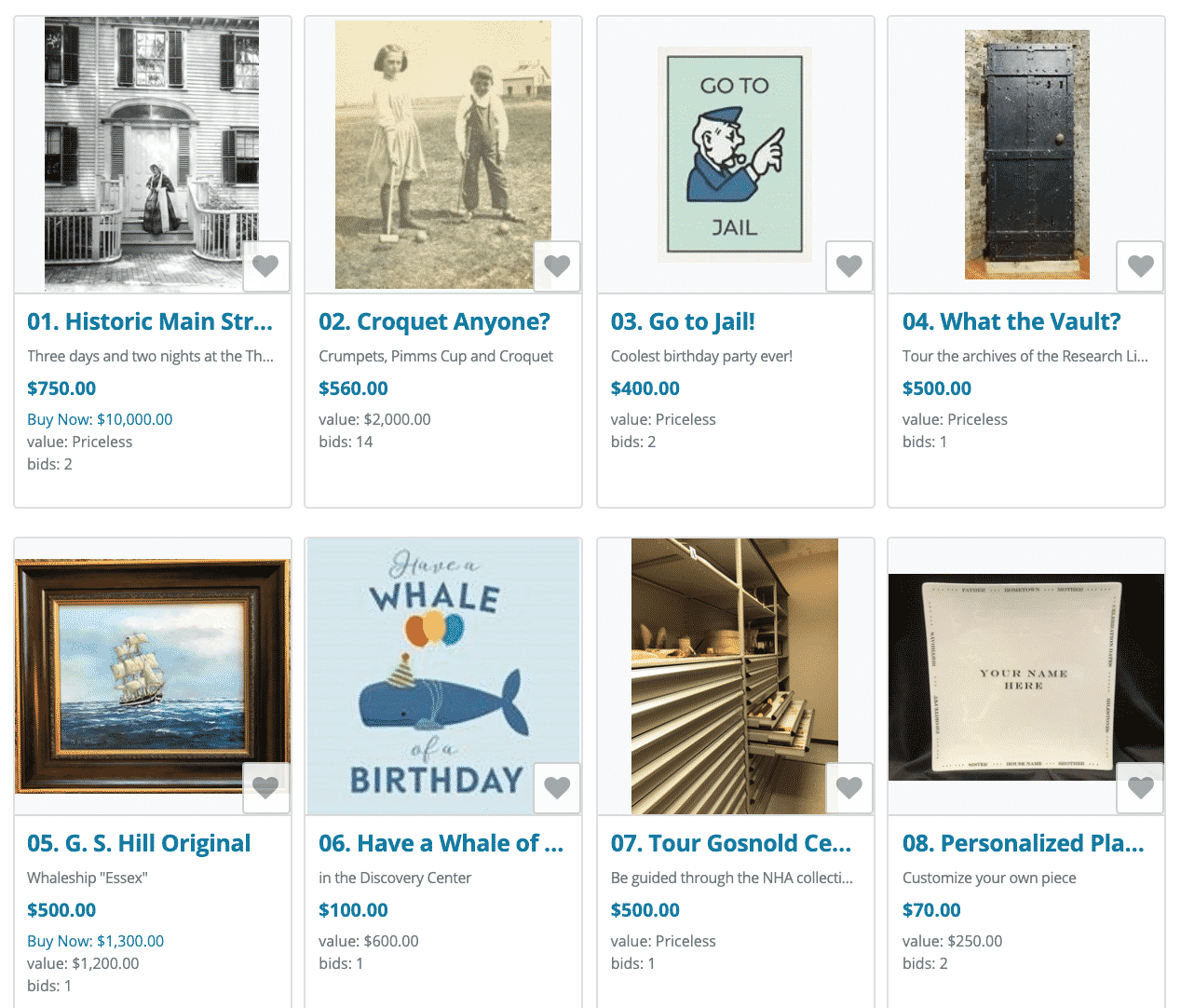 The Nantucket Historical Association (NHA) was founded in 1894. The NHA is a leader in preserving Nantucket's shared heritage, while accomplishing its mission to preserve and interpret the history of Nantucket through its programs, collections, and properties, in order to promote the island's significance and foster an appreciation of it among all audiences.