Affordable housing has long been difficult to find on Nantucket, and an island organization known for preserving the architectural heritage here is getting closer to offering options. The Nantucket Preservation Trust (NPT) has been awarded a $15,000 historic properties redevelopment program planning grant from the 1772 Foundation to conduct a revolving fund feasibility study.
Funds from this grant award will allow NPT to hire leading preservation consultant Mary Ruffin Hanbury of Hanbury Preservation Consulting to lead the feasibility study. The study will explore the possibilities for NPT to create a revolving fund to purchase distressed historical properties, restore them, and place preservation easements on the properties with the goal of using these restored historical properties as affordable workforce housing for Nantucket's year-round community.
Says NPT Executive Director Mary Bergman "This House Rescue program has long been a goal of Nantucket Preservation Trust. The funding we have received from the 1772 Foundation allows NPT to take the next step in making this goal a reality. We are thrilled to be working with Mary Ruffin Hanbury, who is an expert in revolving funds and has worked with dozens of historic preservation organizations nationwide."
The 1772 Foundation, based in Pomfret, Connecticut, plays a leading role in promoting historic property redevelopment programs, also known as "revolving funds." The grant received by NPT was part of over $1.5 million in grant funding awarded by the 1772 Foundation for the first quarter of 2021, its single largest funding round in the foundation's thirty-five-year history.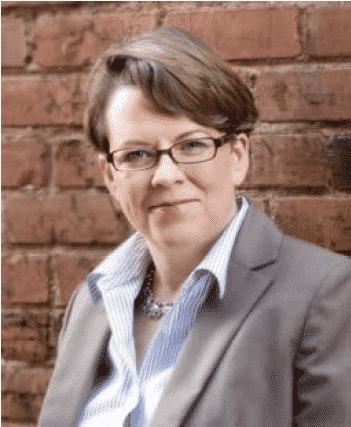 Hanbury Preservation Consulting was founded in 2008 in Raleigh, North Carolina. The firm specializes in historic preservation planning, heritage tourism planning, and strategic planning for preservation organizations. Principal Mary Ruffin Hanbury has led revolving fund feasibility studies for numerous other historic preservation organizations, including Preservation Texas, the Landmark Society of Western New York, the Montana Preservation Alliance, the Madison-Morgan Conservancy, Historic Columbia, and Historic Fort Worth.
Nantucket Preservation Trust is a nonprofit, membership-based organization dedicated to preserving, protecting, and promoting Nantucket's unique architectural heritage and sense of place. For more information, please contact them at 508-228-1387 or visit nantucketpreservation.org.