The Nantucket Atheneum and the Human Library Organization are hosting a Human Library® event on Sunday, April 3 at 12 noon in the Nantucket Atheneum, bringing the Nantucket community together through real conversations had by real community members, tackling misinformation and prejudices one book at a time. This event is free for Nantucket community members.

The Human Library® is, in the true sense of the word, a library of people hosting events where readers can borrow human beings serving as open books. Every human book represents a group in society often subjected to prejudice, stigmatization or discrimination because of their lifestyle, diagnosis, belief, disability, social status, ethnic origin etc.
During the event, Nantucket community members will borrow/checkout Human Books, or commonly referred to as "Books," for an informal conversation. This exchange represents an opportunity for individuals to connect with people they would not normally speak to within their community, fostering a greater sense of understanding for the life experiences of others, challenging their own assumptions, prejudices and stereotypes.
The Books participating during the event are volunteers who have self-identified as a title based on the Human Library® pillars of prejudice: their religion, ideology, ethnicity, health, addiction, victim of violence, social status, disability, gender/sexuality, occupation, lifestyle, or a particular life experience – living with HIV.
Examining why this event and why now, Daniel Griffin, Nantucket Atheneum Library Associate spearheading the event, explained the Nantucket Atheneum's purpose for pursing the partnership with HLO in hosting a Human Library® event saying, "With the pandemic came isolation, which exponentiated an already hyperbolic echo chamber experience defining our algorithmic lives; the day-to-day interactions often comprised of social media comment threads. How can we, as an institution, provide programing to the community we serve that addresses as many needs as possible?"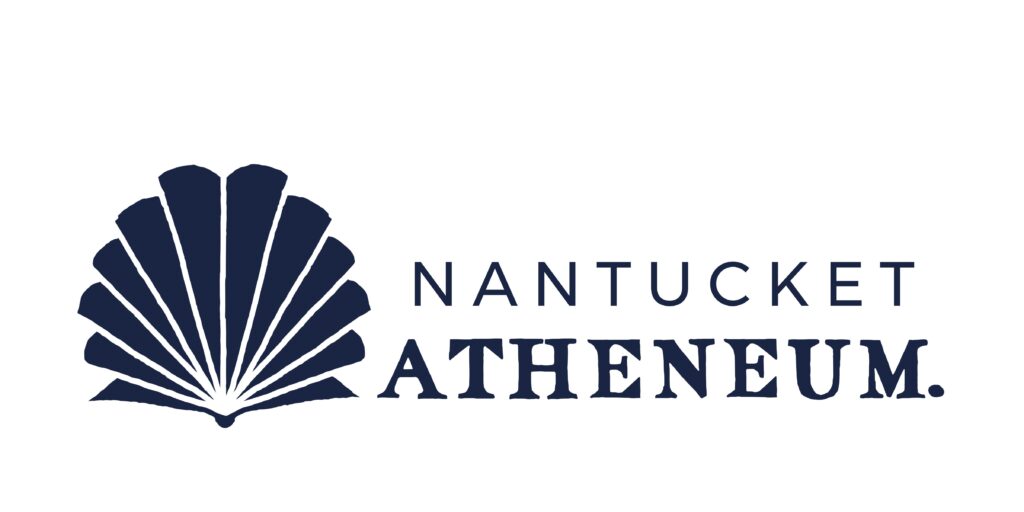 Serving as Nantucket's free public library and gathering place, transforming lives with resources and experiences that support lifelong learning for all, the Nantucket Atheneum presents this event as an opportunity for healing, an opportunity for growth, and an opportunity for understanding. As a key civic and cultural resource for Nantucket Island, the Nantucket Atheneum strives to provide the community of Nantucket with the best, most innovative tools to reach its fullest potential.
"With one program, the Atheneum will provide the Nantucket community with a multifaceted tool capable of shaking off this isolation, directly targeting the communication breakdowns found throughout American society, having an aspired outcome of alleviating social ills such as stigmas and prejudices," said Griffin.
If interested in volunteering as a Book, or have questions about the event, contact Daniel Griffin at dgriffin@nantucketatheneum.org.