As an added perk for those not able to attend the AAN annual summer Gala in person on July 15, the Artists Association of Nantucket is inviting members of the community on-island and off, to enjoy the fabulous art and great prices in a companion online auction to their Live Gala.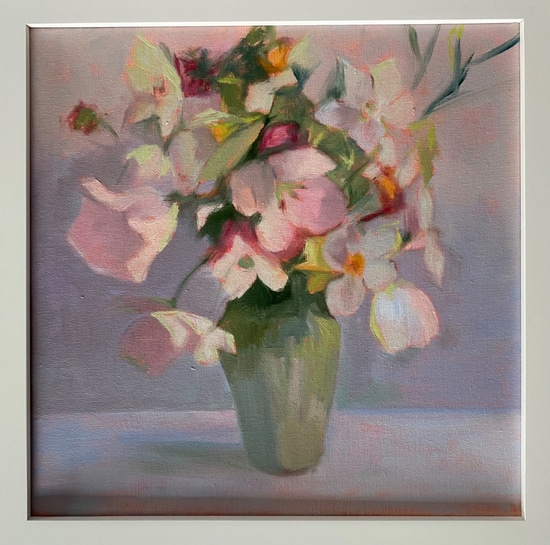 Online bidding will begin on Friday, July 14, at 6 am and will end on Monday, July 17, at 4 pm sharp. Bid now, bid often, and share this online auction with your friends.
For the fourth straight year, AAN is using 32auctions as the bidding platform, and the art selections include works in oil, acrylic, watercolor, mixed media, ceramics, textiles, jewelry, and photography.
As guests participate in the online auction, they will notice there is also a buy-it-now component—where pieces may be purchased outright—if for instance, they found a favorite artist's work or won't have time to go back online. Auction prices do not include tax and shipping. Following the close of the auction, AAN will contact the buyers regarding additional charges, if applicable.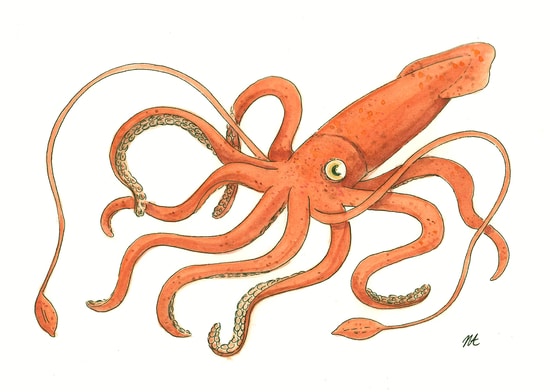 The Artists Association's mission is to foster the visual arts on Nantucket. Public support enables them to do that by offering educational opportunities, preserving the rich legacy of the island's art colony, and supporting treasured artists at the Cecelia Joyce & Seward Johnson Gallery, The Big Gallery, and in online shows. Participation and generosity are essential to the fulfillment of AAN's mission.