It's easy to let time get away from you. If you're just now remembering that Sunday is Mother's Day, don't despair. There are options here on Nantucket that don't involve extensive planning or shipping. And you can support local businesses as you celebrate this weekend.
Here are some ideas for gifts and experiences that will make Mom happy this Sunday.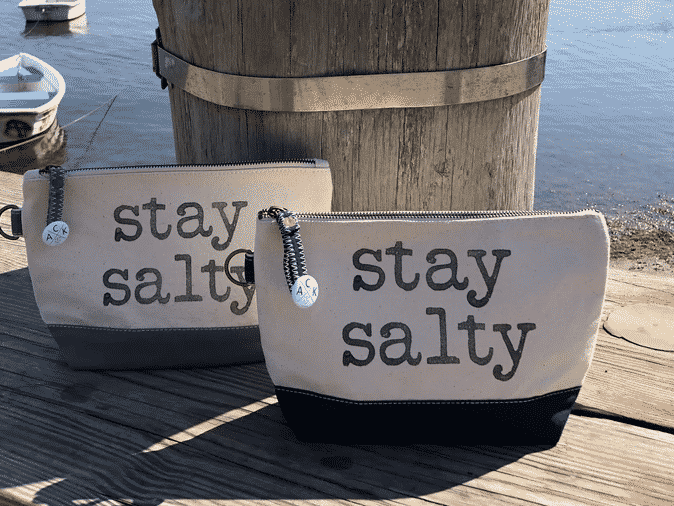 ACK 4170™ has many gifts that would please Mom in their downtown shop at 18 Federal Street. Pretty jewelry, fun & sassy totes, fragrant candles, mugs, art, and home goods, Susan's carefully curated products are unique on Nantucket and crafted by small makers.
For these chilly Nantucket May days, why not wrap Mom in a warm hug? Cashmere sweaters, wraps, scarves, and capes, in a variety of colors are available at Blue Beetle, open daily downtown at the base of Main Street. Liz also carries a lovely selection of throws, handbags, earrings, necklaces, bracelets, and charms.
If silk is more to your mother's liking, then shop at Island Weaves. Call Karin at 508-221-8343 for spring hours at her mid-island weaving studio, and to ask what she has in stock. A hand-woven silk & alpaca scarf will keep Mom warm and be a family heirloom.
Another fun spot to shop for Mom is Current Vintage. This shop at 4 Easy Street has classic vintage apparel that will tickle her fancy. You'll fine colorful dresses, jackets, shoes, and skirts on their racks, along with shoes, jewelry, and bags. Sweeten the Mother's Day gift with a bottle from their carefully curated selection of wines and provisions like cheeses, charcuterie, and sweets.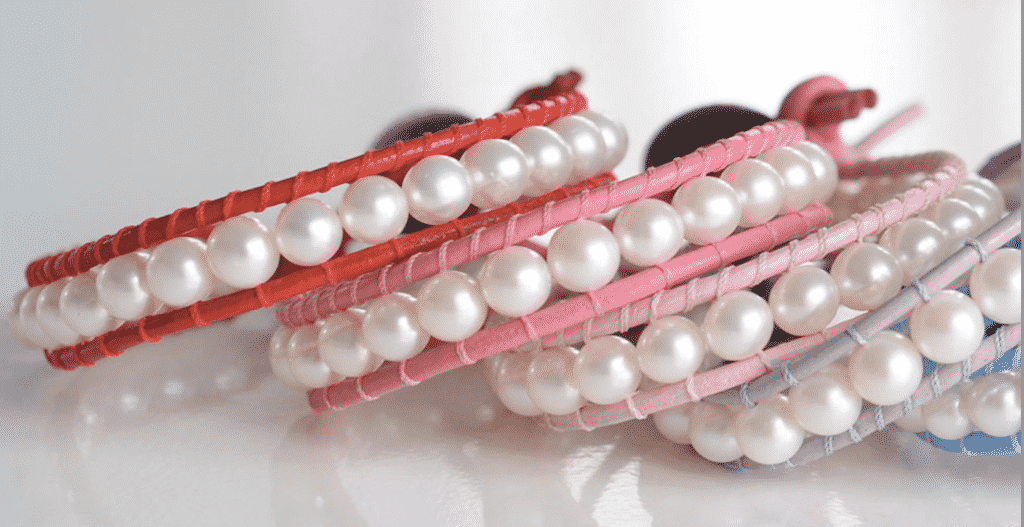 If your mother doesn't already have one of The Nantucket Pearl Company's Must-Have Bracelets, now's the year to give her one. If she does already have one, perhaps she'd like a second in a different color? These shimmering hand-crafted bracelets go with any outfit, and have lovely easy-to-fasten clasps in different styles. You don't even have to stop at just one: they stack beautifully. While you are shopping for Nantucket Pearl Company pearl jewelry at 40 Straight Wharf, you might also be tempted by Greg Hill's original artwork and giclees by this Nantucket artist. Greg and his wife Judi are open for the season and ready to help you find the ideal gift for your mother.
Whether your Mom likes to curl up with a great mystery novel, classic literature, or a fun "beach read," you'll find it at one of Nantucket Book Partners shops on Nantucket. On Main Street, Mitchell's Book Corner has two floors filled with books of all sorts, some are even autographed. In Nantucket Bookworks on Broad Street, you also can select some tasty organic or fair trade chocolates for Mom to snack on while she escapes into her new book.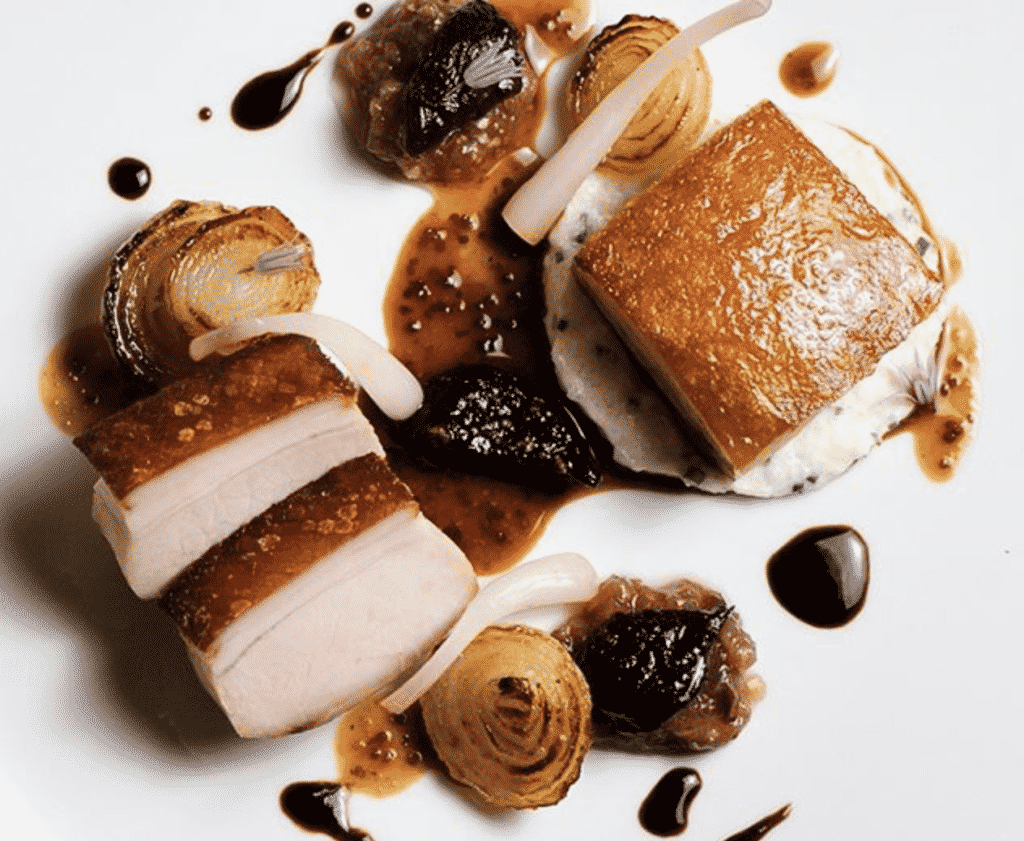 After so many months of staying home, we've all improved our skills in the kitchen. But wouldn't it be nice to give yourself and your mom a night off from kitchen duties? There are not many fine-dining restaurants open for in-person dining on Sundays this early in the season, but you can always wrap up a gift card for a dinner in July. And there are lots of options for take-away. Our choice for Mother's Day 2022 is Bistro at Home for breakfast and dinner at the Brant Point Grill in White Elephant. Do make dinner reservations NOW for Sunday.
Plants are a perennial favorite for Mother's Day, even if they are annuals. Bartlett's Farm is where you want to go to buy Mom flowers (cut & growing), plants, and gardening supplies. And after you've shopped in their greenhouse, stop into Bartlett's Farm Market for some freshly baked treats and a nice bottle of wine to celebrate.
If your mother wants to give back for Mother's Day, you can take her to The Box on Saturday, May 7 from 6 to 9 pm for a 21-and-older fundraiser for S.T.A.R. Also on Saturday, there will be a benefit for Ukraine held at American Legion hall at 5pm on Saturday for Southern-style chicken dinner, music by Local Notes. $25 for dinner and dancing, $10 for dancing only. Dance starts at 7 p.m. Call 843-513-9657 for tickets. On Sunday, May 8, at 12 noon, a demonstration is planned at Brant Point to express support for keeping Roe in place.
Happy Mother's Day to all moms from The Insider's Guide to Nantucket and Yesterday's Island/Today's Nantucket. You can us our websites to visit Nantucket before & after you visit Nantucket. For more Insider's Tips from Nantucket, visit us online and follow us on Instagram.