by C. Oscar Olson
It seems that every day on the calendar is National Day of something—from Fig Newton Day on January 16 to Nut Day on October 22, Comic Book Day on September 25, and Peach Pie Day on August 24. Of course, some days are more important than others, and one of our favorites celebrates all the dads in our lives.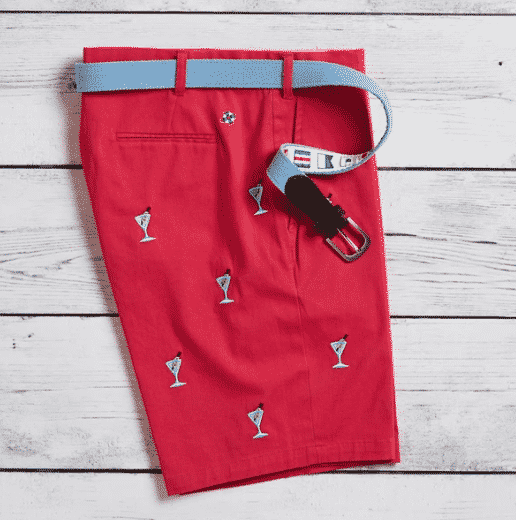 There are loads of small businesses with unique gifts here on Nantucket to treat the dads in your life on Sunday, June 20. To get him suited up for summer, look no further than Murray's Toggery Shop. A landmark shop at the top of Main Street, Murray's has everything for the dapper dad on this day in June. For more than 75 years, Murray's has been the premier provider of clothing, shoes, and accessories on Nantucket. Stop by 62 Main Street for that traditional neck tie, or don dad in their original Nantucket RedsTM. Visit nantucketreds.com to order online.
We all love a gift that grows and keeps on giving, and the garden center at Bartlett's Farm will have you seeing green. Peruse a wide selection of indoor and outdoor plants cultivated and cared for on-island, and give him something to remember for years to come.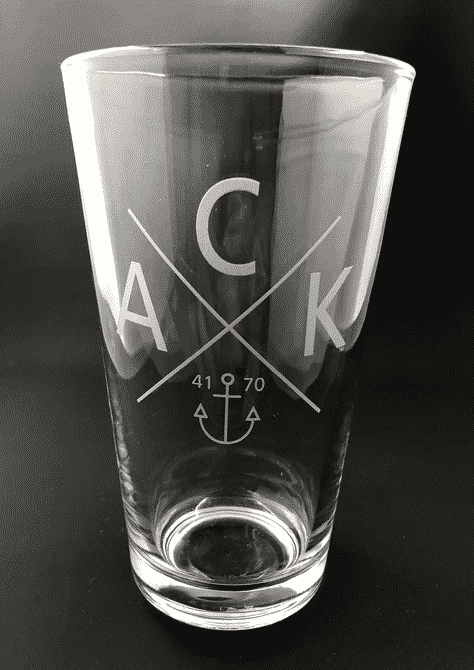 For countless items unique to Nantucket, stroll over to ACK 4170TM in their new location at 18 Federal Street. Their one-of-a-kind etched glasses are perfect to fill with one of Cisco Brewer's many fine libations: beer, wine, and spirits of all kinds will please the dad with discerning taste. And one of ACK 4170's Nantucket charcuterie boards will hold the aged meats, cheeses, and fruits for Dad (all available from the market at Bartlett's Farm) to snack on as he sips his Cisco.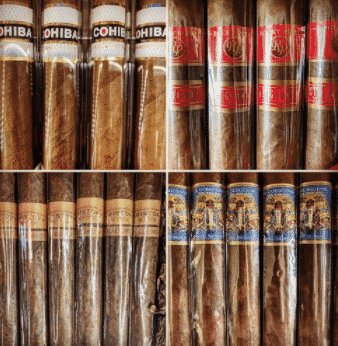 Cigars always fit the bill, for amateurs and aficionados alike, and Gray Lady Smoke Shop has your bases covered. Head to 2 Union, just steps from Main Street, for the island's largest selection of cigars, torches, ashtrays, and accessories of all kinds. For a good book to pair with his smoke, turn the corner and walk up Main to Mitchell's Book Corner for a novel by a local author, a set of autographed books by historian Nathaniel Philbrick, or one of countless other bestsellers. Mitchell's staff is happy to make some recommendations.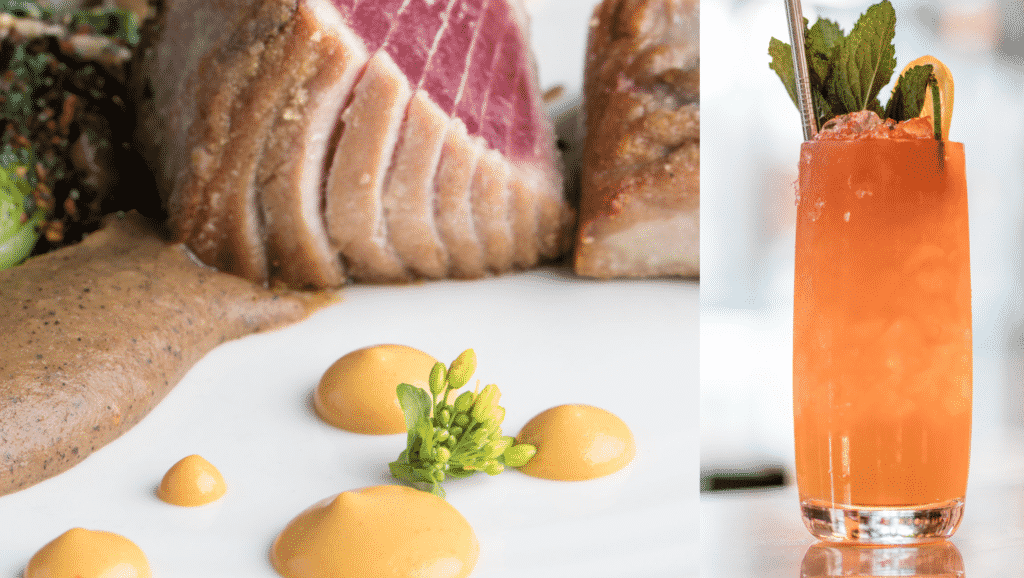 Treat Dad to dinner at Dune, where he can dine indoors or outdoors and savor Chef Michael Getter's fabulous fare. Oysters on the half shell, Beet Salad, Maine Littlenecks, Housemade Mozzarella, Pan-Roasted Sea Scallops, Grilled Prime Sirloin Steak, Seared Yellowfin Tuna, and BBQ Wester Ross Salmon are just a few of the choices. Josh, their libation expert, will mix a cocktail to match whatever Dad orders.
The best way to end dad's day on Nantucket is with a sunset sail aboard one of the charters that depart from Straight Wharf. Cruise with Captain Jim Genthner on Endeavor, the Friendship Sloop he built, or watch for the "green flash" aboard the SV Blue Moon with Captain Kent and First Mate Jacquie. The entire family can join Dad, and bring his favorite beverage to enjoy during a relaxing cruise around the waters of Nantucket–the perfect end to a perfect Father's Day.